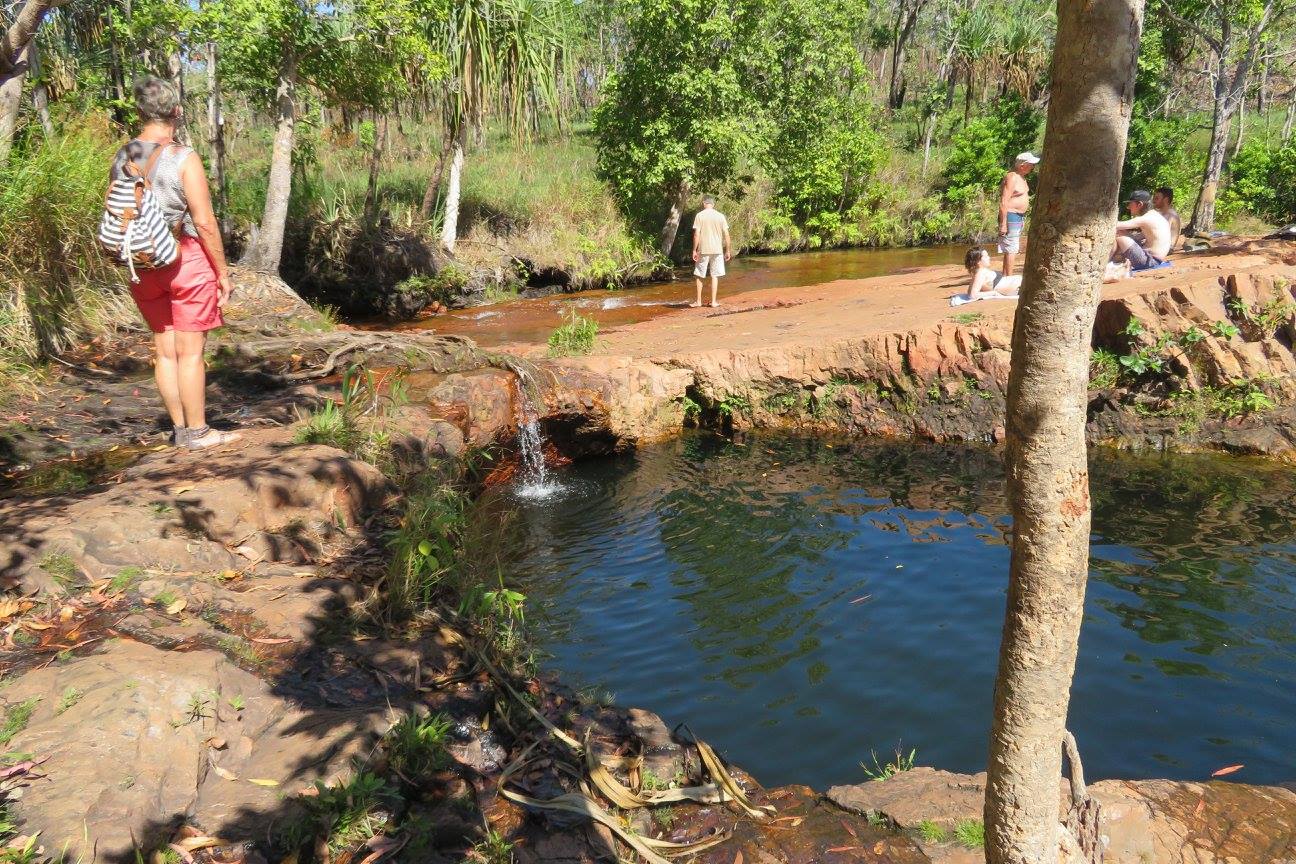 AUSINTEC
AUSINTEC
CRICOS Provider Code: 02222C
Why study at AUSINTEC
Excellence in teaching and learning
Support and encouragement for individuals to achieve their goals
Achievement of competencies through a variety of learning experiences which cater for individual differences and needs
Respected curriculum/training packages which are vocationally orientated and relevant to the present and future
Preparation of clients for employment within a fair, equitable
and supportive environment
Effective teaching and learning techniques
Quality learning experiences
Positive leadership and management which is responsible and caring
Quality outcomes at all times
Acceptance of accountability
Operating in a pleasant and harmonious environment
Education for the future as well as the present
The promotion of positive behaviour and attitudes
Location

AUSINTEC is situated north of Brisbane and is easily accessible by public transport. The centre offers you relaxed surroundings in which to study and make the most of your stay in Australia.
Study Options / Courses
AUSINTEC provide study tours and short courses for recreational riders, giving you horsemanship and horse management lessons. Our aim is to improve your equestrian skill base, riding skills and stable management knowledge.
The Equestrian Courses at AUSINTEC teach students about
riding and horse management, as well as working in a
professional environment.
AUSINTEC also provide Equestrian Coaching Courses designed to train coaches about teaching as well as refining riding and horse management skills.
AUSINTEC
AUSINTEC - Australian International Educational Courses
Caboolture Equestrian Centre
392 Bribie Island Road,
CABOOLTURE (Between Brisbane and the Sunshine Coast) Q 4510

History
Caboolture Equestrian Centre is a purpose built equestrian training/education facility, establish in 1991. Ten years AUSINTEC was placed on the CRICOS register, meeting the demand for both serious full time equestrian students as well English language students looking for a more practical way to immerse themselves in the language.

Special Features
AUSINTEC offers students a unique opportunity to enrol in equestrian courses with English language support. If you would like to learn how to ride a horse, improve your existing riding skills, ride in equestrian competitions or become an equestrian coach with an internationally recognised coaching qualification, then AUSINTEC if the place to come.

Special Offers

Ask AA about our current special offers.

Location

We are located between Brisbane and the Sunshine Coast - almost at Bribie Island, with the Gold Coast a short hour away via the Gateway Bridge

Student Numbers and Staff
Small facility giving individual attention.
Up to twenty full-time educational students, at least half are native speakers.

Faculties / Fields of Study / Courses / Tuition Fees
Certificate 1 in Sport and Recreation - Equestrian (10 weeks) starting at $3,937.
Certificate 2 in Sport and Recreation - Equestrian (3 x 10 weeks) starting at $10,509.
Certificate 1 & 2 in Sport and Recreation - Equestrian (1 year) starting at $13,670.
Certificate 3 in Sport and Recreation - Equestrian (1 year) starting at $13,670.
Certificate 3 in Sport - Equestrian Coach (1 year) starting at $29,537.
Equestrian Federation of Australia Level 1 Coach (1 year) starting at $35,568.

English Language Courses
English language support is offered with all courses

Admission Requirements
No English language requirements for short courses
Other courses starting at 2.5 IELTS or equivalent
No equestrian pre-requisites for Certificate 1 courses

Enrolment Procedures
Contact AA for enrolment application

Important Dates / Academic Year
Four Semesters a year, starting in January, April, July and October

Foundation Studies and other special programmes
Courses with English language support starting at Certificate 1

Support Services and Facilities
Full time student councillor
Part-time Japanese councillor
Appointments made with other councillors/interpreters if required
Accommodation
Homestay placement
Per week homestay accommodation ($180. Under 18 Years)
Share accommodation (no food included) some-times available

Student Achievements
AUSINTEC students and past students competing at Official Dressage, Showjumping and Eventing up to State and National Championship level.