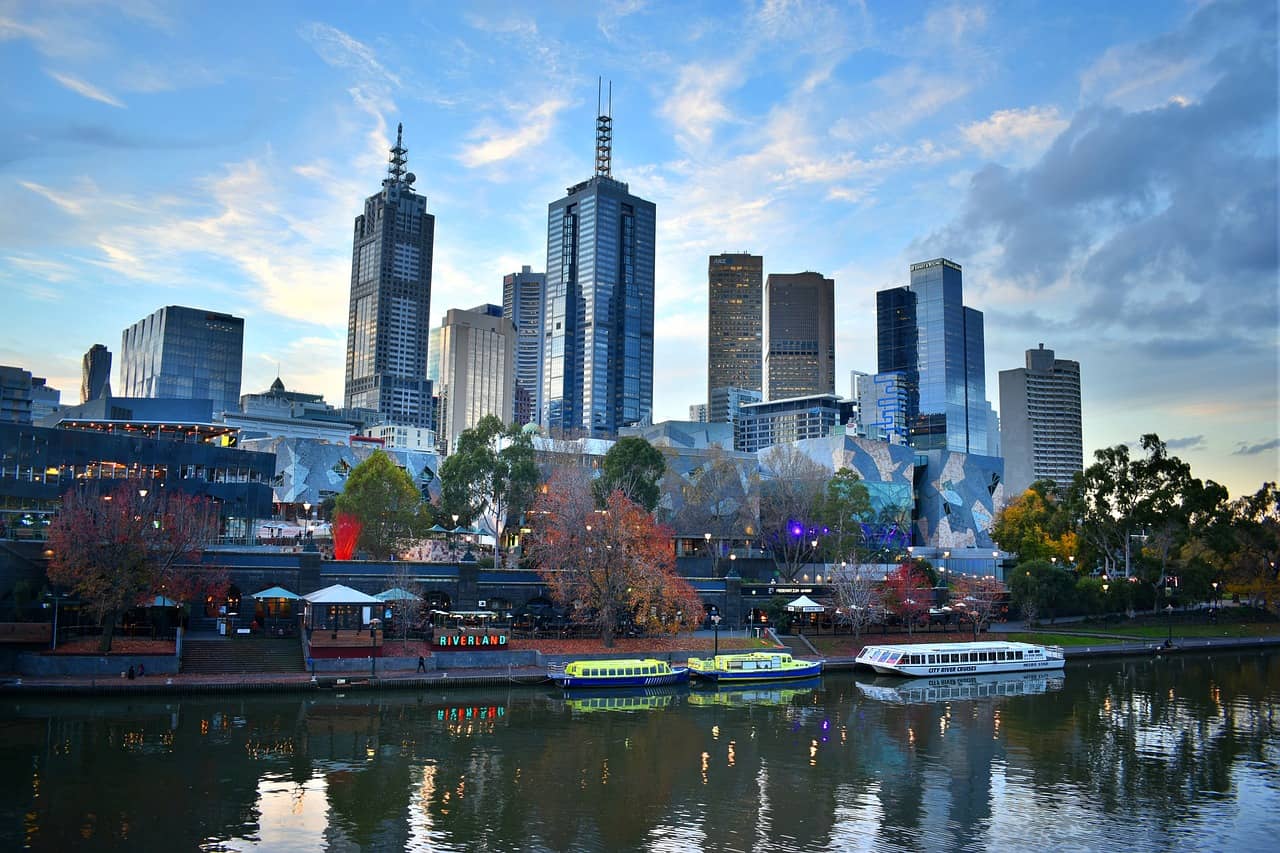 Puffing Billy
The Chugging Beauty
Victoria in Australia is interspersed with green mountainous terrain, lush green forests, valleys, dunes, and lakes. Amid nature, one can hear the busy chirping of birds, ferns growing in the creeks, and various rodents scuttling about. Truly invigorating, I managed to clinch such a memorable holiday while working as a volunteer for the Emerald Tourist Railway Board. I bagged a lifetime holiday in Australia, imbibed the fun-n-frolic culture of Victoria, and learned some unique hospitality skills from one of the successful catering supervisors.
Puffing Billy
Puffing Billy is at least 100 years old steam engine which runs from Belgrave to Gembrook. The 3-hour journey is lapped up with luxurious lunches, festivities, dancing and singing events, and lot more. To maintain such a beautiful train, the Victorian Railways hire volunteers on a regular basis. The task force included stewards, booking clerks, porters, conductors, guards, and firemen. I got an opportunity to work as a steward for this train.
The Grandeur Chugging
Just 40 Km from Melbourne, the Dandenong Ranges predominantly overlook the mega city. Puffing Billy forges ahead into the range through the gorges, ravines, creeks, valleys, and lakes. It crosses the Sherbrooke forest, meanders through the tall Mountain Ash trees and chugs through the timber-made Trestle Bridge. Below the bridge is the huge Monbulk Creek. My work allowed me to check out the entire route extensively. The breathtaking views of Phillip Bay clearly show why Victoria is Australia's prized possession and why tourism in Australia has been upbeat in this locality.
The Glitterati Inside
Carriages are decked up with luxurious decorations. Many couples are often seen celebrating their anniversary at this entertaining hub. Just like superb view outside, the entertainment inside is similarly spiced up. You can hit the dance floors or enjoy a private cocktail with your spouse. The musical entertainer entertains the guests all throughout the journey.
Tourists in Australia spend a good amount of their budget to enjoy a trip in Puffing Billy. Nature lovers tour Victoria taking slightest opportunities like this to mingle with the pristine habitat. For instance, while the train stops at Lakeside Station, you can just hop out of the train for a while and take a look at the unspoiled lake and the hilarious chirping of the birds. During winters, the wildflowers deck up the mountains even more.
Meeting the Expenses
Holidays in Victoria are expensive, especially when you want to enjoy every bit that the beautiful place can offer. And, for students studying abroad in Australia or tourists in Australia who are on a modest budget, shelling out tickets for a journey in this wonderful train can be tough.
Why not get enjoy backpacking to Australia by working alongside? My work as a steward had been interesting as well. Maintaining delectable beverages, preparing satiating menus, and arranging the table for the guests are always done perfectly at Puffing Billy.
Appealing hospitality had been the foremost goal for the Victoria Railways. It wanted Puffing Billy to remain legendary – and, volunteers like us have helped it to realize this dream. To top it all, it had been a win-win situation for me as I experienced the beauty of the train journey and its efficacy in the history of railways