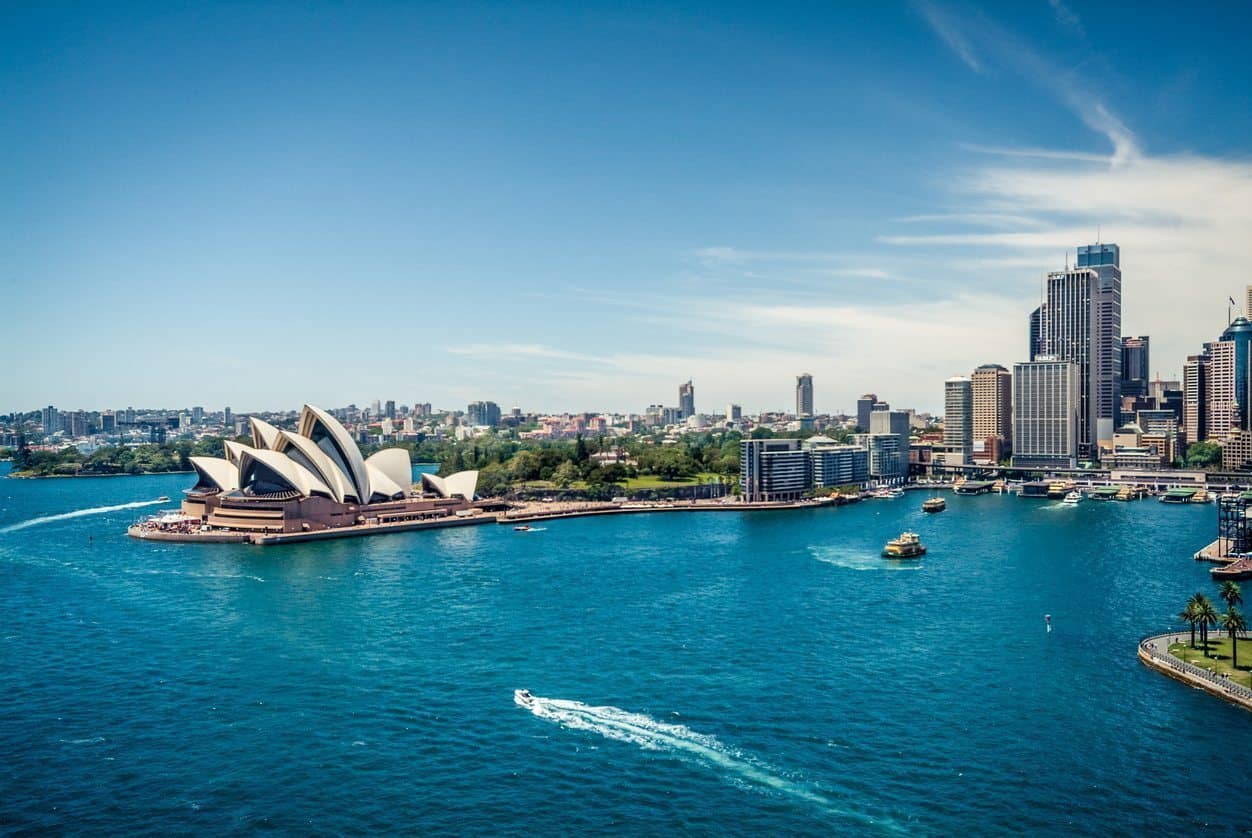 Billy Blue Group
CRICOS Provider Code (Billy Blue English School): 01440A
CRICOS Provider Code (William Blue International Hotel Management School): 00726F
Billy Blue School of Graphic Arts
Billy Blue School of Graphic Arts uses its extensive industry knowledge to provide an educational environment which mirrors how design and advertising agencies operate. Students come from within Australia and all over the world to benefit from a dynamic creative environment where they are trained to meet industry demands. The School equips students, both with the practical skills - in the fields of Graphic Design, Advertising, Publishing, Multimedia Design and Packaging Design - and the formal qualifications to launch successful Graphic Design careers
William Blue International Hotel Management School
William Blue provides practical, industry-relevant training for the Hospitality industry worldwide. William Blue graduates are employed in Australia and overseas by hotels, convention centres, resorts, clubs, property development companies and financial consultants in the fields of Food & Beverage Operations Management, Accommodation Services, Sales & Marketing, Finance, Human Resources, Resort & Entertainment Divisions, Conventions & Conferences. The William Blue course is designed around the world of work, with paid Work and Industry Placements an integrated component of the curriculum.
About Billy Blue
Billy Blue is located in the heart of Sydney. Student Population: 320 students from Australia and all parts of the world. Billy Blue began as a magazine in 1977.
It was a lot of fun. The Billy Blue Design School began in 1987.
Then a Hotel Management School and then an English School. Students have come from more than 50 countries.
Study Options / Courses
Billy Blue School of Graphic Arts

Graphic Design
Publishing Design
Packaging Design         
Advertising
Digital Film and Video Production         
Video Game Design         
Digital Video
Animation
Web Design
William Blue International Hotel Management School

Diploma in Hospitality (Management)
Advanced Diploma of Hospitality Management
Bachelor of Business (Tourism and Hospitality); Awarded by La Trobe University
Billy Blue English School

General Intensive English
English for Academic Purposes
Cambridge Preparation Programs
Graphic Arts & Design Bridging Program
Hotel Management Bridging Program
History-Billy Blue
Billy Blue, the man, first came to public notice before the London courts in the late 1700's and arrived in Sydney as a convict in 1801. He was given a seven year sentence for stealing a small amount of sugar. He was thought to have been half American Indian, half African black. He became good friends with Governor Macquarie, not easy for a black ex con, then or now. He began a rowing boat service connecting the south side of Sydney Harbour with the north and was eventually given a grant of 80 acres at what is now called Blues Point. At Blue's Point nowadays, you can't buy the worst house in the street for a million bucks.