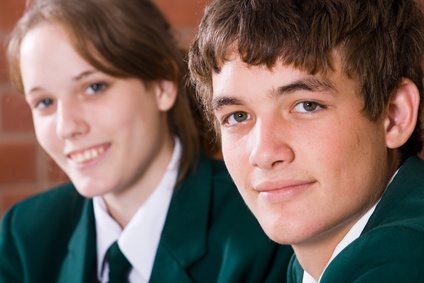 Brauer College
Brauer College has developed a reputation as a centre of educational excellence and prides itself on traditional values while offering innovative programs to help students reach their potential and achieve their goals.
Students are welcomed into a learning environment which aims to develop their confidence and selfesteem. The college is widely respected for its excellent academic results and dedicated teaching staff who spend time nurturing students' potential.
Brauer Colleg Information
Address: PO Box 676, Warrnambool, Victoria 3280
Distance from Melbourne: 250 km
Principal: Mrs Julie Myers
International Student Coordinator: Ms Tricia Blakeslee
Number of students: 1400
Number of international students: 10
Gender: Co-ed
VCE Results
VCE completion : 96%
University offers : 74%
TAFE/VET offers : 16%
Intensive English Language provided
Special programs
The importance of recognising and encouraging student ability is highlighted by our enrichment programs which include ESL, performing bands/ensembles, CISCO
internetworking, literacy and numeracy support, public speaking and debating, performing arts, sporting academies, classroom enhancement and pastoral care
Popular sports
Surfing
Basketball
Volleyball
Athletics
Swimming
Special facilities
Excellent facilities and resources are a key component in delivering quality education to students at Brauer College. These include an internationally accredited athletics track, school camp annexe, multi-purpose technology centre, performing arts centre, gymnasium, new science wing and music centre.