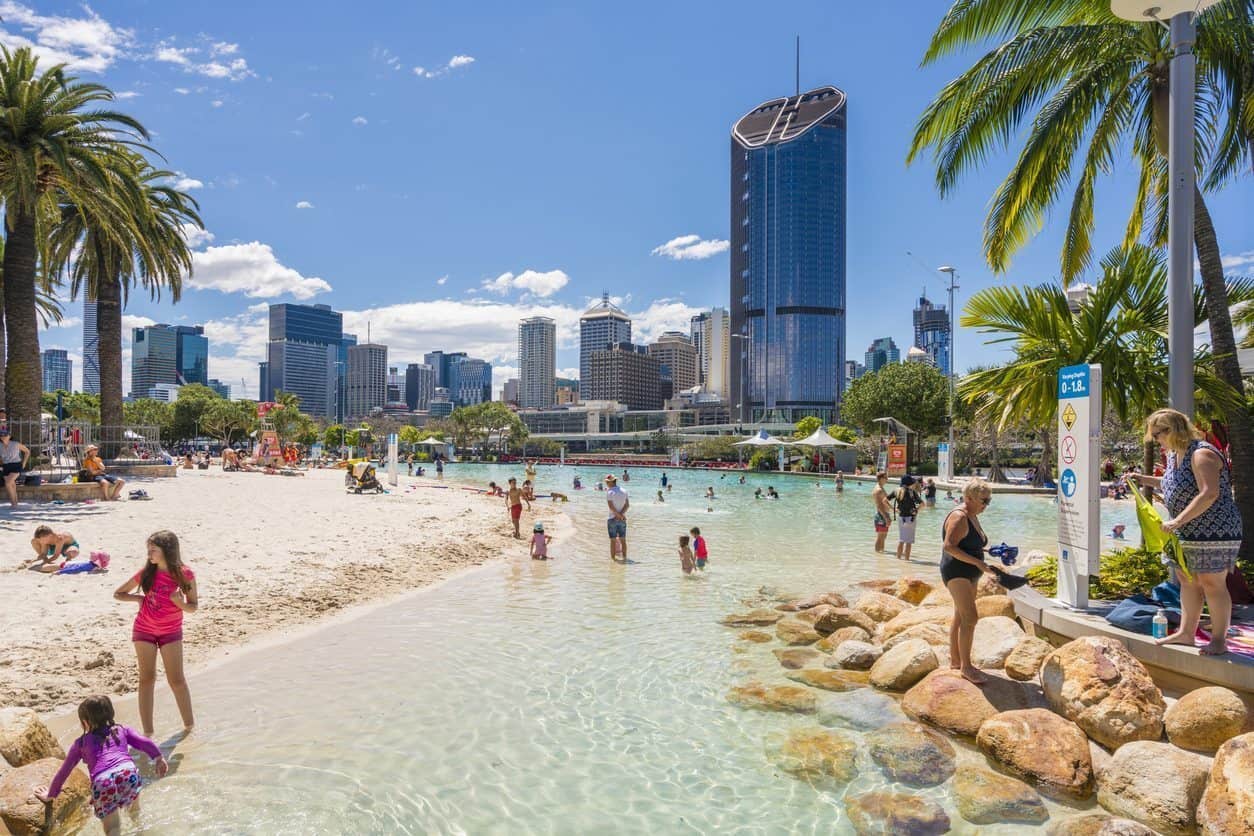 Brisbane Schools | Schools in Brisbane with Go to Australia
Free enrollment service for International Students to Brisbane Schools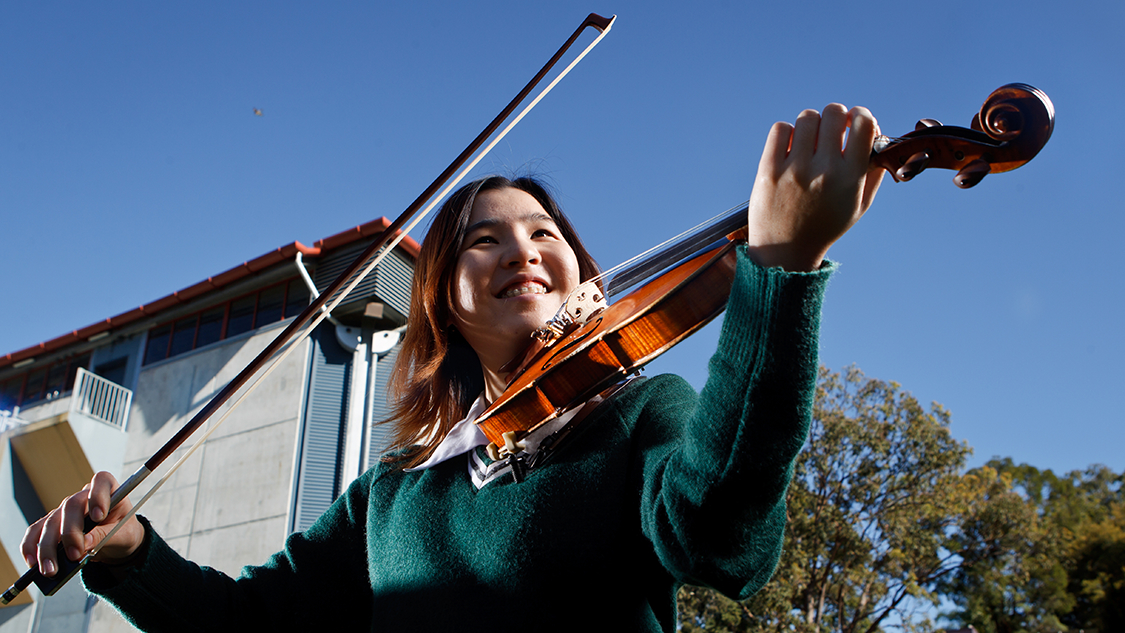 Brisbane Schools
There are over many government and non-government funded secondary Brisbane Schools to choose from as well as a wide range of primary schools. Generally, students start primary school at around five years old, studying basic subjects like English, Mathematics, Science and Art, before entering secondary school seven years later where there is a wider range of subjects. After completing secondary school students may have the opportunity to continue studying in tertiary institutions. Brisbane has been a popular choice for international students wanting to continue their studies, after secondary school, in Australia.
Queensland, Beautiful One Day and Perfect the Next. With saying this, there is no other place a teenager dreams of living then in sunny Queensland, and the capital city of Queensland the cultural hub is Brisbane. Brisbane is not just a big city in a sunny state, it is a friendly, laid back and nurturing city which would be a great place for any teenager to start it's secondary education. It is a much more affordable city for families to live in and study in then Sydney and Melbourne.
There are three types of schooling available for high school students these are government or public schooling, private schools and independent schools. With large campuses and more out door and environmental education available then most other states in Australia. Brisbane is a great place for students to broaden their minds.
We hope the following pages will help to make your decision in finding a great High School a little bit easier. With all the options available in schooling and subjects there is alot to find out.
List of the Brisbane Schools
Alexandra Hills State High School
Balmoral State High School
Brisbane State High School
Centenary State High School
Cleveland District State High School
Corinda State High School
Craigslea State High School
Ferny Grove State High School
Indooroopilly State High School
Kedron State High School
Kelvin Grove State College
Kenmore State High School
Mitchelton State High School
Mount Gravatt State High School
North Lakes State College
Nyanda State High School
Rochedale State High School
Sunnybank State High School
The Gap State High School
Yeronga State High School
Whites Hill State College