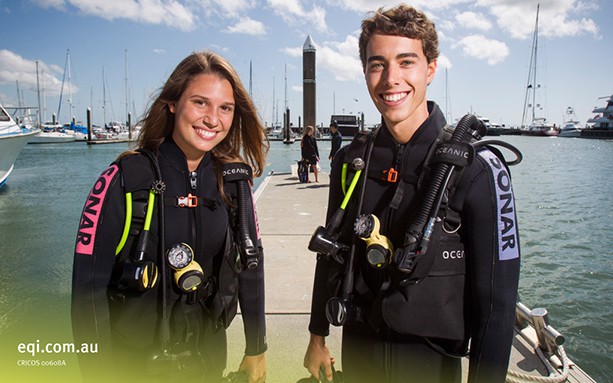 Cairns Schools | Schools in Cairns with Go to Australia
Free Enrollment Service for International Students to Cairns Schools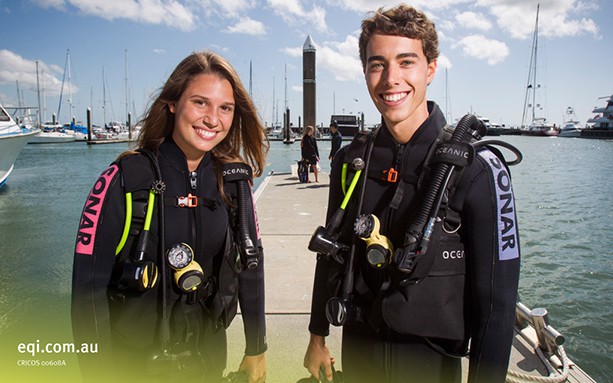 Education for International Students in Cairns Schools
The city of Cairns is Australia's sixteenth largest city. The city's population is over 140,000. It is located in the state of Queensland's northern region. It is located near a combination of several environments. The city is also going through a change as it is experiencing an urban sprawl. As Cairns experiencing a stage of urbanisation its educational institutions have become more attractive to prospective students in Australia as well as overseas.
International students have the opportunity to learn in an environment with a diverse and vibrant culture. Students are able to immerse themselves in this culture while they are learning. Not only does this culture help students unwind but allow them to experience a little piece of Australian culture which will provide for pleasant, life-long memories. Cairns have a tropical climate that is well-suited to an outdoor-orientated lifestyle. There are various activities available for recreation. There is a wide range of venues for dining, entertainment and relaxation.
Cairns's educational institutions offer a wide range of programs. This range offers students various career pathways that can be pursued. These programs range from English colleges for international students; schools for children; private colleges; universities, and technical and further education (T.A.F.E.). Many of the educational courses are of high quality and government accredited and well-regarded internationally. It is accompanied with good infrastructure and facilities.
Cairns High Schools
International students of school age (aged 17 years and under) can enrol in Cairns Schools that is part of Education Queensland International (EQI). EQI develops programs for international students studying at Queensland Government Schools.
EQI have staff who specialise in managing the requirements of international students and their families. Their top priority is providing international students the support they need to attain full academic potential. EQI is part of the Queensland Government's Department of Education and Training (DET). Queensland's DET is registered on the Commonwealth Register of Institutions and Courses for Overseas Students (CRICOS). EQI provides international students primary and secondary school education through selected Queensland Government schools.
In Queensland international students can gain access to a world-class education system. Students can learn while living in a warm climate that is suitable for a healthy lifestyle and outdoor activities. EQI is a large provider of Group Study Tours.
In the Cairns region there are five Queensland Government schools that are part of EQI. They are Cairns State High School; Edge Hill State High School; Smithfield State High School; Trinity Bay State High School, and Trinity Beach State High School.