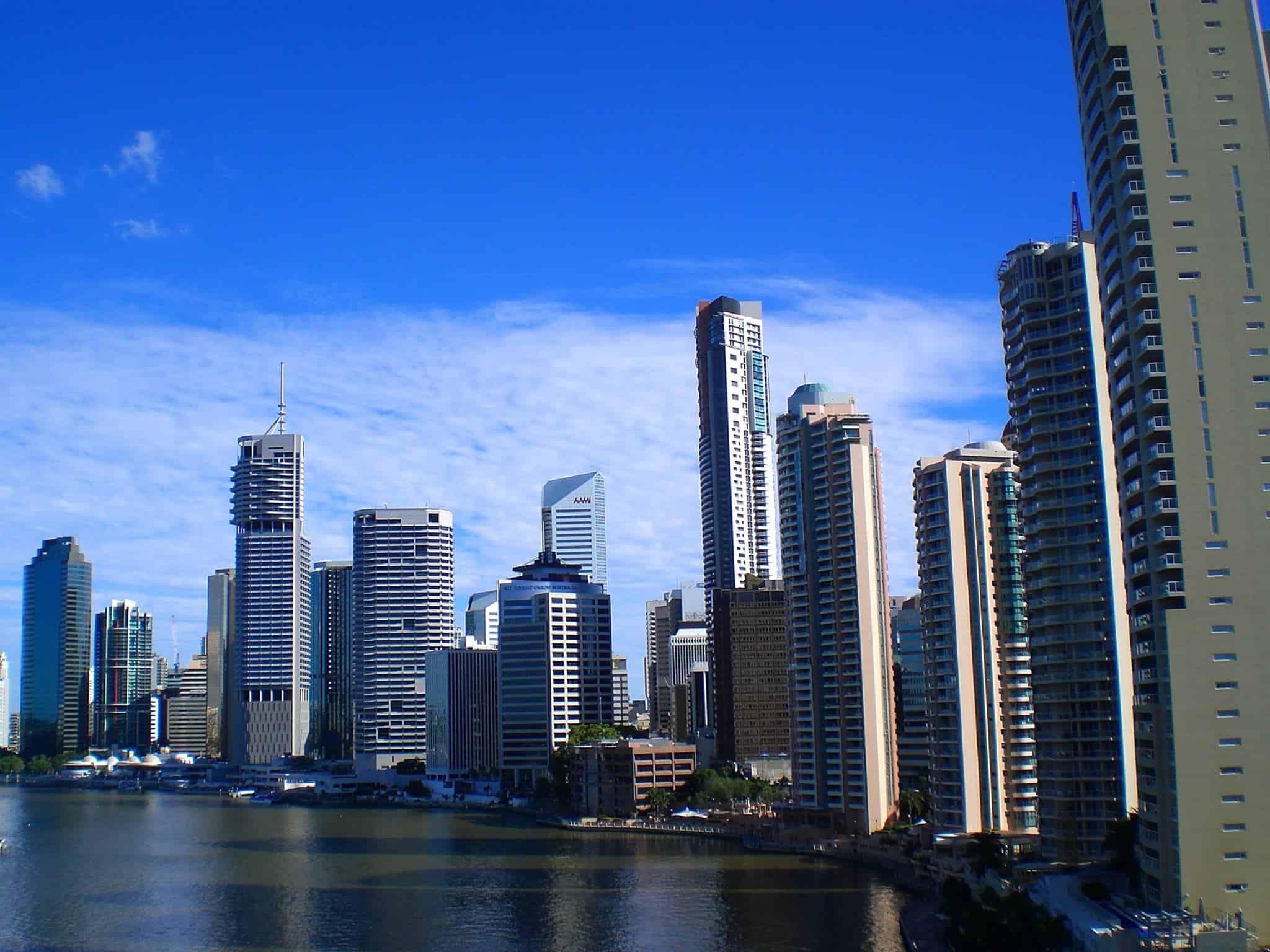 Overview
The Cordon Bleu International based in Adelaide, South Australia. Is a specialist institute for those wanting to work in Hospitality Management. Hospitality is such a vast field with work in hotels, restaurants, cafe's and other outlets. A career in hospitality means flexibility for work hours, area's of work within a hospitality outlet and the opportunity to work all over the world.
A career in hospitality management means endless opportunities for advancements. Cordon Bleu International is the place to begin whether you are looking to start a new career or if you are wishing to advance on the one you already have.
Location
Located in the Adelaide CBD close to all amenities. Adelaide is the capital city of South Australia, known to Australian's as the 'city of churches'. Adelaide is a nice quiet state, smaller then the major cities making it a convenient and more affordable place to live.
A welcoming place to live and visit where everything is located in the city and is really easy to find. South Australia is known for it's warmer climate, home to the Great Australian Bite, Barossa Valley, beautiful Riverlands, Kangaroo Island, Flinders Ranges and the famous Coober Pedy (an opal mining town where people live under ground). South Australia is a big state with alot to offer, from friendly people and lots to explore.
Campus
The Cordon Bleu International, is a specialist Hospitality institute. Centrally located in the heart of the Adelaide CBD, close to public transport, ample parking, eateries, shopping centres, restaurants, entertainment venues and accommodation.
Specially set out for all your hospitality needs with fully qualified and experienced teachers, wanting to show you the ins and outs of their profession. Students for Cordon Bleu International end up working in some of the most up market hotels and restaurants all over the world. The Institute can help you find accommodation and work experience, through their very helpful student services.
Courses
Entry requirements include international students require minimum level of English proficiency of Academic IELTS of 6.5 (no band score below 6.0), as well as having relevant industry experience for masters courses. Courses run full time and entrance dates include January, April, July and September.
Courses available for study include:
Master of Business Administration (International Hotel & Restaurant Management)
Master of International Hospitality Management
Bachelor of Business (International Hotel Management)
Bachelor of Business (International Restaurant Management)
Application
If you are interested in the Cordon Bleu International or interested in completing one of their courses please contact one of the friendly staff members at AA Education who will be happy to help you.
Le Cordon Bleu Australia
Why study at Le Cordon Bleu Australia
For more than a century, Le Cordon Bleu has delivered education programs that combine tradition with innovation, in response to industry demands for culinary and other hospitality management skills. With 26 schools located in 15 countries, our Sydney and Adelaide schools are dedicated to advancing education and the appreciation of gastronomy worldwide. Rich in diversity, innovation and steeped in  tradition, Le Cordon Bleu is leading the world as the pre-eminent provider of quality hospitality training.
Location
The Le Cordon Bleu business management programs are conducted in Adelaide, the capital of South Australia, which is considered by many to be the 'Provence' of the southern hemisphere because of its abundant fresh produce and products, leading-edge cuisine and fine wines.
Intensive training programs in both Cuisine and Patisserie for those aspiring to become a professional chef or patisserie are conducted at Le Cordon Bleu Sydney Culinary Arts Institute
Courses in Adelaide
Courses in Adelaide
Le Cordon Bleu Master degree programs:

Master of Business Administration (International Hotel & Restaurant Management)
Master of International Hospitality Management ( See Special Offer flyer)
Master of International Meetings Industry Management (See 2005 Brochure - PDF)
Master of Arts Gastronomy - (See Adelaide University web pages) 

Le Cordon Bleu Bachelor degree programs:

Bachelor of Business (International Hotel & Resort Management)
Bachelor of Business (International Restaurant & Catering Management)
Bachelor of Business (International Convention & Event Management)
Advanced Diploma of Business (International Hotel & Resort Management)
Advanced Diploma of Business (International Restaurant & Catering Management)
Advanced Diploma of Business (International Convention & Event Management) 

English Language programs:

General Intensive English (IELTS 4.0 - 4.5)
English for Academic Purposes (IELTS 4.5 - 5.0)
University Entrance Certificate (IELTS 5.0 - 6.5) 

Foundation Programs:

Certificate IV in University Foundation Studies
Courses in Sydney
Cuisine

Basic Cuisine - Certificate I in Hospitality (Kitchen Operations)
Intermediate Cuisine - Certificate II in Hospitality (Kitchen Operations)
Superior Cuisine - Certificate III in Hospitality (Commercial Cookery)

Patisserie

Basic Patisserie - Certificate I in Hospitality (Kitchen Operations)
Intermediate Patisserie - Certificate II in Hospitality (Kitchen Operations)
Superior Patisserie - Certificate III in Hospitality (Patisserie)

Diploma of Professional Culinary Management

Diploma of Hospitality Management (Culinary) PDF Brochure (87 KB) Online enrolment available soon! 

Billy Blue English School 

Le Cordon Bleu Basic English for Hospitality and Tourism (IELTS 4.0 - 4.5)
Le Cordon Bleu Intermediate English for Hospitality and Tourism (IELTS 4.5 - 5.0)
Le Cordon Bleu Advanced English for Hospitality and Tourism (IELTS 5.0 - 5.5)