Craigslea State High School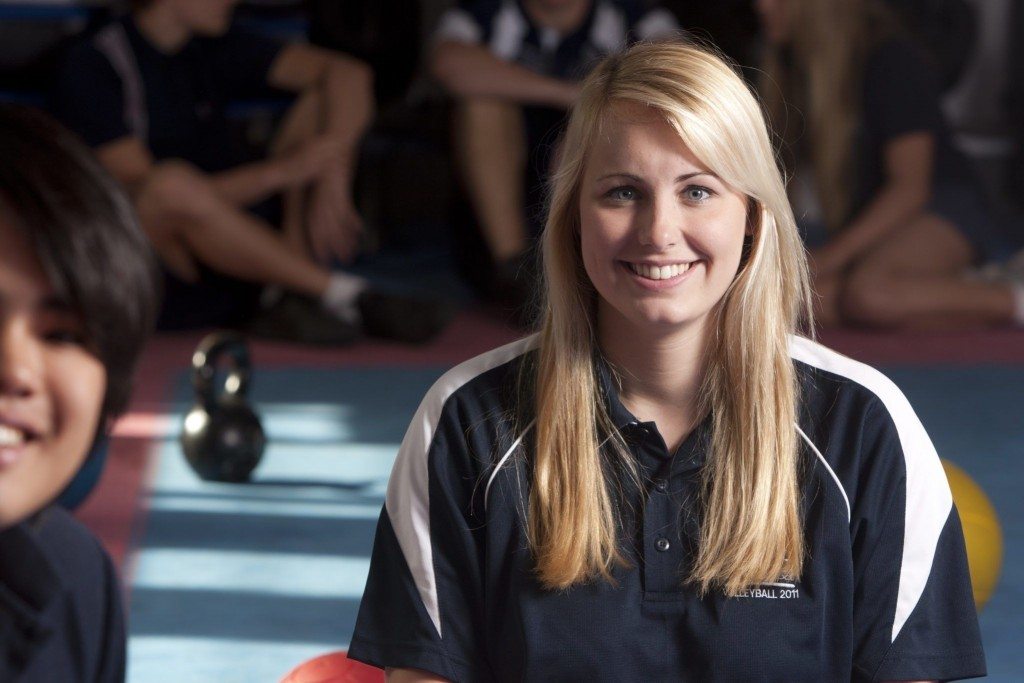 Craigslea State High School - A Profile
About Us - Some Facts
Craigslea State High School first opened its doors in 1975.
The school was one of the first lowset school bulidings in Queesnland.
Less then 5% of the total floor space at Craigslea State High School is taken up by floors, verandas and corridors.
Location
Craigslea State High School is located in the northern suburb of Chermside. It is adjoined with Craigslea State School and this means that students can make an easy transition from primary education to secondary.
Curriculum
The core areas of teaching at Craigslea High include ;
Business & IT
English
Health & PE
LOTE
Mathematics
Science
Social Science
The Arts
International Students
Craigslea State High has a multicultural school ethos and warmly welcomes international students from over 20 countries including Germany, The People's Republic of China and Japan.
International students receeive specialist English As A Second Language (ESL) support. International students also benefit from the Homestay Programs organised by the school. They offer international students a unique opportunity to immerse themselves in the Australian way of life.
The school also offers international students access to a school nurse, guidance & counselling as well as the services of a school chaplain. For the convenience of international students, Craigslea High also arranges bus services.
Craigslea State High School overview
Five key aspects which underpin our curriculum are learning, respect, safety, people and partnerships. These distinct qualities are embedded in our everyday practices, ensuring all members of our school community are active citizens
achievements highly respected both locally and internationally.
3 reasons to choose craigslea state high school
Craigslea has a strong academic heritage incorporated into a culturally diverse school with dynamic links to the community and well established links to all tertiary sectors
A centrally located campus close to the city, with easy access to both the Sunshine and Gold Coasts
World class Volleyball programs from which State, National and Olympic teams are selected
SPECIAL PROGRAMS
Leading science programs including robotics and viticulture
Schools of excellence in sport and music (both junior and senior)
Drama
Orchestral and choral productions
Student representative council
Subject tutorials and ESL support
Independent Learning Centre Program
EXTRA-CURRICULAR ACTIVITIES
Cultural & Sporting excursions Interstate & Overseas
SCHOOL FACILITIES
State-of-the-art 204 seat auditorium
Commercial kitchens
Swimming pool and sports centre, including two beach volleyball courts
Dance studios
Film and television studio
Technology and resource centre tertiary path ways
100% of students who applied successfully gained their first choice at university
University subjects in engineering, psychology, business and science accessed by students in the senior school
AWARDS
Highest award for a science student in the State (Peter Doherty Award)
Silver and Bronze awards in National Business Competition
Silver and Bronze awards for orchestra at international competition
Consistent winners in annual Rising Chefs of the Future competition
Finalist in Aerobic competitions and Rock Eisteddfod
Champion Queensland Volleyball school in national titles
Staff have received Australia Day accolades for their contribution to education
Student scholarships for various university courses, locally and nationally other highlights
Successful candidate for Council of International Schools Accreditation