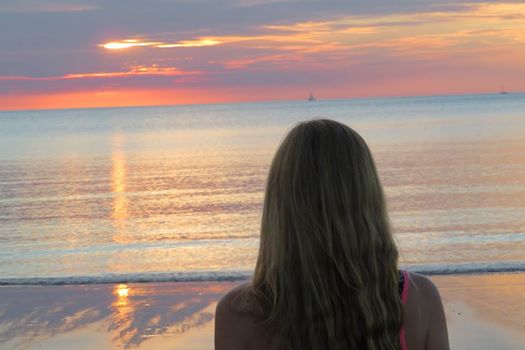 English School Sunshine Coast - English Language School Sunshine Coast
Sunshine Coast English Schools iare located on Australia's stunning Sunshine Coast, reknowned as one of the world's top surfing locations. The lifestyle in Noosa is relaxed and laid-back, and our students take advantage of year round warm weather. Study in paradise!
Our Sunshine Coast English Schools are located in the famous beach town of Noosa Heads, Queensland. The College emphasises practical language skills for students wishing to improve their English for travel, employment or for making new friends. We provide academic English courses for those planning to enter formal courses of study in Australia and overseas.
International Courses Sunshine Coast
Sunshine Coast Institute of TAFE has floated quite a number of new international programs that are scheduled for international students.
The courses for Semester 1 are expected to start from February while Semester II courses are expected to go on floors from July.
These courses include Certificate programs and Diploma programs. Write to us if you are looking for the course duration, price, and the respective campus.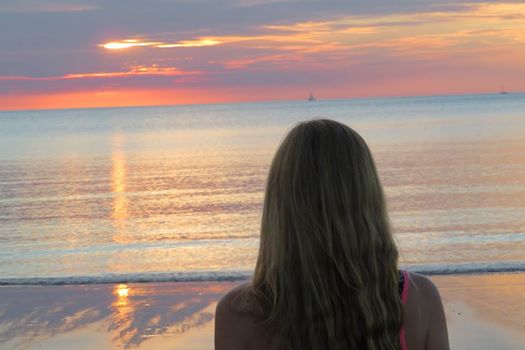 Free Application Service for the Sunshine Coast English Language Schools