English School Whitsunday - English Language School Whitsunday
English Schools Whitsunday
Whitsunday English Schools have two special English Plus courses and organises additional water sports activities at weekends. Located next to the Great Barrier Reef, Airlie Beach is one of Australia's three most popular dive destinations. The Whitsundays region as a whole has over 44 tropical islands, making it a favourite destination for sailing.
In this area of great natural beauty, Whitsunday English Schools students can learn English in combination with diving or sailing, and can try their hand at sea fishing as part of the school excursion programme.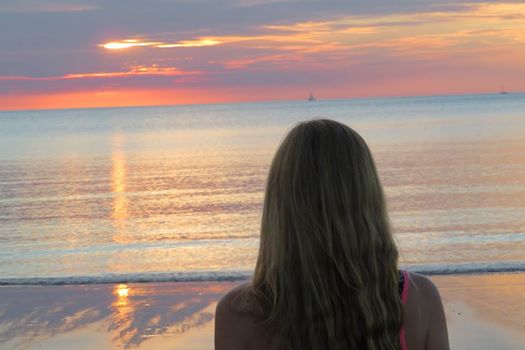 Checking...
Ouch! There was a server error.
Retry »
Sending message...
Get Free Assistance
Fill in the form below and we will be in touch soon