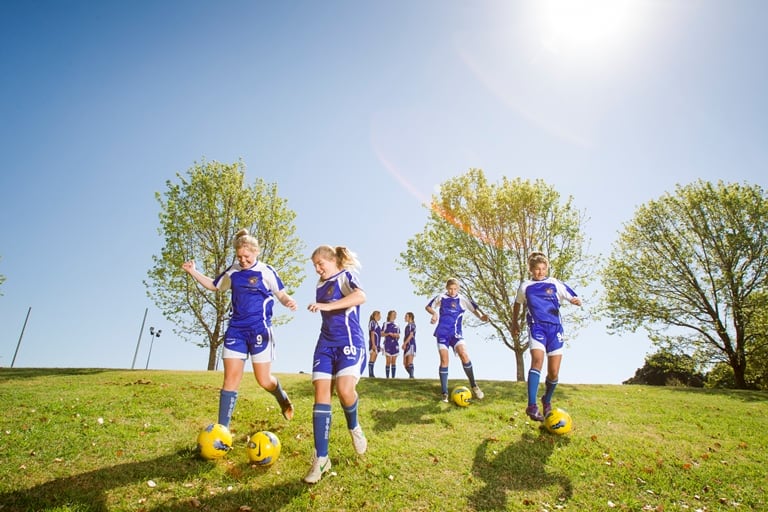 Harristown State High School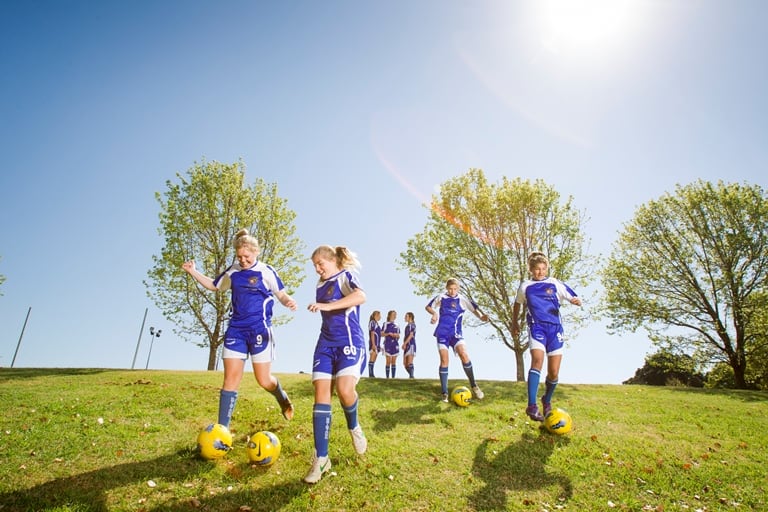 Harristown State High School overview
Harristown State High School is a coeducational high school with an impressive list of achievements in academic,
cultural and sporting activities. The school is Internationally Accredited by the Community of International Schools Organisation (CIS) in conjunction with Education Queensland.
3 reasons to choose Harristown State High School
Extensive curriculum choice
Skilled and caring teachers with expertise in their fields
World-class facilities
Location
Harristown State High School is located in Toowoomba, Queensland.
About Us
Harristown State High School values :
personal achievement
a strong work ethic
creativity
Facilities
Harristown State High School is at the forefront of cutting edge technology with state of the art facilities. The teaching staff are highly qualified and keen to see their students succeed.
SPECIAL PROGRAMS
Film and television
Dance, Drama and Music
Agriculture
Aboriginal Studies
Senior languages
Sports Academy
Microsoft Academy
Industrial Academy
Accelerated Academy
Music Extension
EXTRA-CURRICULAR ACTIVITIES
Debating
Stage and concert bands
Strong orchestra
Music ensembles, dance groups and Rock eisteddfod
Interact (community based student committees)
Maths, English, Science and Business competitions
languages
SCHOOL FACILITIES
1500 seat auditorium
Sports complex (25 metre indoor swimming pool, gymnastics facilities, three basketball and volleyball stadiums)
A unique creative technology centre with a 330 seat tiered multimedia lecture theatre
Business education centre
Film and television facilities
Dance studio
11 computer laboratories
Extensive outdoor fields and courts catering for track and field, soccer, hockey, rugby and cricket
tertiary pathways
Access to a variety of vocational courses.
AWARDS
Queensland Champions Rock Eisteddfod
Regional Sporting School of the Year
Various state sporting championships
Various music and orchestra awards
Regional debating awards
Regional senior maths champions
other highlights
Strong school-community links
Extensive support network for students
One of 21 schools in Australia accredited through the Council of Internationally Accredited Schools, Australia CIAS(A)
 Application