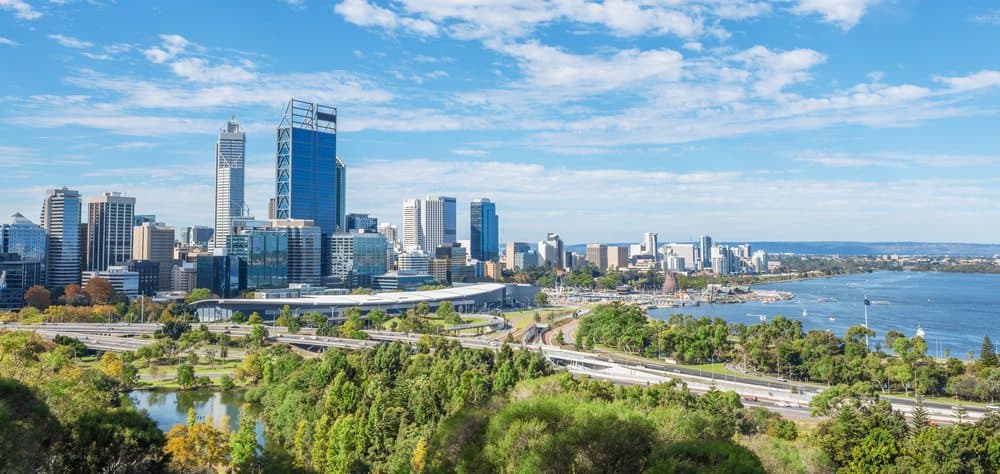 High School Perth | High Schools Perth | Study at a high school in Perth with Go to Australia Free Enrollment Service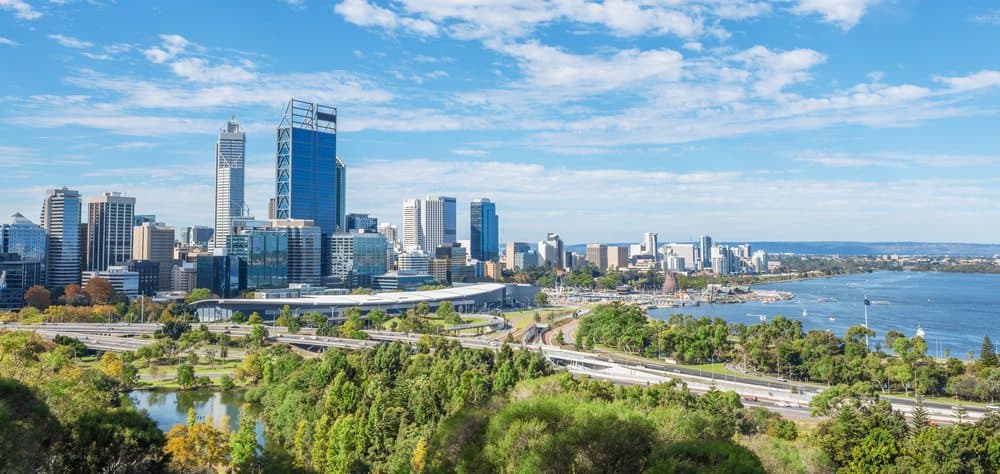 Study at a High School in Perth
Perth the city on the boom. The sunny capital of Western Australia. Perth has been known as the boom city due to Western Australia's mining boom leaving Australia with alot of well paying jobs particularly in the engineering and labouring sector. Perth itself is a beautiful city located on the edge of the stunning swan river, the city isn't as large as alot of Australia's other major cities making it more affordable and easier for one to get away from the hustle and bustle of major city life, this is a must have for teenagers who seem to get carried away with the big distractions of the city.
A great place to study for students wishing to head into the building and construction industry or engineering and mining sector. As well as still having the facilities for students wishing to go into any other career. High Schools in Perth cater for students not wanting to study after school showing them the way to a successful career as well as having successful subject streams for those wishing to head to University or TAFE after school. With big campuses and great facilities, all Perth High Schools are offering including Government Schools, Private Schools and the Independent Schools.
We hope the following pages will help you to find the best school for your aspiring teenager.
List of the High Schools in Perth