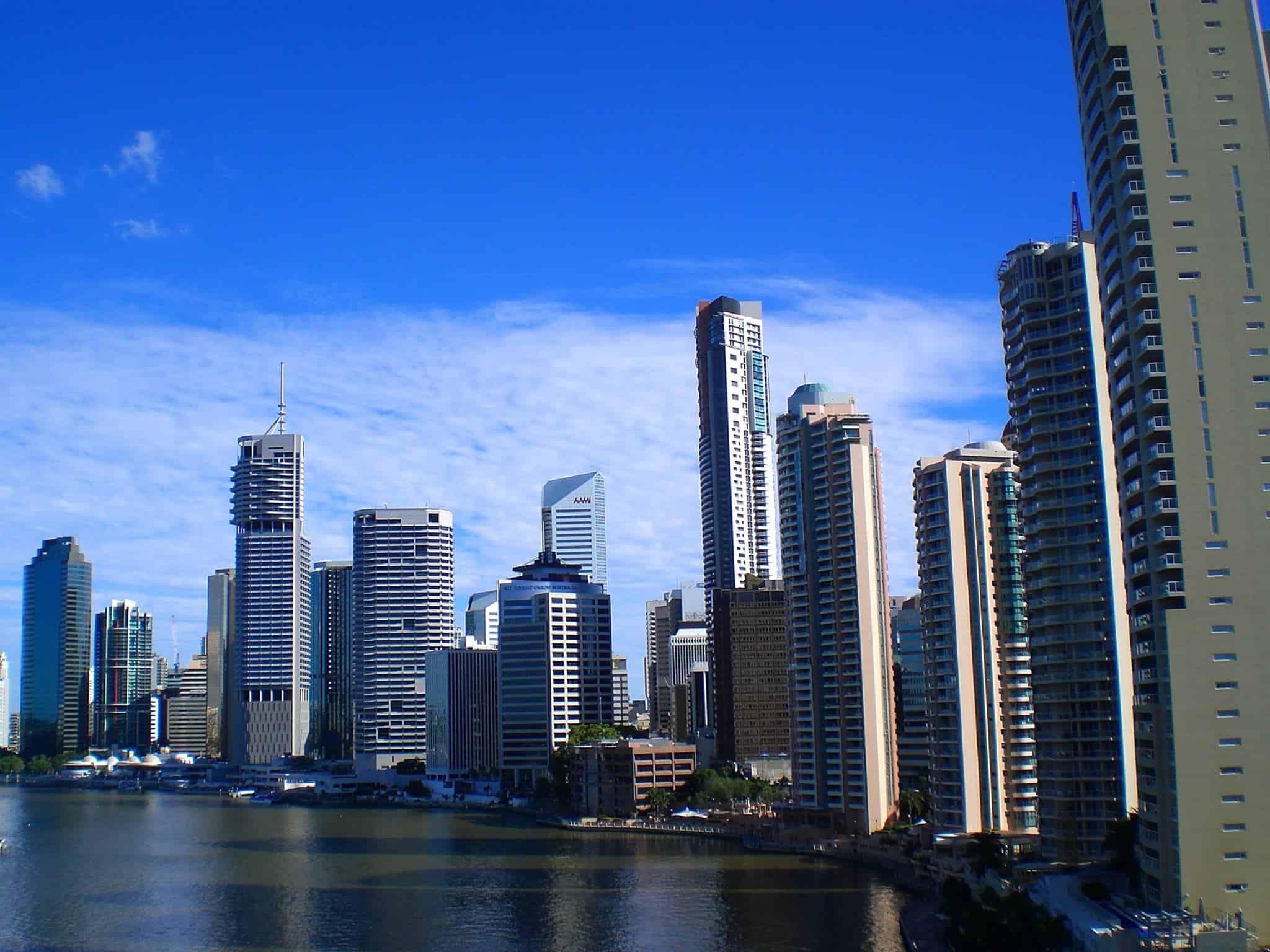 Overview
Proud of its multicultural orientation, Kangan Batman TAFE today is home to some 28.000 students, many of which from countries around the globe. Founded as early as 1925 the Institute received its current title as a result of the merger of John Batman and Kangan Institutes of TAFE in 1997. Excellence in such fields as aerospace-technology or the automotive-industry has always been an asset of the TAFE and remains one to this day.
Location
The various campuses of this TAFE are generally located in northern to north-western part of Melbourne while some border on the Central Business District. This location makes all the comforts of the metropolitan area easily accessible. The bustling nightlife of the city, with spots like St. Kilda, affordable cuisine in Chinatown, spectacular museums and excellent shopping can be reached using the public transport system. The Organ Pipes National Park and the extensive forests of the Great Dividing Range are some fine ideas, should the bustling city become too overbearing at some point.
While it rarely gets too hot during the summers, wintertime in Victoria can be rather cold, with ample rainfall.
Campuses
No less than seven campuses form the Kangan Batman TAFE. These can be found in the following locations:
Broadmeadows
Coburg
Craigieburn
Docklands
Essendon
Moreland
Richmond
Broadmeadows is the largest and main-campus of the TAFE. 20 kilometres from the CBD it houses special facilities like the Aerospace Industry Training Centre and a fully operational training-restaurant for hospitality students. The Docklands campus, bordering on Melbourne's CBD is home to the new Automotive Centre of Excellence, which trains students in such fields as car-body-making and panel beating. In general all campuses are equipped with modern technology, which aims to assist students in achieving their goals.
Students
Every year more than 28.000 students enrol at Kangan Batman TAFE.
Main Program Areas
The multitude of courses at this TAFE is divided into the following Main Program Areas:
Adult Community & Further Education
Automotive
Building & Construction
Business Services
Community Services & Health
Cultural & Recreation
Electro Technology & Communications
General Manufacturing
Metals & Engineering
Horticulture
Public Administration & Safety
Tourism & Hospitality
Transport & Storage
Wholesale, Retail & Personal Services
Entry Requirements
These may vary from course to course. In general, it is necessary to provide a school education that is the equivalent to the Australian years 10-12 with passes in English. Furthermore, enrolment at TAFEs in Victoria requires a minimum level of English language skills (equivalent of IELTS academic version min. of 5.5).
Student Activities
With its proximity to the Melbourne CBD the possibilities are sheer endless. Any number of shops, from major chain-stores to small specialty businesses can be found in the city and surroundings. The music-scene is very much alive and anyone will be hard pressed to find an evening without some live-tunes nearby. (Not only) on the weekend an abundance of nightclubs demand the dancing shoes. Acclaimed museums and galleries throughout the city cater for the cultural appetite. St. Kilda lures with some real "city-beach-life" and numerous shops, cafes and great restaurants.
Away from the bright city lights the Melbourne area has some great landscapes for the nature lover and a large number of National Parks can be accessed within close range.
Application
Sounds like your place to be? The friendly people at AA education will be more than happy to provide information and assist you on your way to Kangan Batman TAFE. Just email us to receive the application form and help with the usual administrative hurdles.