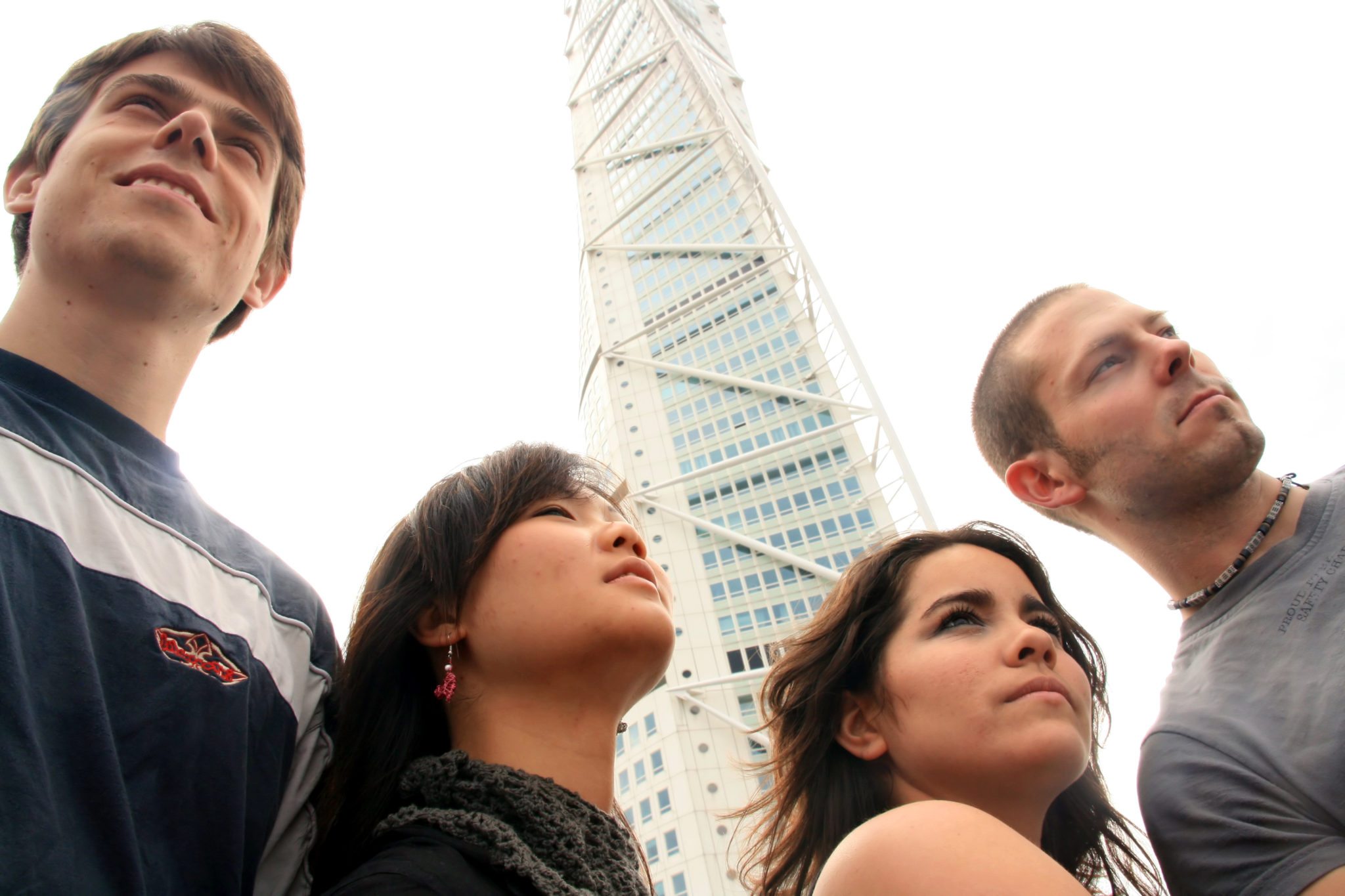 Mackintosh College
Famous for its sun surf and beaches, Gold Coast stretches along 57 kilometres of beautiful coastline. Just inland from the beaches is breathtaking scenery amongst the vast rainforests of the Gold Coast hinterland. Mackintosh College is at the centre of the Gold Coast.
The Gold Coast has become the first choice for many Australian and international students wanting a first class education. With a reputation for quality, the Gold Coast offeres a wide range of choices that are contemporary, challenging and rewarding. You are offered the opportunity to enjoy the benefits of coming to a beautiful city that is safe, clean and full of opportunities.
Mackintosh College considers itself a dynamic college always looking to
improve the way in which we provide customer service to our clients and
improve the training delivery to our students.
Did you know???
That we provide a free BBQ to all students every Wednesday? This is a great
chance for students to meet other students and enjoy a traditional Aussie
BBQ.
Mackintosh College...
...is one of the longest running private colleges on the Gold Coast. We have
been running courses for over 14 years.
Receive more information