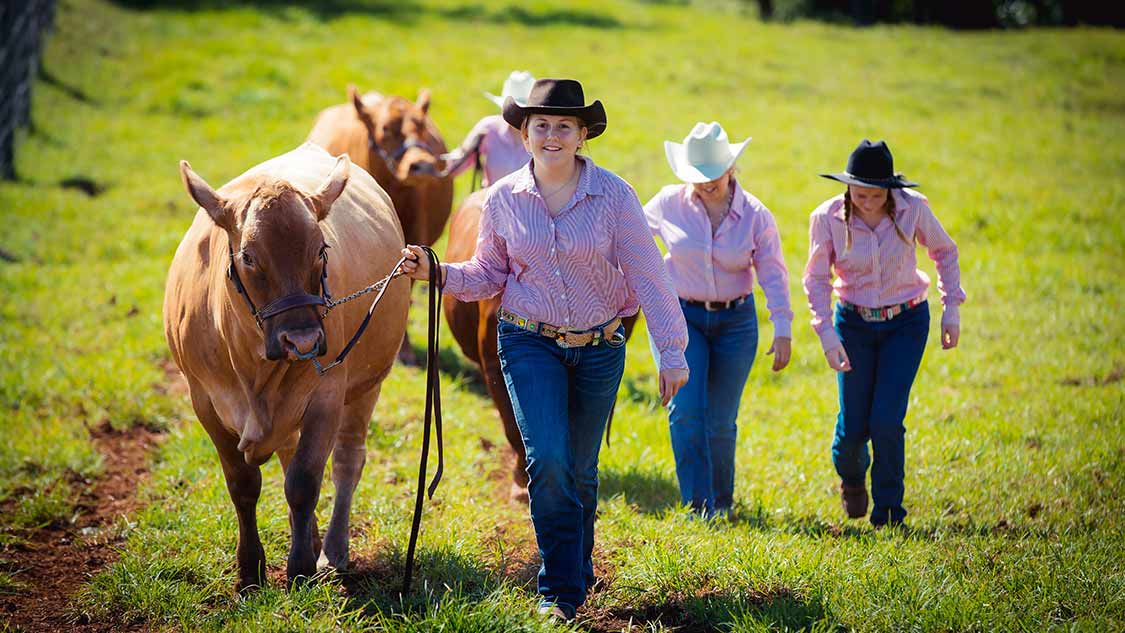 Maleny State High School
Maleny State High School Overview
Maleny State High School is a close-knit, friendly school located in the beautiful Sunshine Coast hinterland, set amongst green hills and only 35 minutes from the famous Sunshine Coast surf beaches.
The school's priorities are: academic and vocational training excellence combined with a strong sense of individualised attention. The school enjoys being part of a richly artistic and cultural community, which strengthens the school's curriculum in the arts, drama, dance and music.
The school has forged strong links with its rural community, with local business and industry and with other educational and training institutions. Maleny State High School students come from a wide area and different cultural backgrounds providing an enriching learning environment for international students.
Year Established 1987
Number of Students 600
3 Reasons to Choose Maleny State High School
A hub of learning in a rich cultural and artistic area offering diverse subject choices that lead to multiple career pathways
A very successful and dynamic agricultural studies department
Unique hinterland setting close to beaches
SPECIAL PROGRAMS
Dance, drama, music and visual art
A working school farm (livestock and horticulture)
EXTRA-CURRICULAR ACTIVITIES
Industry level sound system training and production
Student leadership programs
Personal development programs
Peer skills training
Cattle handling and judging training
SCHOOL FACILITIES
Activities Centre for sport and the arts
Multi-purpose outdoor sports complex
Information technology-based recording facilities
Computer and multi-media classrooms
Weights gymnasium
Seven hectare farm on school property
Virtual Schooling system
LANGUAGES
Languages available through Distance Education.
Tertiary Pathways
Entry to Australia-wide universities via the Qld Tertiary Admissions Centre
Students may undertake university courses at the Sunshine Coast University while still at school
A quarter of the students are completing school-based traineeships or apprenticeships while at school.
Students may undertake some studies/courses on-line.
AWARDS
2006 – First place QAMT Maths competition (Sunshine Coast) Year 8 team
2006 – 3 students on University Scholarships 2006 – Year 12 artist's work selected for the Premier's Art Awards touring art show
2006 – High Distinction in Price Waterhouse Cooper Business Competition
2007 and 2008 – Students selected for National Youth Science Forum and Siemon Science Summer School.
2007 – First prize in the Hinterland Young Artists Competition
2007 – First prize in Junior Sculpture Competition
2007 – Winner of the Maleny Show Beef Cattle Junior Team Judging Shield
2008 – District winner of the Lions Youth of the Year competition.
Other Highlights
Annual leadership camp for Year 12
Annual ski trip to Snowy Mountains
Annual dance and drama 'Spectacular' and 'Winter Concert'
Application