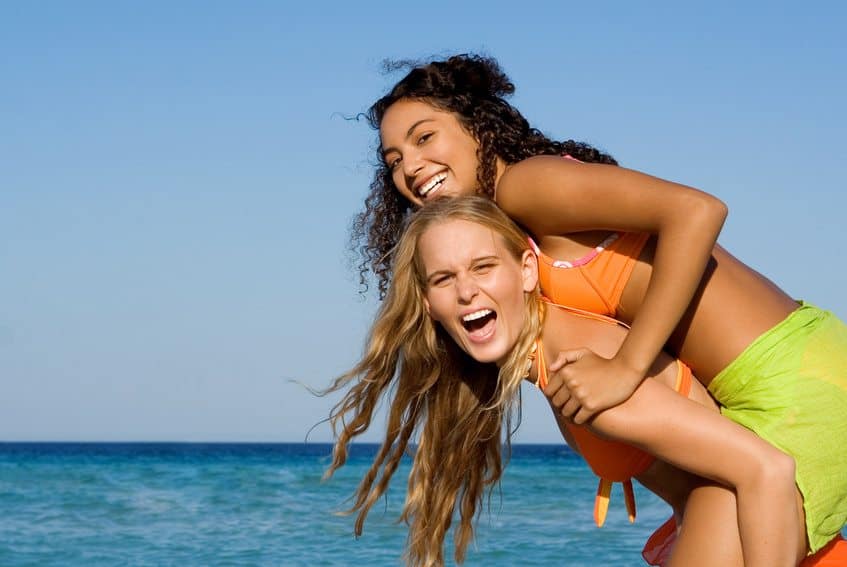 Overview
MEGT Institute is one of Sydney's leading vocational course providers. Offering courses in Business, Travel and Tourism, Children's Services and Hospitality. All growing area's in need of skilled and qualified workers. MEGT Institute prides itself on understanding that employers not only seek employees that are suitably qualified, but that they also require the hands on experience that comes from working in an industry.
For this reason MEGT Institute offers work experience placement to help keep their students a head above the rest. In the current financial market there is no better time to enhance your skills, either in a new career or by furthering your qualificications as there will always be a strong need for qualified staff.
Location
The Institutes campus is centrally located within the Sydney CBD. Sydney being Australia's largest city and the capital of New South Wales. Voted one of the worlds most beautiful cities, Sydney is home to Australian Icons such as the Sydney Opera House, Sydney Harbour Bridge, Bondi and Manly beaches and was the host of the 2000 Olympic Games.
A welcoming, friendly and culturally accepting city Sydney is a city always on the move, it is home to people from over 200 countries around the world. New South Wales has also many sights to see from the Blue Mountains, Hunter Valley, stunning snow fields in the winter and of course its breathtaking beaches just waiting for you to visit during summer.
Campus
The Sydney campus is centrally located within the CBD close to public transport, parking, entertainment venues, restaurants, eateries, financial institutions and accommodation. MEGT Institute prides itself on having career-relevant programming, including work experience they offer a more practical approach to learning.
With qualified and professional teachers all experienced in their field of expertise. The college is well associated with local industry representatives, language schools and higher education institutes. As well as offering state of the art facilities, including airport pick up, homestay accommodation, university placement, student common areas and computer laboratories.
Courses
Courses are available for study full time and are available for enrollment each term, term dates start during January, April, July and September. Entry requirements will determine on which course you are entering however a general knowledge of English will be required and successful completion of Year 10 or being of Mature Age will also be required.
Courses available for study include:
Certificate III in Children's Services
Diploma of Children's Services
Advanced Diploma of Children's Services
Certificate II in Business
Diploma of Management
Diploma of Marketing
Certificate III in Tourism (Retail Travel Sales)
Certificate II in Hospitality
Certificate III in Hospitality
Diploma of Hospitality
Responsible Service of Alcohol