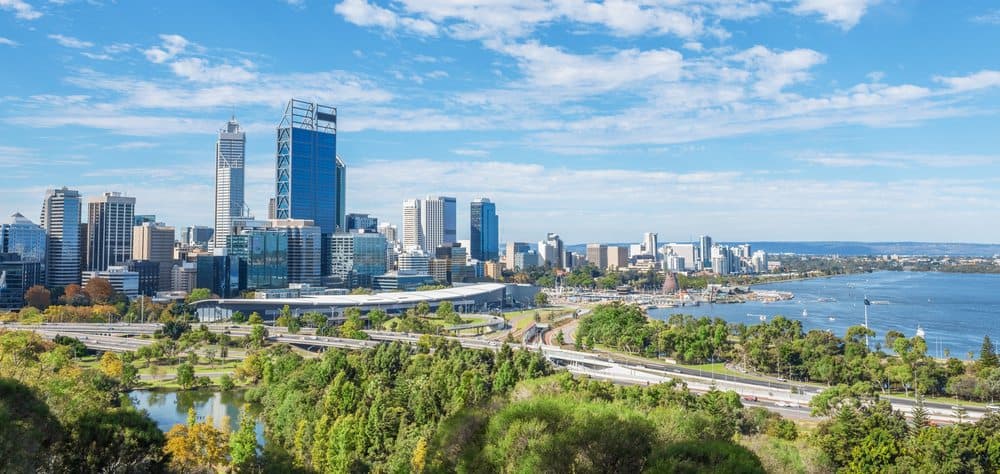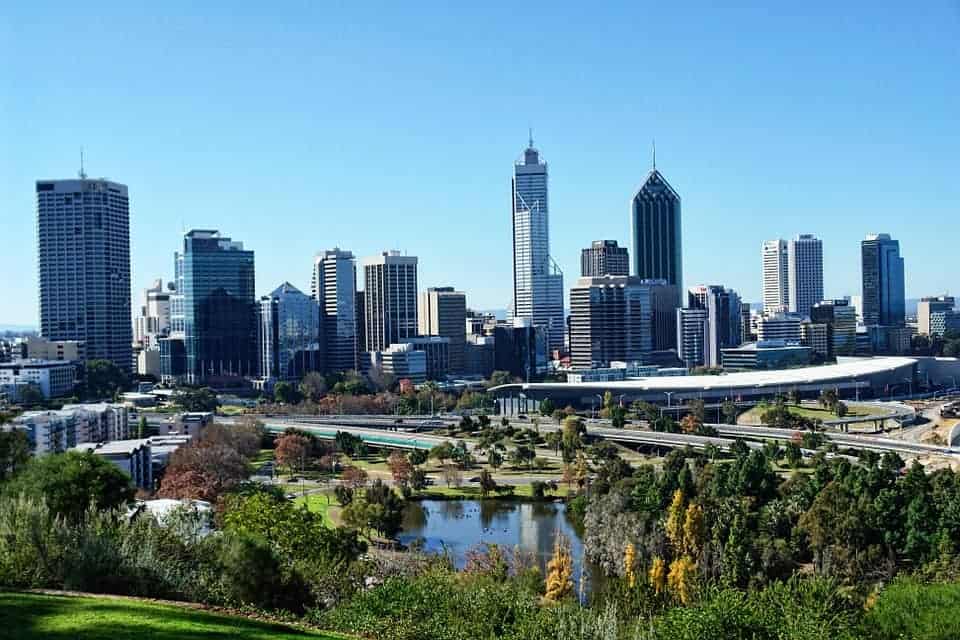 Study at North Metropolitan TAFE as International Student
Overview of the North Metropolitan TAFE 
North Metropolitan TAFE provides a wide range of courses using modern facilities designed to closely replicate real work environments. You will be provided with support to help you settle into your studies and life in Western Australia.
Campus Locations and Facilities
North Metropolitan TAFE International students can study across ten campus locations including:​​
Balga
Clarkson
East Perth
Joondalup (Kendrew Crescent - main campus)
Joondalup (McLarty Avenue)
Leederville
Midland
Mount Lawley
Nedlands
Perth (Northbridge)
International students have access to the following facilities:
Art Gallery at the Perth campus
Bookshop at the Joondalup and Perth campuses
Beauty and Massage Clinic at the Joondalup and Perth campuses
Cafeteria at all campuses - excluding Nedlands, McLarty and Clarkson campuses
Child Care Centre at the Joondalup and Perth campuses
Fitness Centre at the Perth campus
Hairdressing salon at the Balga and Midland campuses
Library with computer access at all campuses excluding Nedlands, McLarty and Clarkson campuses
Prayer rooms
Wireless internet access
Courses
North Metropolitan TAFE offers a wide range of study options for International Students including courses in:​​
Business, Commerce and Management
Design and Visual Arts, Mass Communication, Music and Sound Production, Photography, Film and Television
Engineering, Mining and Construction
Health
Education and Community Services​
Horticulture, Conservation and Land Management, Laboratory Technology
Information Technology (IT) and Interactive Digital Media
Travel, Tourism and Events
Entry Requirements
These may vary from course to course. In general, it is necessary to provide a school education that is the equivalent to the Australian years 10-12 with passes in English.
Furthermore, enrolment at TAFE WA requires a minimum level of English language skills (equivalent of IELTS academic version min. of 5.5).
Application

Sounds like your plate of pasta? The friendly people at AA education will be more than happy to provide information and assist you on your way to North Metropolitan TAFE .
Just email us to receive the application form and help with the usual administrative hurdles.