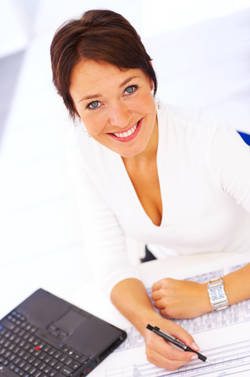 Overview
First opening in 1993, Perth Institute was Western Australia's first accredited Hotel Management course. It has now branched out into many more areas, aiming to give students the necessary knowledge they will need for their desired work field. Perth Institute offers recognized qualifications in their desired industry. Offering top class facilities and all lecturers are nationally accredited. Studying here you know you will be learning from Western Australia's finest.
Location
Perth Institute is located right in the centre of the Perth CBD. Perth is the capital of Western Australia, also known as the boom state. Perth has recently become the place to live with its ever growing economy and city. Not only is Perth situated right on the beautiful Swan River, with its many water sports and site seeing activities. Perth also has some of the best weather in the country, with summer weather lasting through to winter and some of the best beaches in Australia to spend your days lounging around on.
Campus
The campus is located just meters from the centre of the Perth CBD. So close to all major tourist attractions as well as a street away from the major train and bus stations, being in the heart of the city it is easy to get around (no need to waste money paying for parking). Public transport in the city is readily available and also free, when travelling through Perth, East Perth, West Perth, North Perth or South Perth this is known as a Free Transit Zone - talk about convenient. With eateries, shopping centres, movie theatres, restaurants all within walking distance of the campus.
Courses
There are many different courses on offer at the Perth Institute, starting from Short Courses to Diploma Courses which can help you bridge entrance into University.
The longer courses are offered in various fields such as:
Hospitality and Hotel Management
Commercial Cookery and Hotel Management
Travel and Tourism Management
Business Management
Marine Tourism Management
Hairdressing
Entry Requirements
You will need proof of completion of Year 10 if entering into a Certificate III or Certificate IV course and proof of completion of Year 12 if you are wanting to do a Diploma or Advanced Diploma.
An IELTS score of 5.5 will be usually be necassary