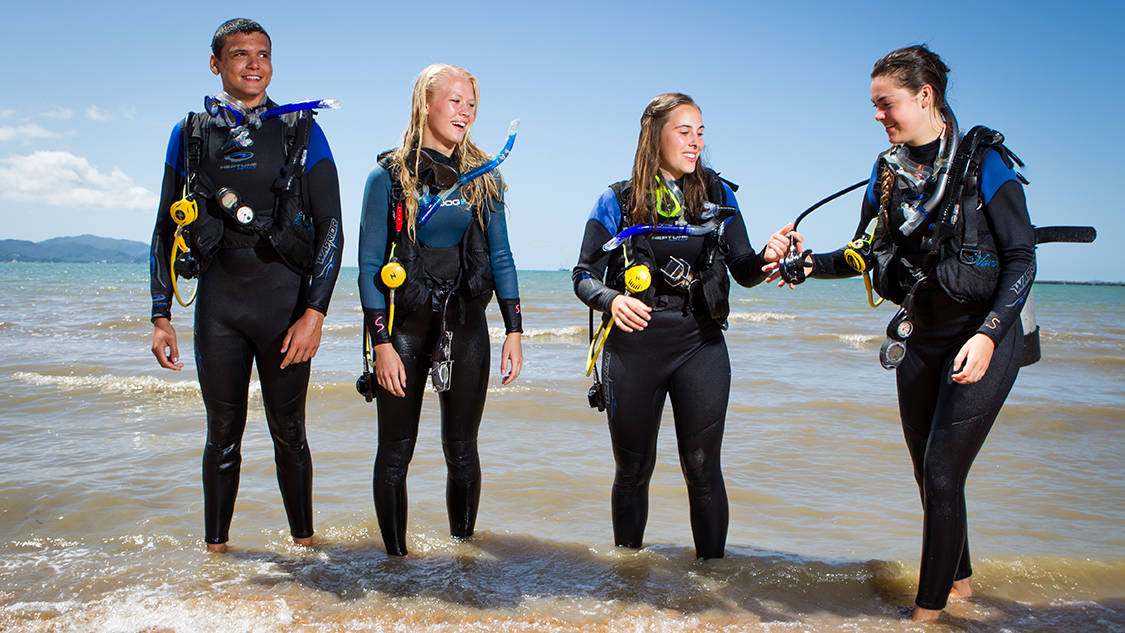 Pimlico State High School
Pimlico State High School Overview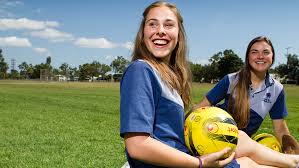 Pimlico State High School is located in Townsville, a medium sized city by the famous Australian Great Barrier Reef. The school has strong links with James Cook University and the Barrier Reef Institute of TAFE. Class structures at Pimlico State High School allow for accelerated learning in the company of students of similar ability.
The school has a strong emphasis on academic excellence and is well known for its strong focus in the performing arts, particularly music.
Students are able to enjoy a relaxed and sub-tropical small community atmosphere with access to unique Australian natural attractions.
Year Established 1959
Number of Students 1417
3 reasons to choose Pimlico State High School
A commitment to academic achievement and the Performing Arts
A long commitment to internationalism through a multicultural student population
Close-knit, friendly and safe environment for international students
SPECIAL PROGRAMS
Instrumental music
Dance
Drama
Film and television
EXTRA-CURRICULAR ACTIVITIES
Participation in school music groups
Student council
Drama club
Leadership camp
Annual school trip
Senior formal
Annual concert 'Pimlico Presents'
Debating
Opportunities for creative expression through music and dance
Inter-school sports
Excursions
Field trips and subject area camps
Young Achievers Australia
Languages
SCHOOL FACILITIES
Performing arts centre
Multi-purpose shelter
Resource centre
Networked computer laboratories
Sporting fields
Attractive landscaped grounds
Athletics training facilities
Gymnasium
Tertiary Pathways
James Cook University – Engineering, Science and Mathematics
Griffith University Conservatorium of Music
TAFE – Links programs
AWARDS
Finalist – YAA Company of the Year
Outstanding results - Mathematics and Science competitions
Finalist – NQ Drama Festival
Finalist – Eisteddfod
State Finalist – RACQ Future Leaders
Spatial Institute of Australia
Application