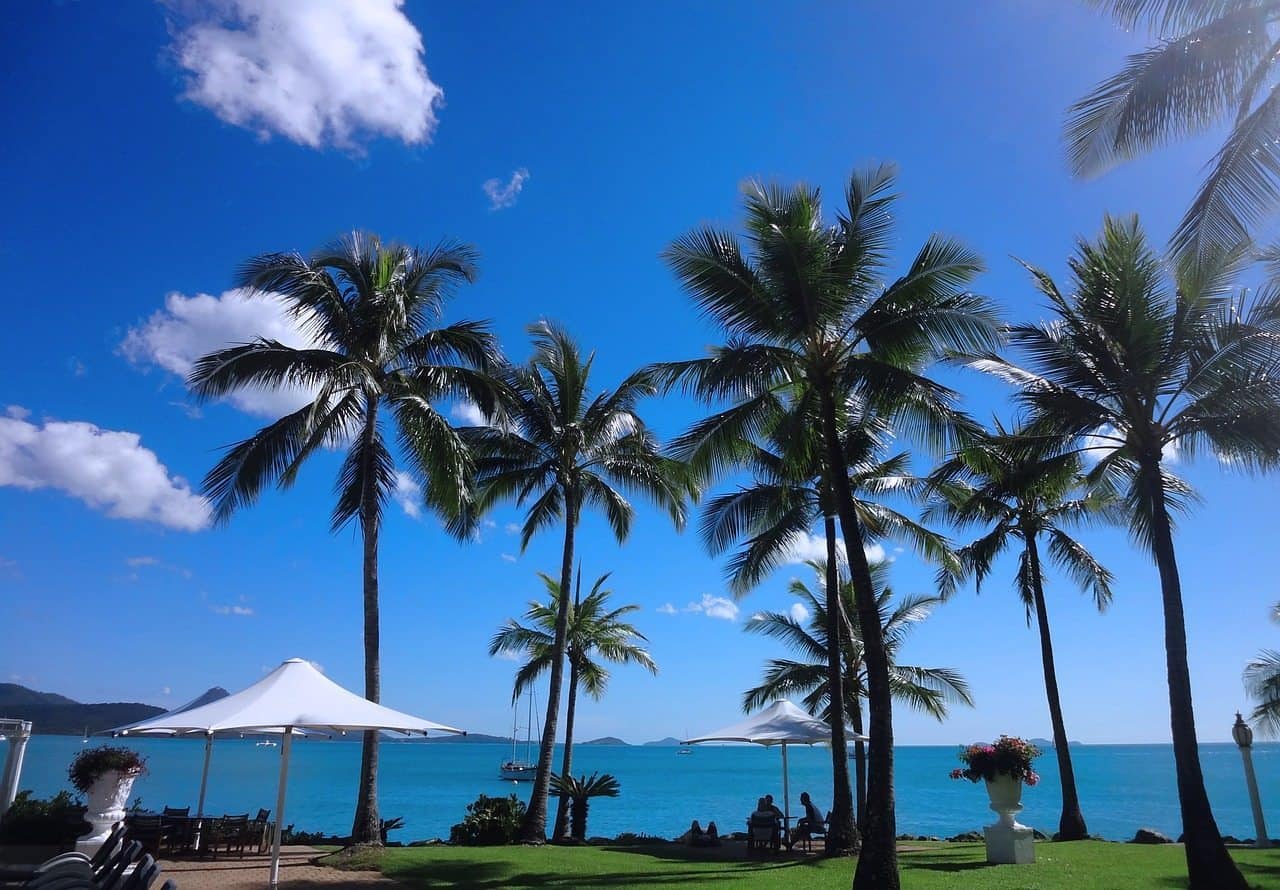 Admission procedure for international students
Please contact our free student service to receive your SkillsTech Australia Application form or if you need any further information.
Step 1
Complete the SkillsTech Australia International Application Form and return to AA-Education student service.
Include the following with your application form:
a clear copy of your passport
a clear copy of your English proficiency results
a clear copy of your most recent academic history
evidence of employment history (if applicable).
Step 2
AA-Education will review your application and will issue the Letter of Offer via email. Please pay particular attention to any "special conditions" which have been included in this offer. The offer will also include TAFE Queensland's Refund and Transfer Policy, and Terms and Conditions of Study.
Step 3
The applicant must read the Offer of Place, sign and date it and return it (via email) to the our student serivce. Include with your returned Offer of Place/email:
receipt of payment for the full first semester fee (or credit card details); or a copy of the Telegraphic Transfer if paid from overseas
receipt of payment for Overseas Student Health Cover
evidence of having fulfilled any special conditions (as included in the Offer of Place).
Step 4
Once payment and conditions are finalised, SkillsTech Australia will send you a receipt of payment and a Confirmation of Enrolment, which details program commencement and orientation dates. SkillsTech Australia will send your Overseas Student Health Cover payment and details to Medibank Private before your course commences. Your health cover information and Health Card and Student Card will be supplied to you on your first day.
Step 5
You must apply for your Student Visa. The Australian Embassy must see:
a copy of your electronic Confirmation of Enrolment
your Offer of Place
proof of tuition fee payment.
Our student service will help you if you have any questions.
Step 6
After collecting your Student Visa, notify SkillsTech Australia of your arrival date. Please contact our student officer if you require assistance or advice with accommodation.
Step 7
Attend the orientation program. You will be advised of the date of your orientation which is usually on the Friday before you commence your study program. Please note that attendance is compulsory unless prior arrangements have been made with our student service.
TAFE Queensland - Automotive Mechanical Course
SkillsTech, a part of TAFE Queensland has announced that it is ready to take in more students for its Automotive Mechanical (Light Vehicle) course. There are Certification courses, Diplomas, and Advanced Diplomas which have classroom sessions, workshops, and industry training.
With the government all set to extend post-study work options to the vocational students, such programs can be a suitable opportunity for those who want to make a good start as engineers in the international market.
Write to our student counsellors for details about these courses and options to get a Student Visa if you are interested.