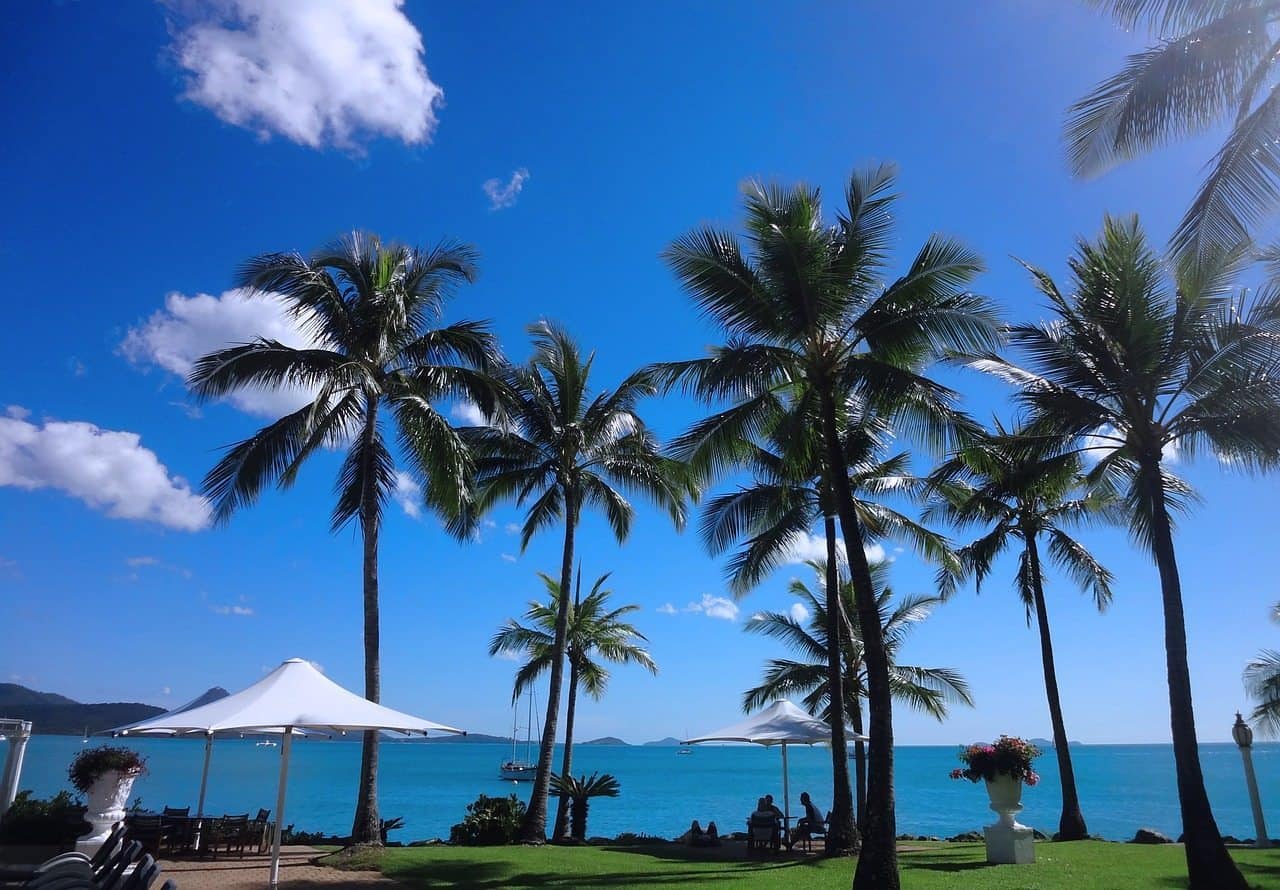 South Regional TAFE
1. Overview

For more than 25 years South Regional TAFE has provided educational opportunities for students in the Great Southern Region. Meeting the needs and requirements of the growing local economy this TAFE offers an extensive variety of programs to its more than 5.000 students.
2. Location

Nestled in the southernmost tip of Western Australia the Great Southern Region boasts an abundance of nature's best. Rugged coastline meets white, sandy beaches while further inland the ancient rainforest awaits exploring.
Economically, the area which covers over 40.500 square kilometres relies heavily on the production of wool and wine. Other important industries include the growing tourism sector as well as fishing.
Located on the cooler waters of the Southern Ocean the region is well known for its moderate climate and ample rainfall. While the winters can be chilly summers rarely get too hot to be uncomfortable.
3. Campuses

International students can currently study across three campus locations including: Albany, Mt Barker, Bunbury and Margaret River. As the biggest of these 3, Albany functions as the administrative centre. State-of-the-art facilities such as well-equipped libraries, computer pools and modern classrooms cater for a comprehensive learning atmosphere. Specialized training environments like vineyards, a horticultural nursery or the Design and Multimedia Studio in Albany provide the students with a great range of opportunities.
The campuses are connected through an IT-network which features the latest in communication technology.
4. Main Program Areas

International students at Great Southern TAFE can choose from the following program areas:
o Accounting
o Children and Community Services
o Commercial Cookery and Hospitality
o Information Technology
o Nursing
5. Entry Requirements
These may vary from course to course. In general, it is necessary to provide a school education that is the equivalent to the Australian years 10-12 with passes in English. Furthermore, enrolment at TAFE WA requires a minimum level of English language skills (equivalent of IELTS academic version min. of 5.5).
6. Student Activities
The Southern Region is a true paradise for nature lovers. Whether bushwalking or cycling through the ancient and unique Karri-forests or participating in one of the many water-based activities, the possibilities are endless. The famous Tree-Top-Walk near Denmark enables visitors to observe the wonders of this area from a whole new perspective.
During spring and early summer Humpback and Blue Whales visit the coastline and can be watched on one of the various tours.
As the major town of the region, Albany offers cultural and social venues. The best way to find out "what's on" will always be a chat with fellow students and people from the area.
7. Application

Sounds like your cone of icecream? The friendly people at AA education will be more than happy to provide information and assist you on your way to South Regional TAFE.
Just email us to receive the application form and help with the usual administrative hurdles.