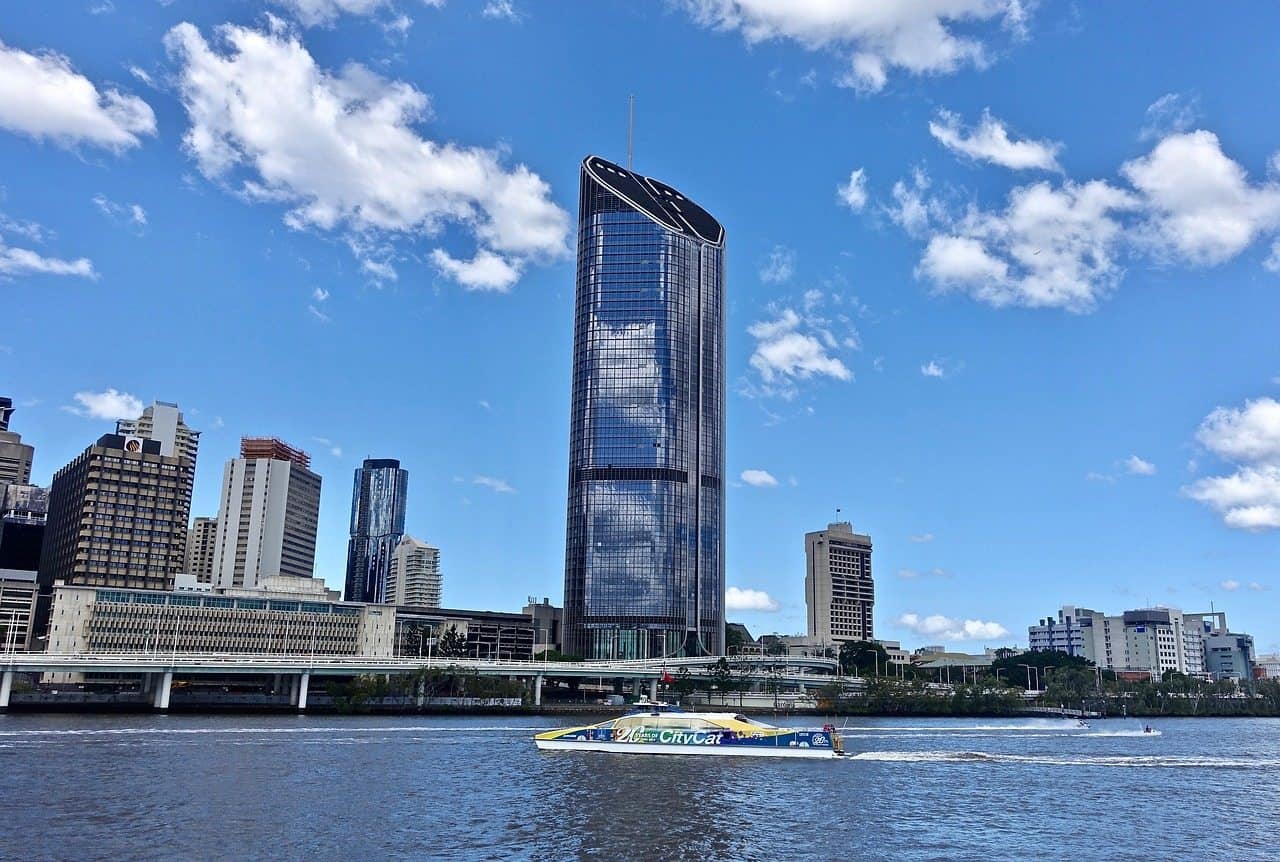 TAFE South Bank (CRICOS Code 02010D)
Why study at Southbank Institute
Southbank Institute has long been one of Brisbane's leading education centres. Why? Because it offers over 300 programs for you to choose from and deliver results.
Location
Southbank Institute has three campuses in Brisbane: Southbank, Kangaroo Point and Morningside. They are close to everything – from cultural and entertainment facilities, to accommodation and many part-time jobs.
Public transport is easily accessible from all campuses be it: bus, ferry, train, or the intercampus bus service.
Friendly staff provide tours of state-of the-art facilities that have earned the institute national and international recognition and training awards.
Study Options / Courses
Arts & Entertainment
Beauty & Natural Therapies
Biotechnology
Building and Engineering
Business & Clerical
Cleaning
Community Services
Electronics & Engineering
Food Industries
General Education
Health
Indigenous Australian People's Studies
IT Management & Computing
Language Studies
Print Media
Property
Sales & Personal Service
Sports & Recreation
Tourism & Hospitality
Workplace Education & Training