Study in Victoria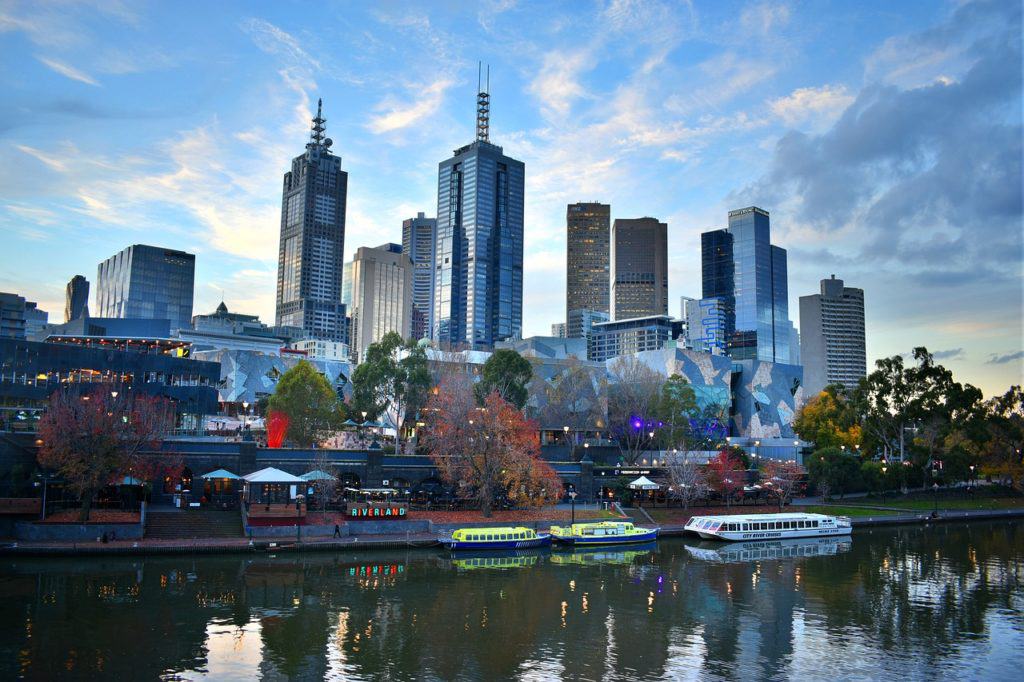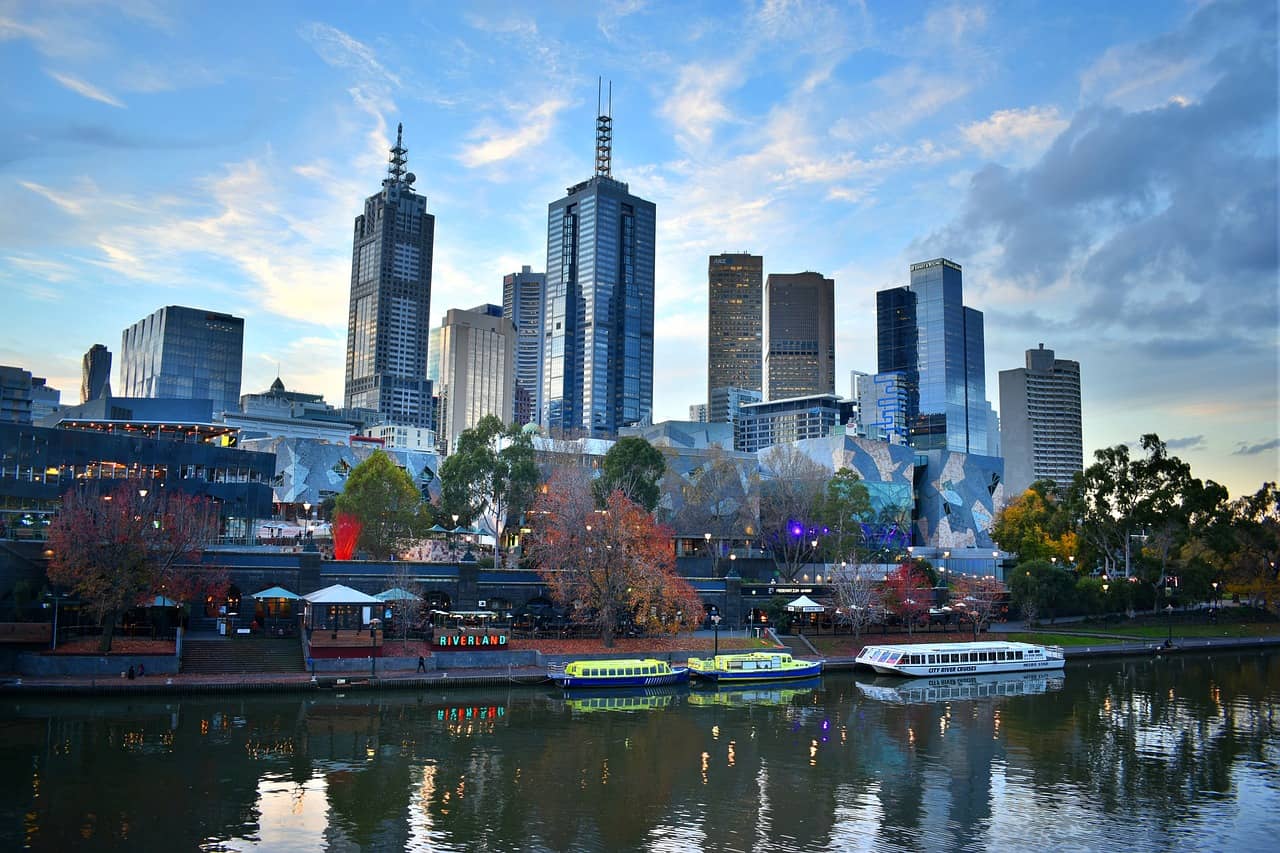 Welcome to Australia Education, your one-stop information centre on the study and training opportunities available in Victoria, Australia. If you are an international student looking for information on study opportunities (English language studies, university education, technical and vocational training opportunities, school studies) in Victoria, this site is for you.
Study in Victoria at one of the following:

Australia Education is a convenient and comprehensive information portal about the unique opportunities available to you in Victoria, Australia. Increasing numbers of international students are choosing Victoria as their study destination.
There are many reasons why students want to study in Brisbane such as its excellent reputation for education along with it being Australia's fastest growing and most dynamic region, situated within a beautiful natural environment.
Are you looking for a course or an institution?
Australia Education helps you to find a course in Victoria, Australia
Do you want to know what life is like as an international student in Australia?
Are you looking for the perfect place in Australia to study?
Australia Education gives you the information about studying in Australia you are looking for - the fantastic education and training opportunities.
Victoria
Victoria is situated in the Southeast corner of Australia. It is made up of a wide diversity of environments, with a mild, controlled climate. Made up of forest, large lakes and a vast coastline separating Australia from Tasmania, it is home to many well-known and beautiful attractions and sights such as Murray River, The Great Ocean Road, Phillip Islands, the Grampians and Bells Beach.
The state is a major destination of overseas students, it is internationally recognised for its quality of teaching in many well-known universities and for their high academic standards and supportive study environments. Many of their graduates are the most sought after in both national and international career markets.   
Victoria is home to a diverse range of universities many that have multiple campuses allowing the choice of where to live. You could choose to live in the beautiful city centre or in the peaceful regional areas, guaranteeing the same excellent quality either way.  The universities have been based upon supporting the states way of living and important components of society these being the cultural, intellectual and business ideals. These ideals are what drive the successful state, and recognise its businessmen among the world.