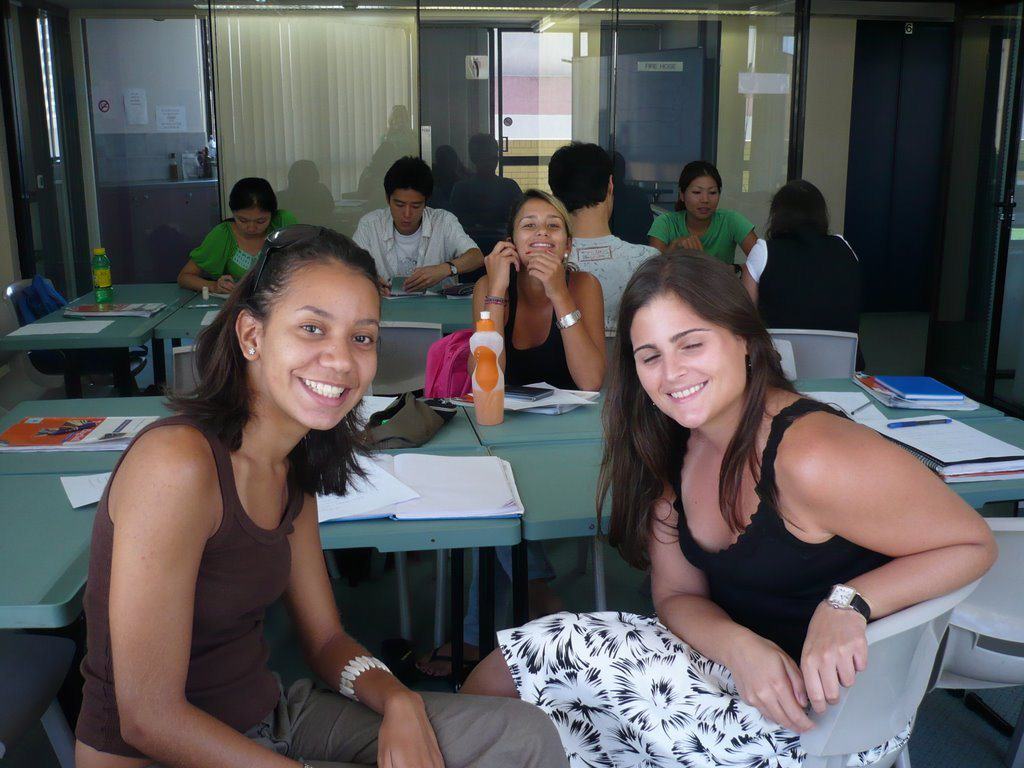 TAFE Cairns
Tropical North Queensland Institute of T.A.F.E.
The Queensland Government-owned T.N.Q. T.A.F.E. also provides vocational education and training in Cairns. T.N.Q. T.A.F.E. provides quality vocational courses and training that are internationally recognised. The courses are conducted by teachers that have the relevant experience and qualifications. The courses taught place much focus on practical learning for students. This contributes to successful employment prospects for those who complete these courses.
International students are given access to a wide range of facilities and resources on the T.A.F.E. campus. The campus has a bookshop, art gallery, coffee shop, restaurant, child care, computer rooms and internet access to cater the needs of the students. International students are helped by the institute's language centre. The centre provides English language courses. This enables international students to have the English proficiency needed to enrol into a course. Among the important features are a large variety of courses at the certificate and diploma level as well as student support services. Courses mainly cover the industries of hospitality, tourism, business, health, horticulture and information technology.
The T.A.F.E. campus is located 2 kilometres from the Cairns city centre. The campus is set among tropical vegetation. Students can commute there via a regular bus service that arrives there all day.
More information Tropical North Queensland Institute of TAFE