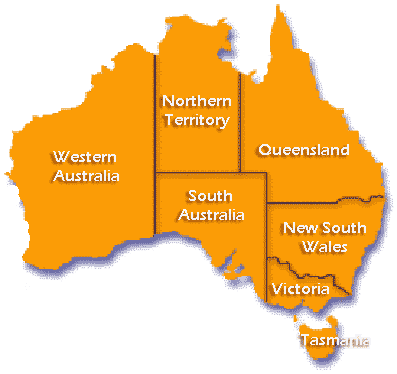 Melbourne Zoo
Zoo Keeping at Melbourne Zoo
My job as a zoo keeper in Victoria, Australia was an unexpected treat and a learning curve in my career. After my certification course as a vet, my guide urged me to take up animal care jobs for few months to get the first hand experience on animals and know their idiosyncrasies. Browsing through a job site, I was drawn to a zoo keeping job at one of the oldest zoos in Victoria, The Melbourne Zoo.
Endangered Wild
Dealing with wild fauna had never been easy. In the zoos, keepers need to be far more careful when performing animal care chores. I was warned about the behind the scene encounters as these animals are unpredictable. Though Melbourne looked glamorous and urbane, the life in the zoo was far from what it was outside. Care had been taken to ensure the animals get their natural habitat as best as possible.
I was in the team that had to look after Asian male elephants. The best part was preparing for their meals. The diet chart was assiduously drawn out by our supervisor. Cleaning and scrubbing the elephants was tiring but fun nevertheless. Apart from elephants, there were rare species of primates, giraffes, wild dogs, bears, and lot more in the zoo.
From Melbourne Zoo to Other Territories
Victoria has sprawling space to accommodate wild animals in their natural habitat. At Melbourne zoo I had the opportunity to mingle with the wild in one of the world's best zoos. The experience allowed me to venture into some safari trips. The African village ambience and Kudu camp provide hilarious exposure to the life in the wild.
During my intern at this zoo, I picked some skills of animal husbandry. It was useful for me to get yet another job in animal care at Healesville Sanctuary. Here, the animals were kept in the open in their natural territory. From near extinct owls to Orangutans, kangaroos, koalas, and wallabies there were hundreds of species living together in the forest. The animal management chores were hectic and great source for learning to me.
I also visited the Koala Conservation Centre, Phillip Island Wildlife Park, and Tower Hill State Game Reserve. Just as my stay in Victoria was nearing to an end, my superior at Melbourne zoo suggested me to visit the Caldermeade Farm or Warrook Cattle Farm to check out domestic animal farming. Today, Australia dairy produces some finest dairy products from many of these dairy farms. Some could easily milk 400 or more cows per day.
Great Opportunities to Holiday and Work
Caring for wild animals or animals in the farm is inspirational for many animal lovers. You need not have an animal care degree or TAFE course on animal welfare to get an opportunity like I had. If you want to have a close encounter with the wild, just get a ticket as a visitor or apply for zoo voluntary jobs at Melbourne zoo or similar prestigious zoos in Victoria. To enjoy your day at a farm, just check into a dairy farm house at Phillip Island for instance.
Amid city life, there is still scope to be among various species of fauna at Victoria. Just like me, you too can experience an ecstatic moment.