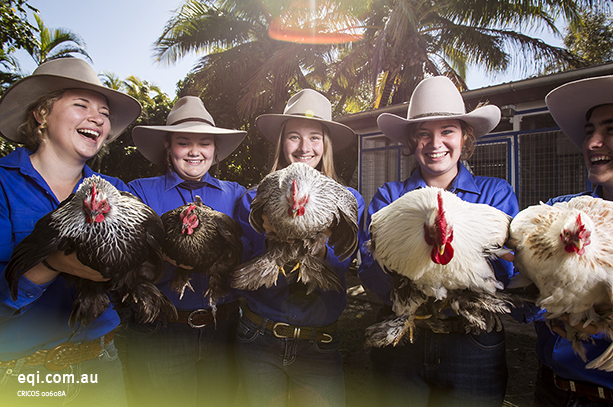 Yeppoon State High School
Yeppoon State High School Overview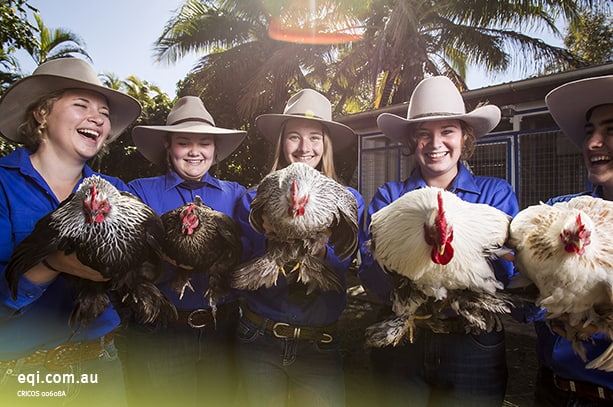 Yeppoon State High School operates under five core values: respect, participation, safety, honesty, responsibility. These
are at the heart of all that we do, and our goal is to help students develop a range of academic and personal strategies that will
enable them to become active, informed and responsible citizens.
The staff at Yeppoon State High School is a blend of youth and experience. They approach their task with enthusiasm, compassion and a high degree of innovation and creativity. Because of this, many of our programs have been recognised throughout the state for their excellence.
The measure of any school lies in its capacity to enable every person to develop to the fullest. At this school we encourage all students to develop a personal vision for their future; we inspire them to find appropriate pathways to successful outcomes; we empower them to learn by providing them with strategies to access knowledge; and we consistently demand that they respect themselves, each other, and all those who they deal with in their quest for educational success.
Year Established 1960
Number of Students 885
3 Reasons to Choose Yeppoon State High School
A record of high academic achievement
A range of cultural and sporting opportunities
Pristine coastal environment on the Great Barrier Reef.
SPECIAL PROGRAMS
Marine Studies
Recreation Studies
Decorated school band
Arts precinct
Information Technology (Computer Gaming)
Agricultural Science
EXTRA-CURRICULAR ACTIVITIES
School band
School sport
Amnesty International Club
Peace Club
Languages
SCHOOL FACILITIES
School Hall
Performing Arts complex
Arts Precinct
School Farm
International Student Room
Tertiary Pathways
We have some connections with Central QLD University and Capricorn Coast TAFE.
Application