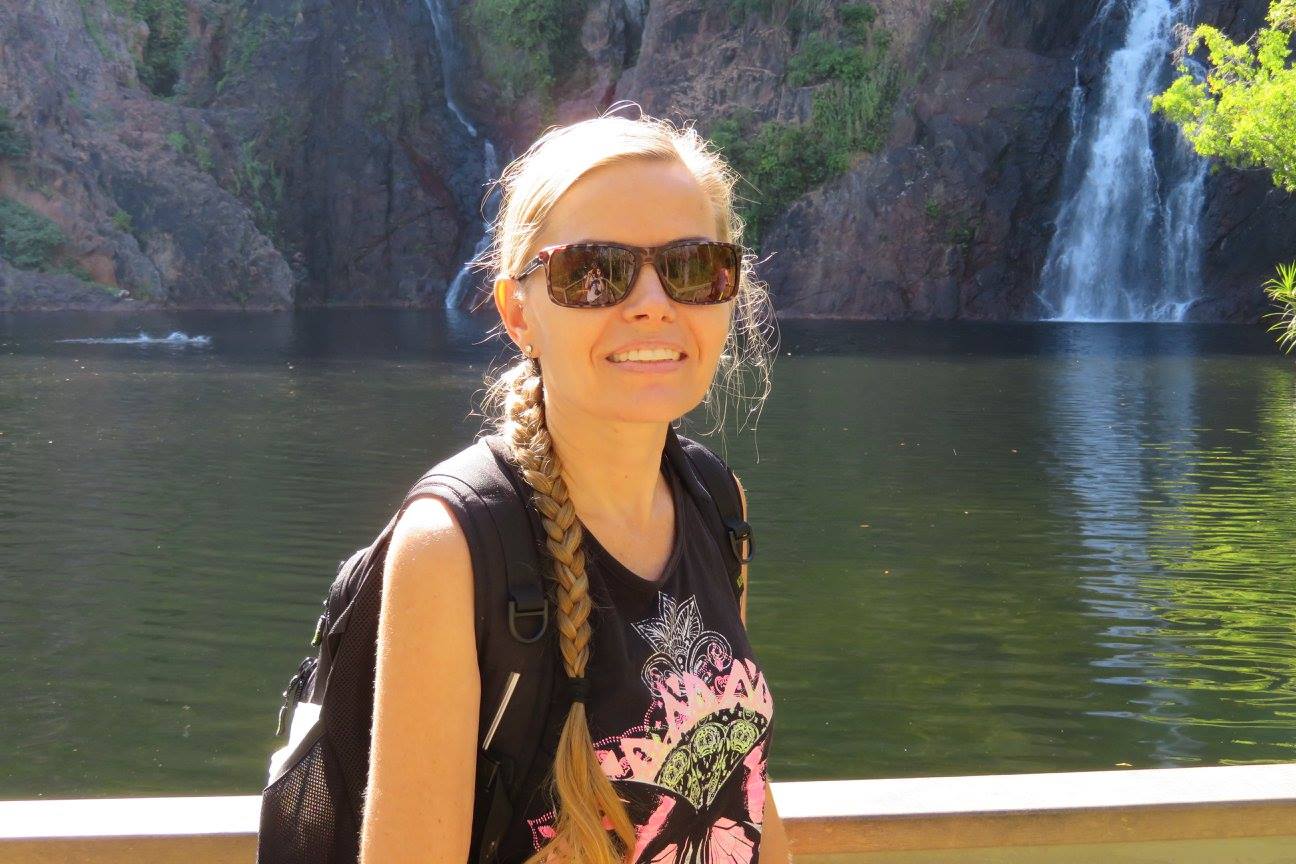 Backpacker Australia with Go To Australia - We help you to find your Backpacker Accommodation in Australia. Read about Backpacking in Australia!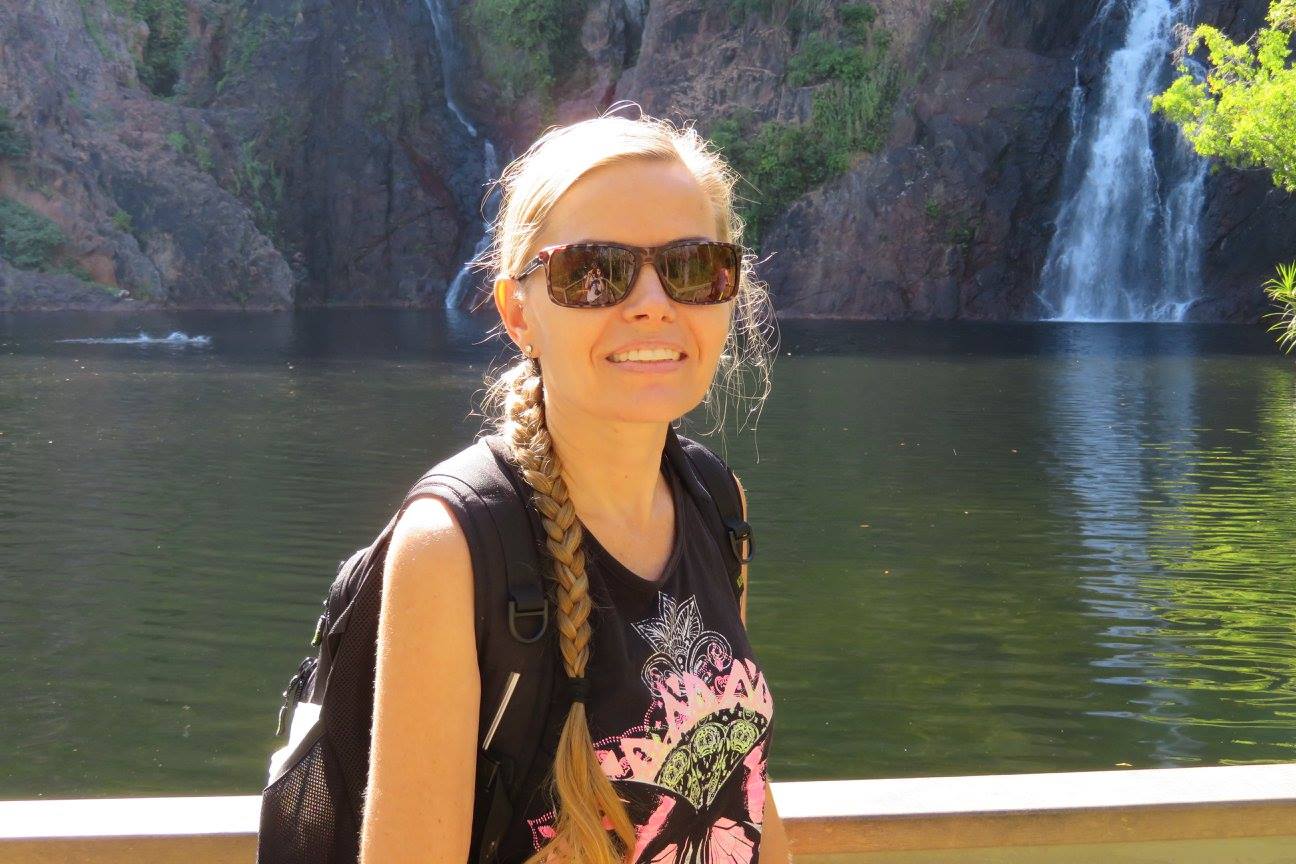 Backpacking Australia
There are a few important factors that one has to consider before purchasing or acquiring a packing bag.
The pack does not have to be cheap. But not costly also. It has to be affordable but retaining the best features.
The best packing bag, one can obtain preferably is a back pack.
Back packs have increased in popularity and preferred as packing bags.
Purchasing first hand packing bags can be quite costly at times and you might end up regretting purchasing it if it were stolen in transit.
Purchasing a second hand back pack, that is in good shape, would help one save money although they are not commonly found.
Checking in with relatives, friends or the internet and newspapers can be best places to start looking for one.
Work out how much space you need by laying out an outline of things you will carry with you so that you choose the right one with the right space and alignment.
Backpacker Accommodation Australia
We will offer you assistance in finding accommodation which may fit your special needs before your arrival and during your stay in Australia and we are prepared to award various discounts for Students and Working Holiday Makers.
You will find Australia very backpacker-friendly and many people of all ages enter the country each year from various places around the world.
There are basically two types of hostel accommodation, both of which are available in the great cities and outback locations: privately owned backpacker hostels and non-profit hostels, both which supply affordable lodgings to backpackers of all ages.
You will find many surprising types of accommodation, ranging from huts on the beach to underground accommodation in South Australia.
Most hostels offer sleeping areas, common rooms, self-catering kitchens, internet access, and are open 24 hour for you to check-in.
Ranging from $A10 to $A29 per person for share rooms, you may also opt for single rooms or family rooms as well.