Registered Immigration Agents help you every step of the way to plan and execute a successful migration to Australia. Specialized immigration advisors will help you achieve your goal!
Australia is a multicultural country where the economy & opportunities are growing quickly. Australia is offering a way of life, every kind of service, work, and fun. Quality of life is better than in many other countries.
The Australian society is very multicultural, young and open-minded. It's a place where people from all over the world come to share and contribute to a modern nation living experience.
Australia is highly sought-after as it has many opportunities for all to enjoy, earn, learn, or research in the country. The country has always attracted foreigners in search for leisure, work, or education. Skilled workers, highly-skilled professionals, researchers, business people, and international students look forward to a brilliant career in the Australia. 
The beautiful coastal area, untouched nature in the wild, farmlands, ranches, and dairy farms have also regularly attracted long-term travellers and youngsters. Bountiful entertainments include pulsating nightlife in Sydney, Melbourne, Perth and Brisbane, musical shows, annual festivals and carnivals. The Picturesque coral reef underwater, monoliths along the coasts, gushing waves of the sea, and sandy coasts have also charmed those who are fond of water-sports.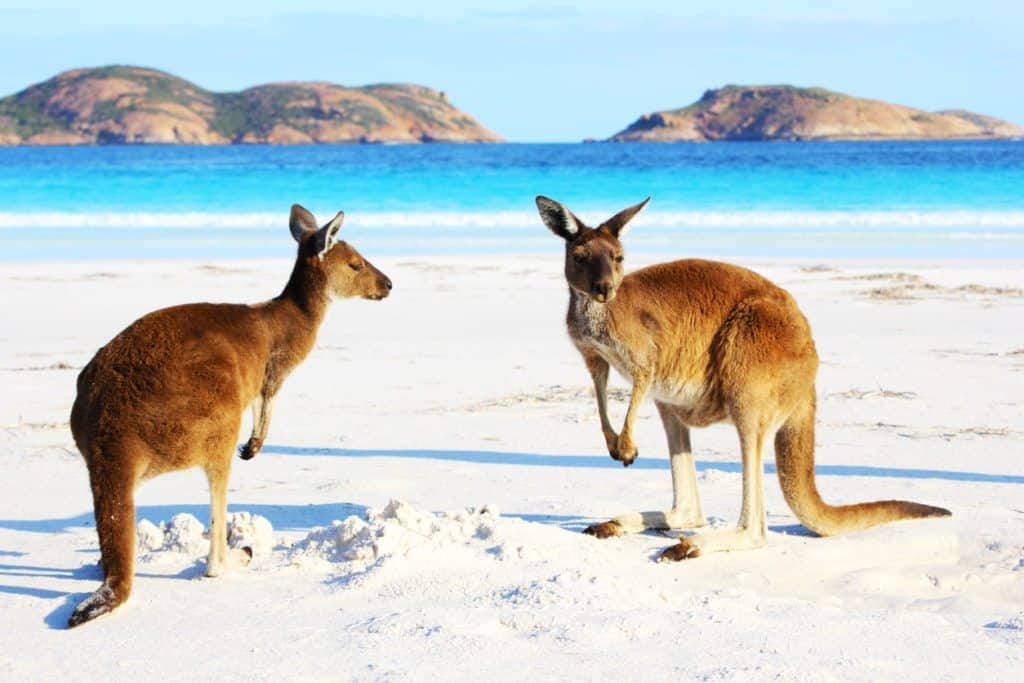 Australian Immigration experts offers immigration and visa services to Australia.
Based on the detailed information provided Registered Migration Agent:
Assess your realistic chances of success;
Advise you which visa type(s) would be most appropriate;
Show you how to improve your chances; and
Give you details of the application process and how long it is likely to take.
Australia Immigration Service
Education agents offer accurate tips on education options for students without charging any fees for such details or consultations.
Migration agents are our partners and will answer migration related questions. Migration services are not for free and migration agents have different charges. You are welcome to discuss this directly with the agents.
Consultants also answer all queries related to the relocation of foreigners, including skilled migrants and non-skilled people. Our migration and education counselors advise foreigners about Australia customs, etiquette, viable living areas, living costs, and job prospects.
Details on visa application, English language proficiency and tests, dual citizenships, and more are updated and published in our site.
Care is also taken that prospective migrants are offered courses or internship programs in case they need some more qualification to migrate to Australia – all education related questions, without a cost.
For more information regarding the Australian immigration system, please contact our Immigration Australia counselors.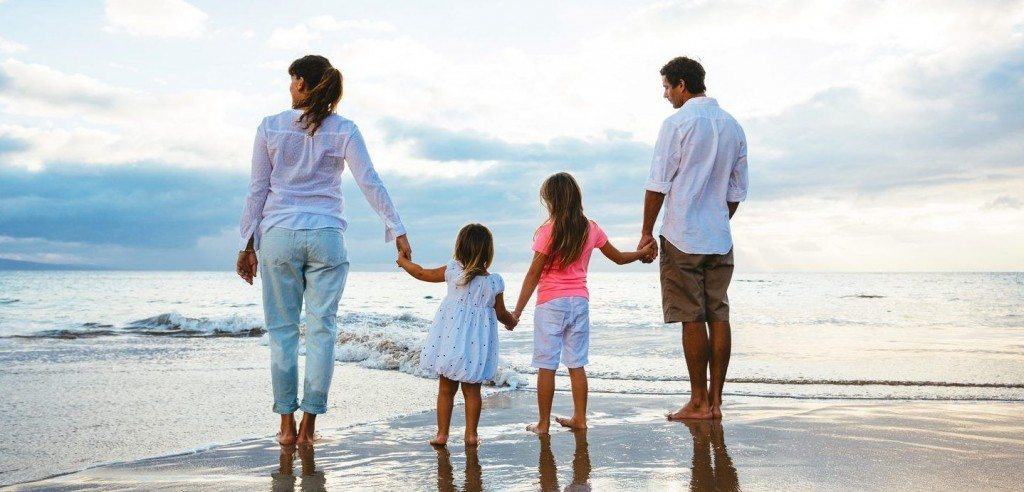 Many people with trade skills are in high demand in our country where there are so many university graduates. A hairdresser or a floor tiler has a better points score and will often find employment easier than an MBA or a Research and Development Manager. For many of these trades, apprenticeships and 6 years on-the-job training can be accepted instead of trade school training (although certificates are preferred).
Migrants can come to Australia without a sponsor if their qualifications, job skills, and record of employment is good. This means they will be able to settle into the Australian way of life and find work within a short period. If you are applying for this visa, you will also need excellent English and to be of a young working age.
The Immigration Australia student visa for example is for younger people who don't have family here to sponsor them, and who like to study in Australia. Check out the criteria for this visa in our self-assessment section. When you arrive in Australia you can look for part-time work.
Become one of the many thousands of satisfied people who have benefited from using our up-to-date, easy to use, International Student Application Program to secure your study in Australia.
Immigration Agents Australia
How can an Immigration help me?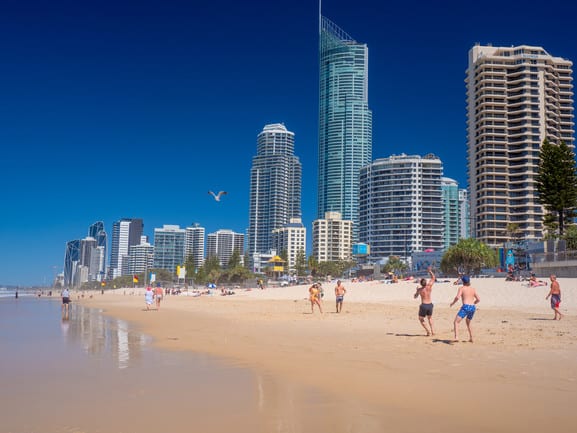 A message from the Director
The nexus between Australia's overseas student program and permanent skilled migration is complex and constantly evolving. International students can express their interest in applying for permanent residency through Australia's SkillSelect migration program.

Australia is a fantastic place, however one of the most complicated countries in the world when it comes to immigration.
I'm, Silvia Spoerl, an Australian immigrant from Germany and got my Australian Citizenship some years ago.
You are welcome to ask me any questions via skype, but please keep in mind that I'm not an Immigration Agent. I like to help you with my personal experience.
As owner of an registered education agency, I can assist you with: English courses and tests for immigration purposes, Internship placements so that you can get Australian references., Applications with education providers, Courses which help you to qualify for an Australian student vis, Translations and Relocation Services.
When it it comes to legal migration matters, you will need to contact an registered immigration lawyer. However I'm able to give you the right direction when it comes to get organised.