Go to Australia can help you find the perfect Skilled Visa for Australia. If you are a professional seeking work in Australia, a skilled visa may just be for you. There are several visas available to people with sought-after skills.
Australia offers visas to individuals who have in-demand skills. These individuals may be eligible to receive a skilled visa under the skilled occupation list.
Why should I get a skilled visa?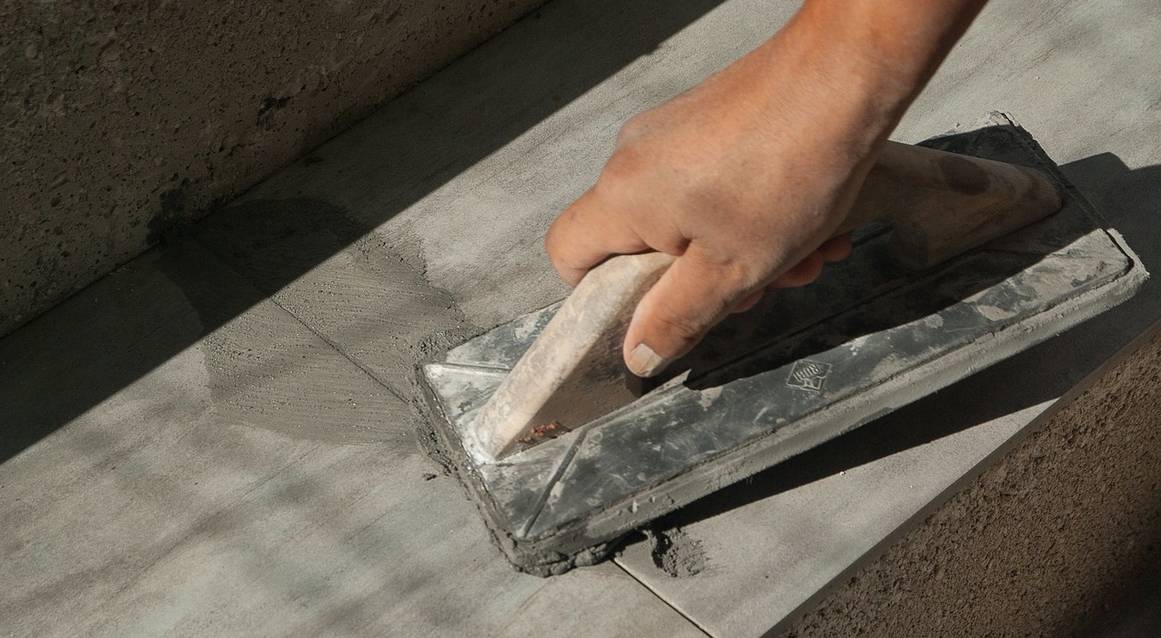 Skilled Visa Australia - How do I get one?
Getting Skilled Visas under the GSM (General Skilled Migration) program
Each year a revised immigration program is created, which starts from July 01 to June 30. The number of skilled migrants for each occupation is decided before the program is released. Based on applications filed through the SkillSelect, meritorious skilled people are granted a visa under the GSM for a particular occupation.
Once the number allotted for a particular occupation is reached, no more visas can be given under that category. In other words, the occupation has reached the occupation ceiling.
Visas under the GSM can be permanent or provisional in nature. Only a certain number can be allotted under each occupation each year. The visas are:
Skilled Independent Subclass 189 – where an applicant, who does not have a sponsorship from a state government or a relative, is granted a permanent visa.
Skilled Sponsored Subclass 190 – where an applicant is given a permanent visa only after a sponsorship is received from a state government.
Skilled Regional (Provisional) Subclass 489 – where an applicant is given a provisional visa for 4 years only after a sponsorship is received by a state government or relative living in Australia.
In 2013, many IT and engineering occupations nearly reached their respective occupation ceilings. As a result, immigration authorities have decided to allot visas under the GSM category for the said occupations under pro rata basis. The assessment levels have also been increased immensely.
Those securing high assessment points will be granted a visa. Consequently, the pass marks for the assessment levels will rise from the usual 60 points to as high as 70 points. The occupations which have been affected are chemical and materials engineering, electronics engineering, software and applications programming, and telecommunications.
Once the occupational ceiling is reached for a particular occupation, candidates of this category can still apply for a visa to work in Australia. These visas are under the:
Employer Nomination Scheme – where a permanent employer sponsored visa is allotted to the applicant.
Regional Sponsored Migration Scheme – where a permanent visa is offered only when the applicant acquires a job in a regional area.
457 Temporary Worker (Skilled) – where a provisional 4-year employer sponsored visa is allotted.
Do you still have a question regarding visa applications under the GSM category? Write to our visa counsellor for suggestions and tips.
Getting a Skilled Visa with SkillsSelect
SkillSelect: Making Visa Processing Easier
Skilled foreigners who want to migrate to Australia can make an EOI (Expression of Interest) in SkillSelect, an online processing system. This system will record details of your visa formalities. These details details include data that is needed for applying for any of the skilled visas that require an Expression of Interest (EOI).
Once the details of the individual are registered in the online system, Australian employers or government organisations can examine the data, and select and nominate the prospective immigrant for any of the skilled visas. The government can also invite the selected individual to lodge a visa application.
The Department of Immigration and Citizenship (DIAC) introduced SkillSelect to manage the skilled migration program. It helps to identify:
The need for skilled immigration as per economic requirements in the country
People who can apply for a skilled visa
An opportunity when the prospective immigrants can apply for skilled visa
Numbers of applicants necessary for immigration under skilled migration program
Skill shortages in regional areas
Skilled immigrants who are willing to move to the regional spots in the country to pursue their work
Through SkillSelect, employers in regional Australia and will be able to attract immigrants who can settle in regional spots in the country.