Au Pair is a program that places students with local Australian host families that seek help with childcare or household tasks. In exchange for working 12 hours per week with the family, a student receives accommodation and meals.
Au Pair : Experience life in Australia as an Au pair!
Become a member of a host family and improve your english. Make friends from around the world and travel throughout Australia. Speak English like an Aussie and discover the rewards of caring for children. As an au pair, you will enjoy many personal and financial benefits during your time in Down Under.
AA Education Network offers Au Pair Program for students who want to study and work as Au Pairs, Classic Au Pair Program for Au Pairs on a working holiday, and support services to allow the Au Pairs to enjoy their sojourn in Australia. Apart from looking after the kids, you may have to do some household jobs. Find out about what incentives they get. As an Au Pair, you'll live with a host family and experience Australian life firsthand. You'll master English and feel comfortable and confident speaking it. 
You will also see a side of Australian life that many people never see, and that is the ordinary life lived by people in Australia. You will become a member of an Australian family and get the opportunity to see the country through the eyes of people who live in it. You will experience the reality of an Australian family in a part of the country of your choice from cosmopolitan Sydney and Melbourne, to the outer capitals of Brisbane, Adelaide, and Perth. You could also spend time in a regional centre like Alice Springs, Toowoomba, or Bendigo or go deep into the outback, Western Tasmania or the tropical north. AA Education Services will set you up with an appropriate family that will let you see those parts of Australia you most want to see and be there as a constant support for you in your travels around the country.
You will be integrated in an Australian family and help with their children and light home work. For your help you will receive free board and food and also with some programs a weekly pocket money of A$ 150 or more, depending on your hours worked. However, you need to be aware that most programs are without payment and you will be responsible for all expenses relates to your flight, visa, insurances (health, travel, liability) and private expenses as well as when you travel alone. Please check our Au Pair Questionnaire and document checklist attach erverything to our application form.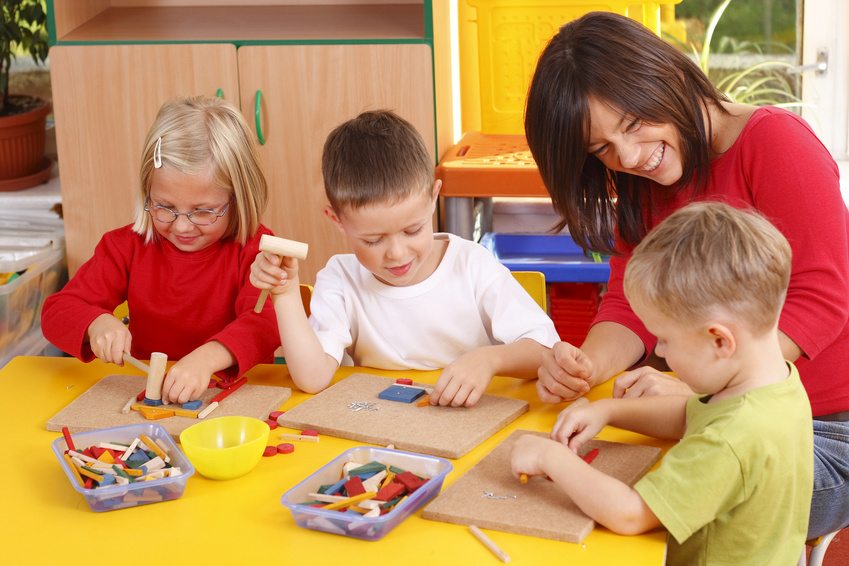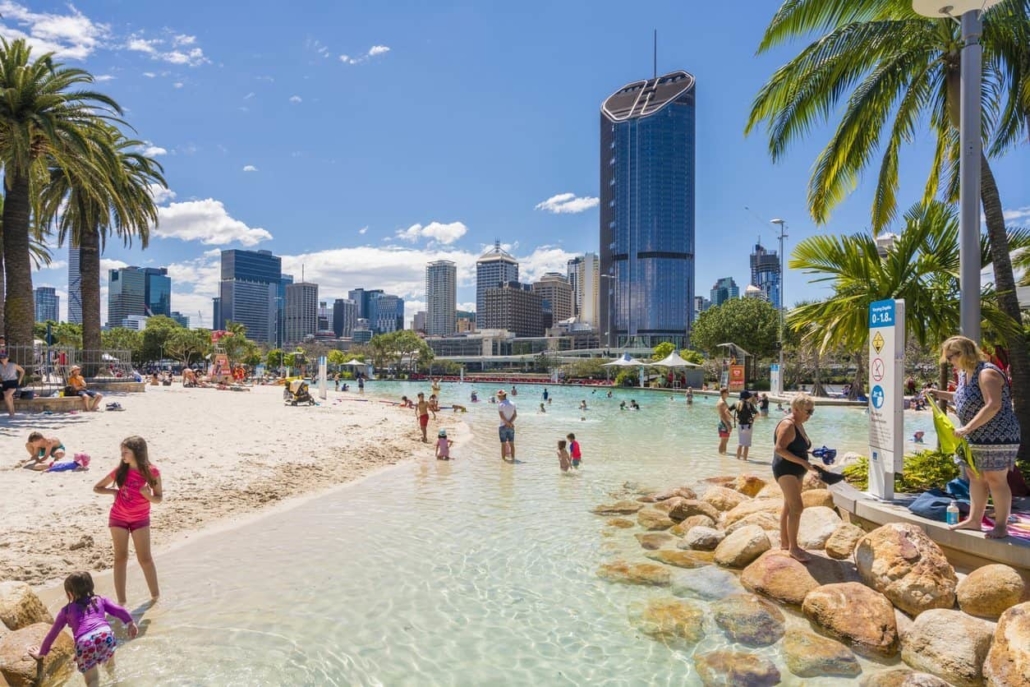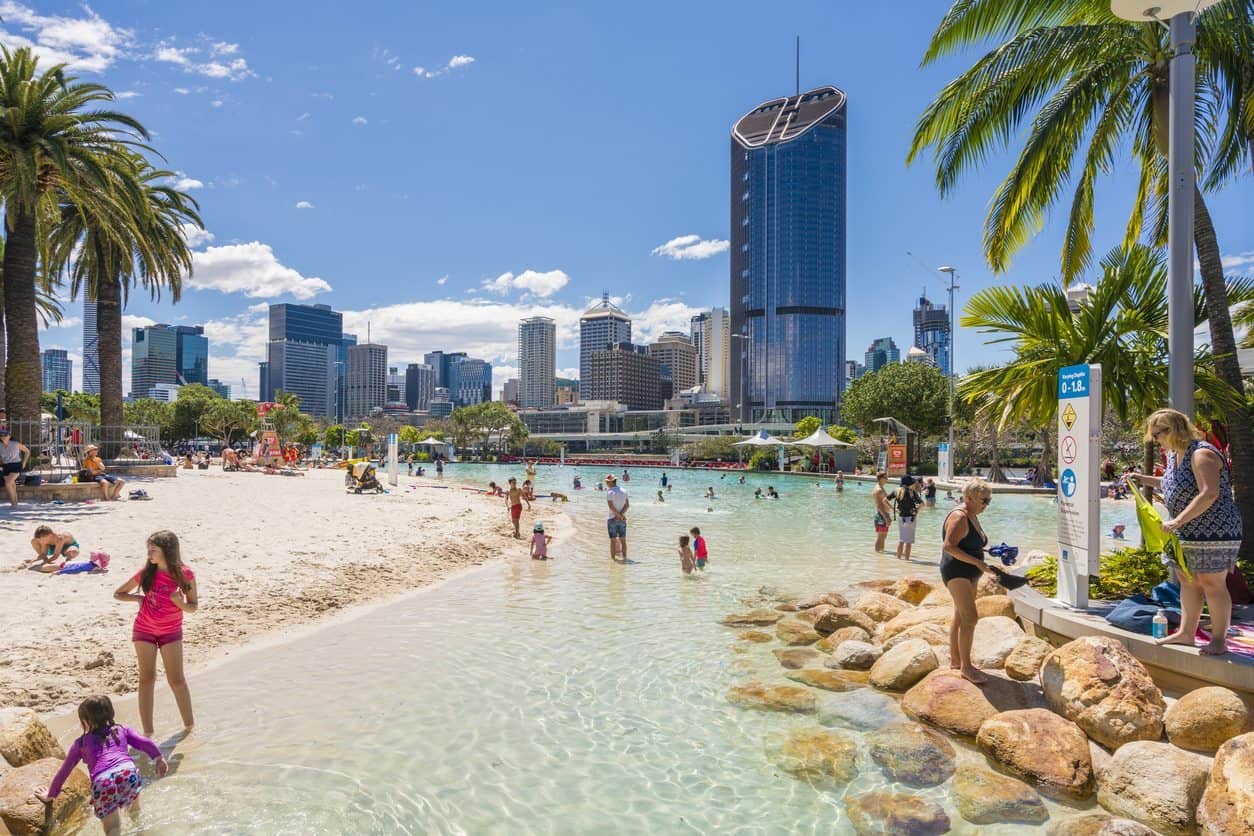 Overview of our Au Pair Australia Programs
Go To Australia offers an international service where it provides assistance to international students and working holiday makers to become Au Pairs.
The common incentives Au Pairs usually get are free stay and free meals.
You can be any one of the following or combine various childcare jobs. Make sure you have a checklist with you and an Au Pair contract that will help you to get compensated after you have done your hard work.
Educator – where an Au Pair with childcare and education experience will look after school kids and help with school work.
Au Pair Nannies – where full-time nannies are hired to look after kids, usually for 6-8 hours per day. Salaries are often provided as a part of the compensation.
Au Pair for pets – where a sitter looks after a pet. Usually, pets who are expecting their new brood, an old pet suffering from a disease or infirmities, or pets with health problems are usually looked after by these Au Pairs.
Edu Pairs – where an Au Pair takes care of older children, especially by looking after their hobby sessions, after school activities, and making sure that they do their homework. When kids learn curriculum through distant learning schools, Edu-Pairs assist the kids in learning.
Demi-Pair – where an Au Pair works part-time to check various childcare chores and housework in the latter part of the day. In the mornings, they study usually English language.
Au Pairs must be friendly and able to communicate in English ? expected standard is up to an intermediate level. As an Au Pair you must know how to apply first-aid during emergencies and quick to judge an allergic or medical emergency in kids. Many host families seek a first-aid or a childcare certificate. If you are experienced, it is a valuable incentive for you.
All Au Pairs must know how to tackle safety issues, keep a diary with contact numbers, meal sessions, and specific tasks for the child, and more. Food safety, outdoor safety, safety against household items, and similar concerns must be known to the Au Pair.
Au Pair Australia – Application
Au Pair Australia Network is a global service providing educational counseling, advice and support to students and travelers who want to come to Australia and/or New Zealand to develop as a global citizen with great international prospects for their future career.
Au Pairs in Australia can participate in the following programs:
high school placement
post graduate and undergraduate studies
vocational training
English language training
and internships.
Au Pairs get the following services. We will help you:
to come to Australia as an Au Pair, and will be an ever-present source of assistance for those who want to take this route.
navigate the documentation required for the "Working Holiday Program" visa.
with the specifics of what it is to be an Au Pair in Australia and will help you with all details in becoming an Au Pair in Australia.
plan your journey in Australia.
navigate Australian cultural life with their web guides on all aspects of Australian life.
And when you are in Australia we can be contacted 24 hours a day via email. So you are never alone in a strange country without a support network. We Network will place you with an Australian family that will be your employer when you are in the country. We have helped thousands of Au Pairs navigate their employment and travelling in Australia and will be there for you 24 hours a day and can be contacted electronically via email at all times.
So, consider being an Au Pair in Australia, you won't be disappointed.
Au Pair Reviews
If you like things that don't cost anything then you will love accommodation that fits into the same category! Going to Australia to be an Au Pair is one way you can achieve this so get started today and don't delay!
Fee of charge information service for Au Pairs
Contrary to other Au Pair organisations, our service is free of charge. There is no hidden cost.
On au-pair-australia.com we provide Au Pairs multiple interesting information and are embracing information exchange with other Au Pairs.
We are paying for Au Pair stories. Who likes to upload their Au Pair stories, can decide if they remain anonymous or not.
We are paid by our Australian partners for our service and hence, are not reliant on other payments.
This means we receive commission from our partners for each Au Pair referal.
FREE Orientation and Preparation Service
We find a host family for you
We help you to prepare your paperwork
We help you to learn English
Au Pairs can participate in English courses and receive discounts
Au Pair visa support
Cheap flights for Au Pairs
Au Pair in Australia is a 3-12-month program placing Au Pairs with Australian families.
Au Pair Counseling
We help Au Pair to find a job in Australia
We can offer all types of courses in Australia
Au Pair Australia – Australia Au Pair
To become an Au Pair in Australia, please contact us.