Go to Australia can help you find the perfect work visa for Australia. If you want to earn additional income while visiting Australia, a work visa is is ideal. You can choose from a wide variety of work visas, catered to your needs.
Applying for a work visa is a great way to earn some money while you are in Australia. Whether you want to come here simply to work, or you plan on travelling throughout Australia, it is all possible. Enjoy Australia's world-renowned beaches, national parks, and landmarks while being completely flexible!
Top reasons for a work visa Australia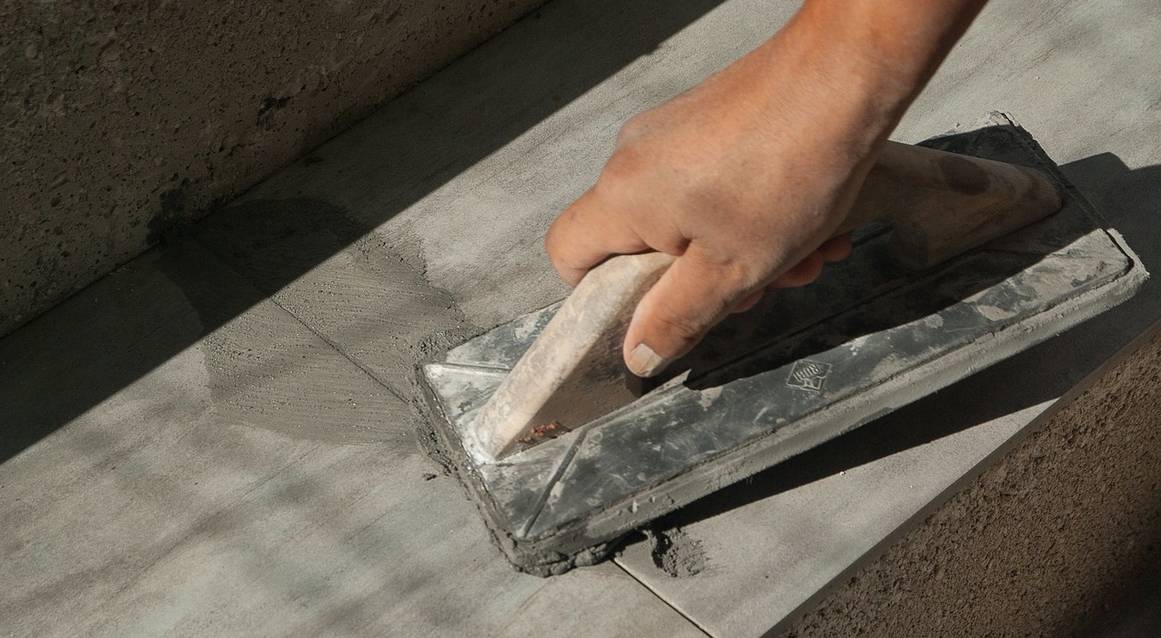 Work Visa Australia - Common types for holiday makers
If you want to work in Australia, you may require a special visa. If your visa does not include a work condition, then you are not allowed to work in Australia.
Please note: people on the Working Holiday Maker program (subclasses 462 and 417) who arrive in Australia from 19 January 2022 to 19 April 2022 are eligible for a Visa Application Charge (VAC) refund.
Australia is offering temporary jobs to foreign workers, however restrictions vary and often change, according to your nationality. Please contact our team for information on working abroad.
If you are not eligible to restriction-free employment or a Working Holiday Visa, there are a variety of business, skilled work, family or student visas or permits that may be available. For further information contact the nearest Embassy or Consulate of the country you wish to visit.
This visa is suitable for young adults (18-30 years of age, inclusive) who wish to work while on an extended holiday.
This visa is suitable for young adults (18-30 years of age, inclusive), and Canadian, French and Irish citizens who are between 18-35 years of age (inclusive) to work while on an extended holiday in Australia.
Work Visa Australia - Students
Australia is a country that encourages the immigration of people who are skilled or seeking to be skilled and want to start a fresh life in a new country.
One of the biggest advantages of choosing to relocate to Australia is that when an International student is granted a visa for Australia they are automatically given the right to work in Australia.
Students who have been granted a visa will be given consent to work in a part time capacity alongside their study. Once the course has commenced (and only after it has commenced) the student is entitled to work up to 20 hours per week during the school term (this does not include any work that is required to be undertaken as part of the course of study or training) and when the school term is not in session the hours of work are unlimited.
Families (or dependents) of students with visas are also given the right to work up to 20 hours per week (once the course in Australia has begun) unless the student has started a course at the Masters Degree or Doctorate level in which case the students dependents can work unlimited hours.
It is important to note that if a student or their family member/dependent work in excess of the approved conditions the visa may be subject to cancellation.
For any student wishing to work in Australia it is important to obtain a Tax File Number. One of these will be issued through the Australian Taxation Office and providing details including full name, current address, date and place of birth. Obtaining a tax file number is not just necessary when a student is requiring work but also it is required when opening a bank account.