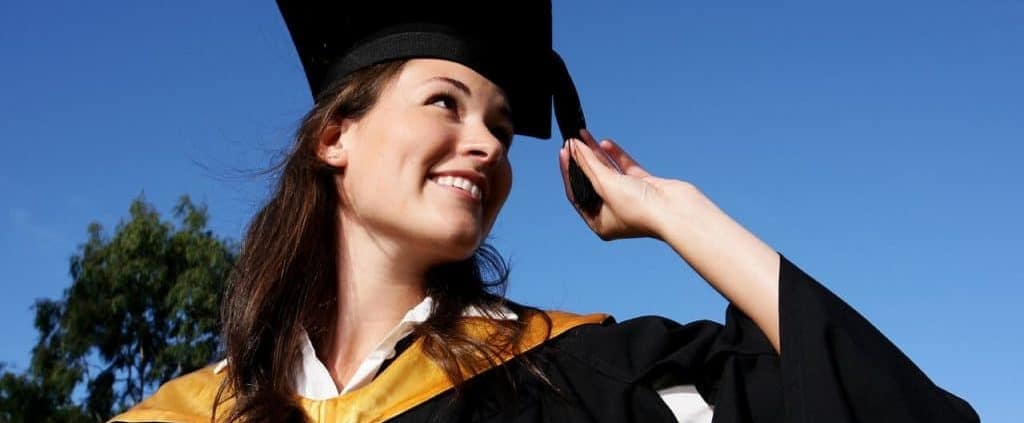 International Student Services Australia
Free & professional services for International Students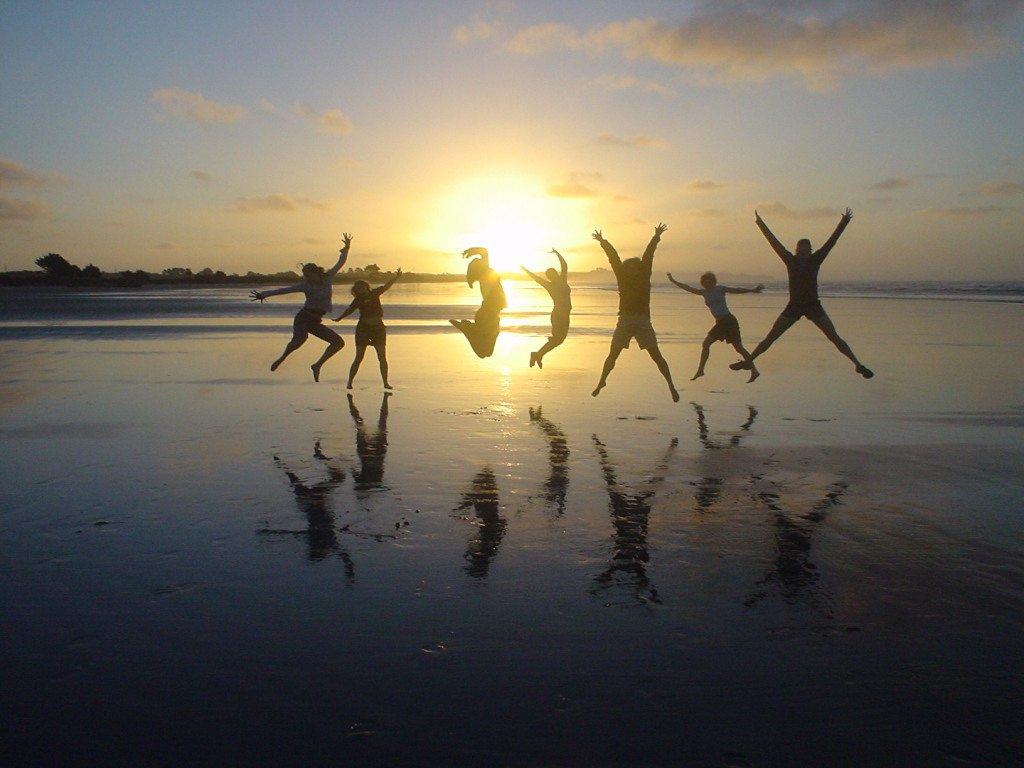 We help students from all over the world can get accurate, updated, and useful information on studying in Australia since 2004.
Our International student services in Australia are free as we are funded by the education institutes. In other words, we are not dependent on any other payment besides the commission we get from the institutes where our students enroll in.
You can also get free tips on all the opportunities to study in Australia in contrast to many portals which provide similar information with a cost.
Our experts are authorized by the accredited institutes to help you with your study application.
Our registered education agents and immigration counselors are waiting to inform you about everything associated with getting an education in Australia.
Whether you are looking to study at a high school, English school, TAFE, college or university, we can help you through every step of the way. Go to Australia seeks to make sure you make the right decisions for what you want to do. Whatever it is; we will provide you with a huge amount of opportunity at no cost.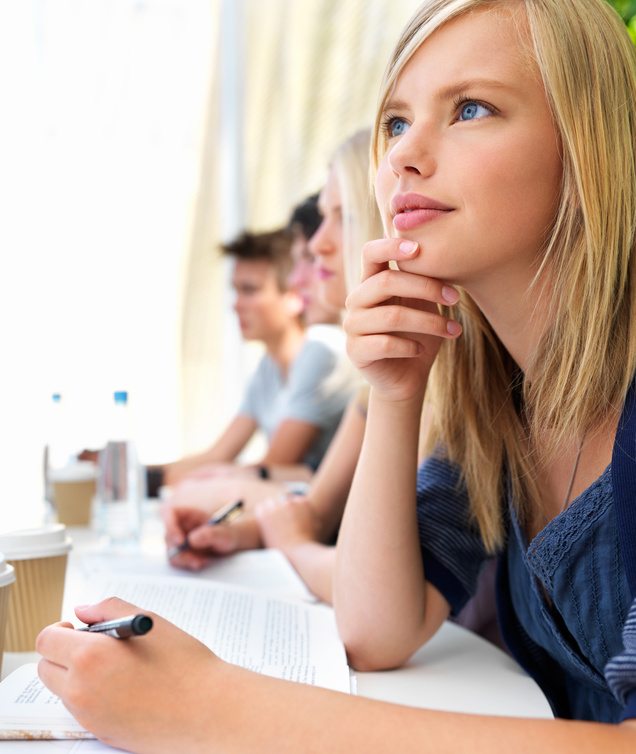 Are you contemplating studying in Australia? We are here to help!

So, what are the comprehensive services we offer our potential clients?
We tailor to your needs, regardless of background. We provide:
Direction and assistance on how to apply for the appropriate course that will help you meet your education goals while you are studying and living in Australia
Correct information in regards to English language tests
Assistance with all your application forms including: both translations of appropriate documentation and certified copies and submissions
Continued on the ground support after you have submitted the appropriate application for study in Australia
Support with student visa issues that may eventuate like: application, extension and the renewal of visas
Airline travel information that is appropriate to your need
Student Accommodations
Correct information about what life is like in Australia: OSHC, banking, transportation, and student discounts

Are you already in Australia and want to study or change your course?
Than look now further!
We can help you select the best course and school, or help you change your course or education provider.
Do you wish to study in Australia for longer? Is your current Student visa about to expire and you want to study another course? We can help you apply for a new visa for your chosen course. 
Let us help you prepare you tax return and got the best return. We are partnered with Taxback.com
Taxback.com has offices across Australia and provides a 24/7 support service that allows you to take care of you tax refund. On average, Taxback.com customer get back around $2,600.
To get an estimate check out our webpage: Tax Australia 
You can benefit from our partnerships with some of the top providers of OSHC (Overseas Student Healthcare Cover) who offer competitive prices. ​