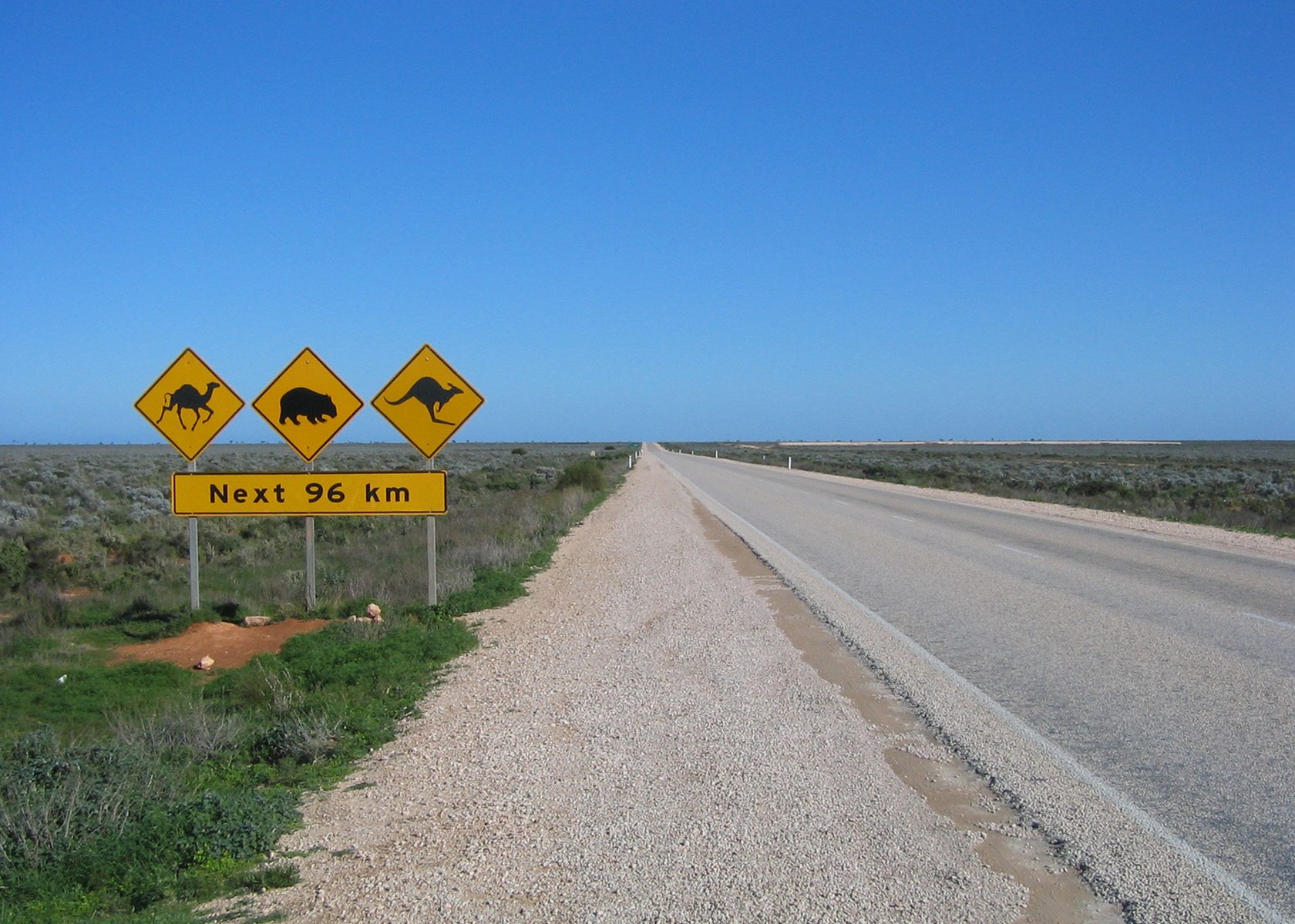 Wwoof Australia Information - Willing Workers on Organic Farms in Australia
Can I be a WWOOFer?
Do you have passion for making a difference? A Green thumb?
A belief in sound ecology and sustainable living? If the answer's 'yes', then WWOOF is the programme for you! Our team is supporting the values of the Wwoof organisation.
WWOOF organisations connect people who wish to volunteer on organic farms or other small properties with owners who are seeking volunteer help.
As part of this mutually beneficial exchange, WWOOF hosts provide volunteers with food, accommodation and opportunities to learn about and participate in organic lifestyles.
Why do WWOOFing in Australia?
WWOOF Australia Advantages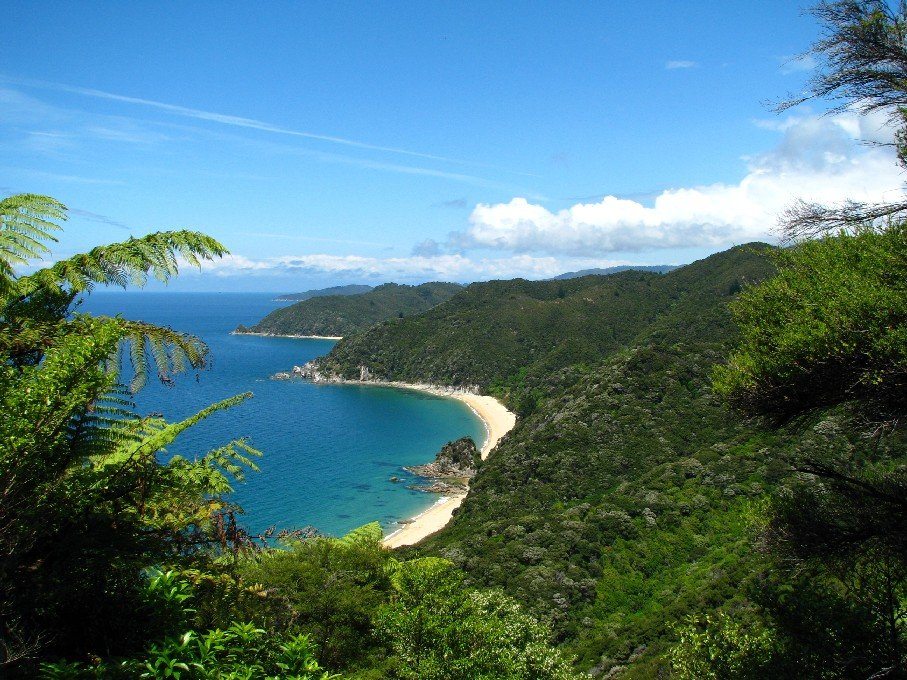 Advice and Tips on WWOOFing in Australia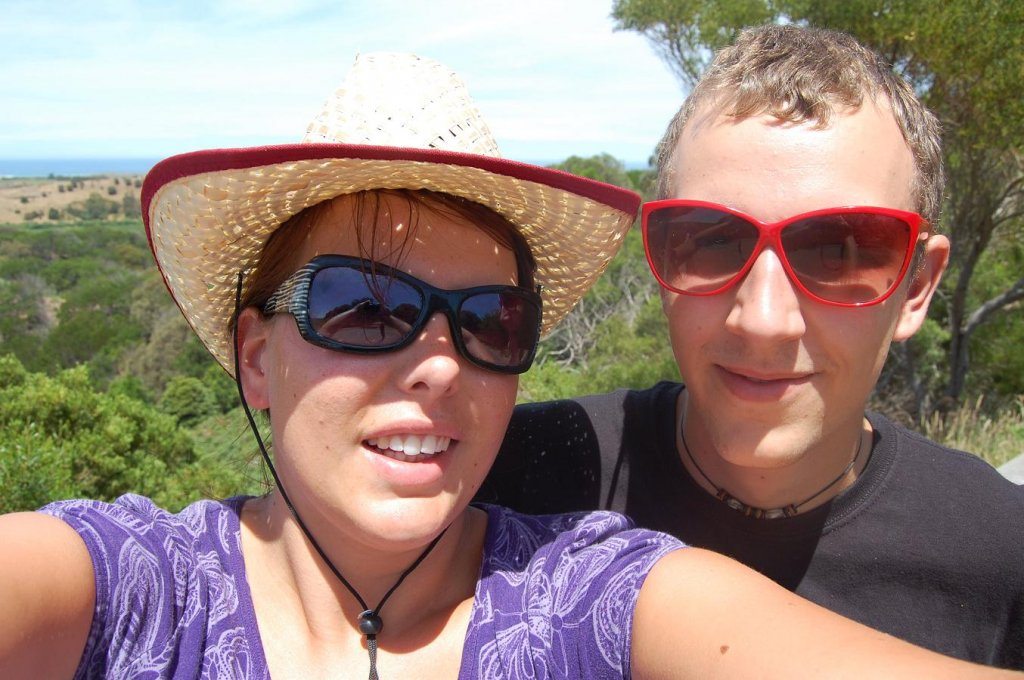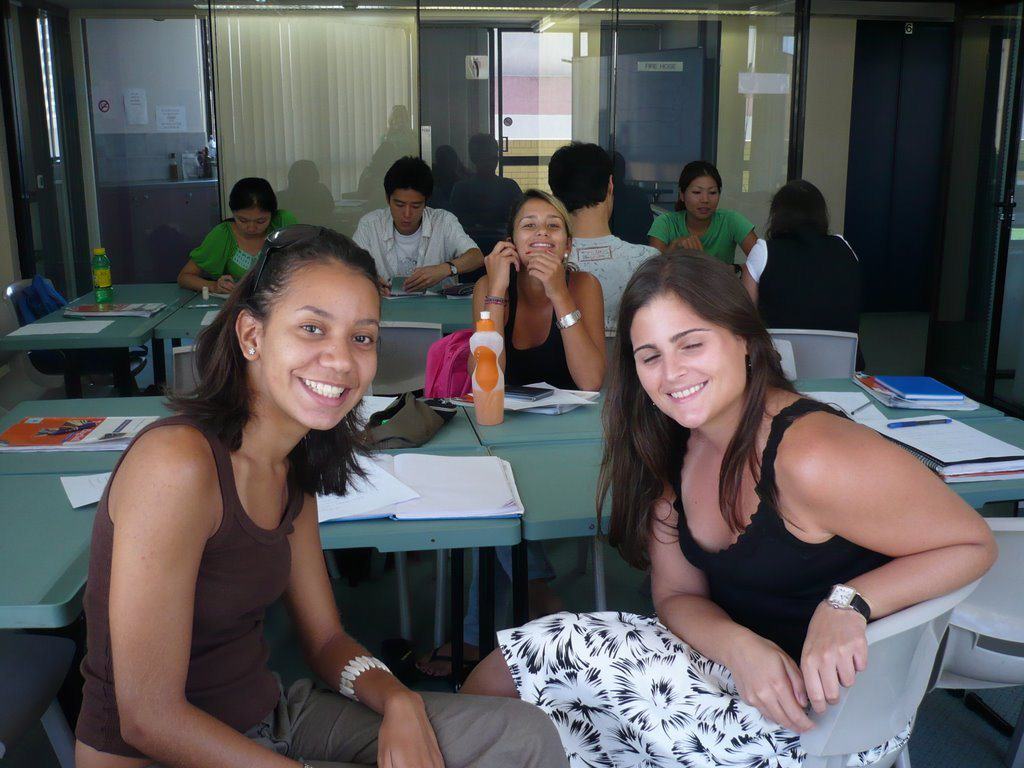 WWOOFing in Australia Experiences
Wwoof Australia - Experiences