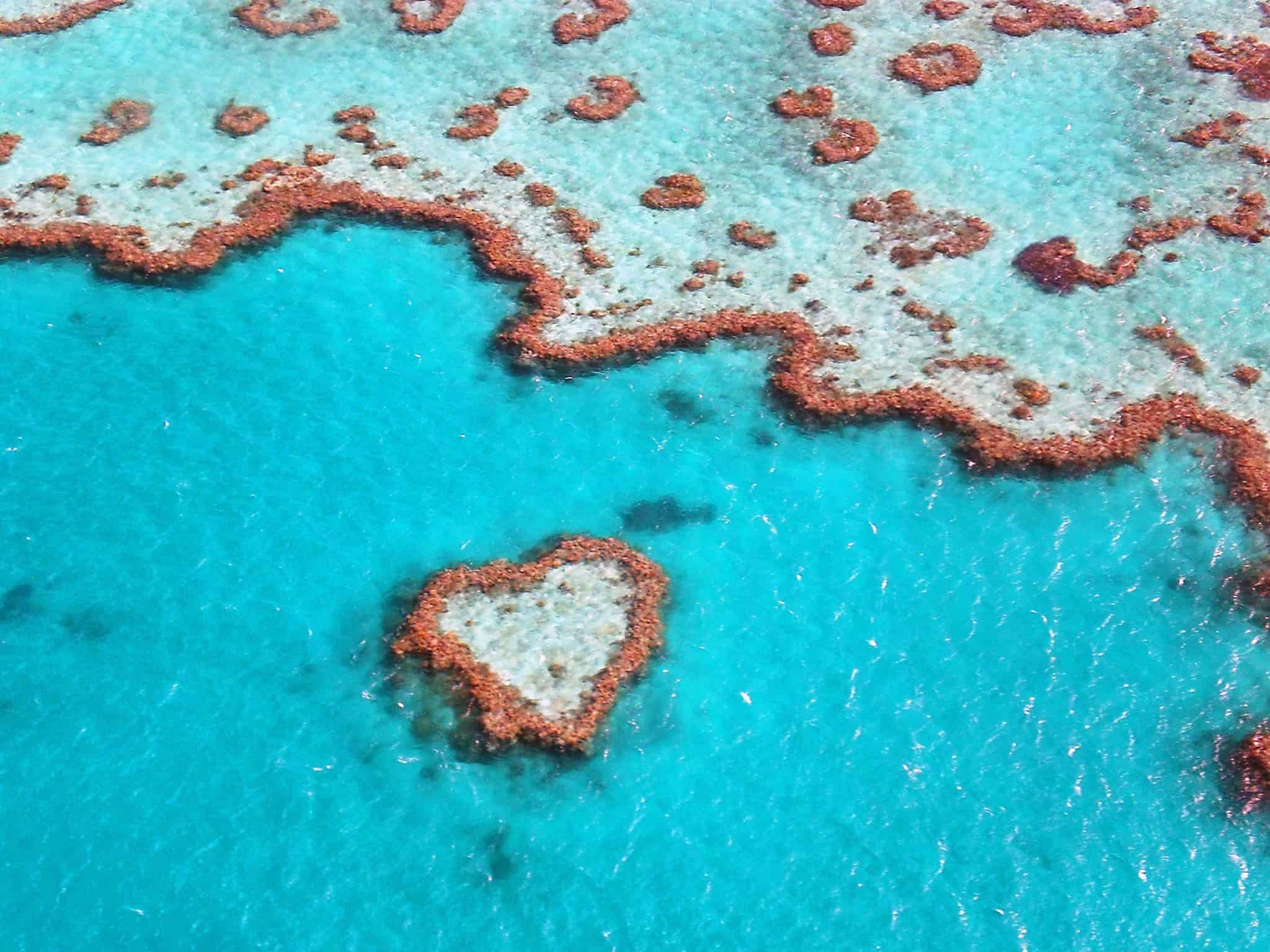 Welcome to Go to Australia
Go to Australia offers free advice and counselling to applicants from all parts of the world via our free online help desk. Our services include education counselling, visa applications, help finding jobs, accommodation and general welfare.
Welcome to Go to Australia - Your free support service if you want to come to Australia
Free Australia advice by registered education consultants & immigration checks by immigration agents
Who are We?
Who is the Go to Australia team?
Go To Australia is a consultancy agency who has been providing quality services to individuals who travel to Australia for leisure, work or study.
Registered Education and Immigration Consultants provide free education services for international students and education providers.
Our "Free Study in Australia service" leverages the knowledge and experience of our own registered education experts, who themselves have immigrated and studied in Australia.
The invaluable experiences gained by our experts is at your disposal, it will further enhance and assist travellers establish themselves within Australia.
Go to Australia experts offer free advice on courses, visa applications, migration, jobs, accommodation ...
Our Services
Our free services include, but are not limited to the following:
Assistance with finding a suitable course in any education institute anywhere in Australia. Our network covers all the Universities, Colleges, TAFE institutes, Language Schools, High Schools etc).
Once you have decided on the course you want to enroll in, we provide you information on applying for it including help with filling in the forms with requirements relating to translation, certified copies and submissions
English language tests' requirements and other information including discounts on English tests
Follow up on a submitted application and support along the way
Information on how to apply for a student visas and extend/renew a current student visa
Assistance with the journey including information on flights to and from Australia
Help in organizing airport pick and other on-arrival services
Assistance with accommodation in Australia, specially student accommodation
All the information you will need about life in Australia. This includes information on health insurance, bank accounts, public transport, student discounts, job search etc.
On job front, we provide information on internships, work placements and work experience in Australia
Help with getting Australian awards recognized if you wish to transfer the credit of your course to another course overseas
Special service to provide support to our clients in Australia to ensure they settle down properly and find answers to every possible question (e.g. How do I find shared accommodation? Will I be allowed to take my pet with me? How do I find information on schools or child care places in Australia? How will I manage the cultural differences, language difference, stress etc.)
Provision of dedicated education agents during your stay in Australia to answer your questions during your stay. These agents are available via email.
Most importantly, we submit your application for free.
Due to all the above advantages, thousands of people use our services. Our client base is expanding rapidly with students, tourists and job seekers who find comfort and quality in our services. Our clients know that they can trust us in providing them the best solution for their education, holidays or work needs.