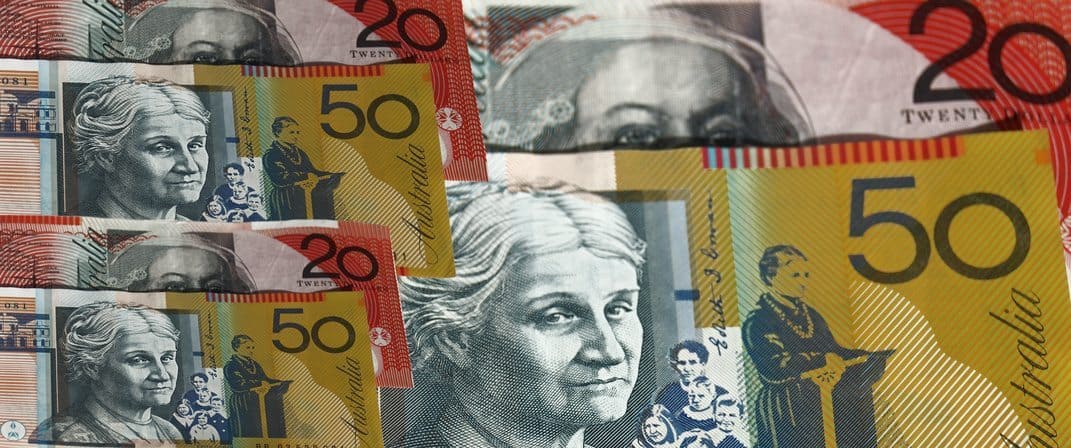 Transferring money to and from Australia made cheap and easy
It's no secret that transferring money to and from Australia via the traditional method can be costly, slow and lacking in customer support.
So what options do you have? Well, you could spend hours looking for a better alternative, but why worry about that when we have already done the research for you!
With AA Education Network, you can rely on the TransferWise service. This allows you to make international payments with the real exchange rate, low-cost, ultra-fast currency exchange and no more hidden fees, ever.
We work with TransferWise to ensure you are getting the reliability you need and are saving on international transactions.
What are the benefits of using TransferWise