Australia Agency - Go to Australia
As Australian Agency we are a cost free service provider for backpackers, travelers, job seekers, immigrants and students.
Our unique assistance includes help with preparing your Australian journey, direct application and travel services.
We have 13 years experience and are well known experts helping visitors from all around the world to go to Australia to study, travel, work or immigrate.
This way we are able to serve almost every need that someone may have when coming to Australia.
Go to Australia is an Education Agency designed to assist and support you in on your chosen path of study, work or travelling abroad. Go to Australia recognises the huge benefits of moving overseas, whether it is for a gap year, an English course or for travel. We also know that these decisions are big and can be daunting. That is why we have a dedicated team that ensures that you are provided with the best options, services and support so that your dreams and aspirations can be realised.
At Go to Australia we are dedicated to you and your pursuits. Whether you are looking to study, work or travel, we can help you through every step of the way. Go to Australia seeks to make sure you make the right decisions for what you want to do. It could be an English course, a gap year or an internship, whatever it is; we will provide you with a huge amount of opportunities at no cost.
We understand the importance of 'getting it right' and offer our support and guidance in your future endeavours.
Submitting your application
Go to Australia lets you know exactly what documents you will need to provide with your application and will keep you informed of each process along the way. We will make sure that your application is just right before sending it off.
How long will the application process take?
After 24 hours we can give you an answer on your application. But we'll keep in touch regularly and give you that support when you need it.
Checking...
Ouch! There was a server error.
Retry »
Sending message...
Get Free Assistance
Fill in the form below and we will be in touch soon
Go To Australia Agency Services
Our registered agents assist with:
Working Holiday
Visiting as a tourist
Professional Development Programs & Internships
Regional & Rural Study programs
Permanent Residency
Employment Sponsorship-Immigration, Visa, Employment and Settlement services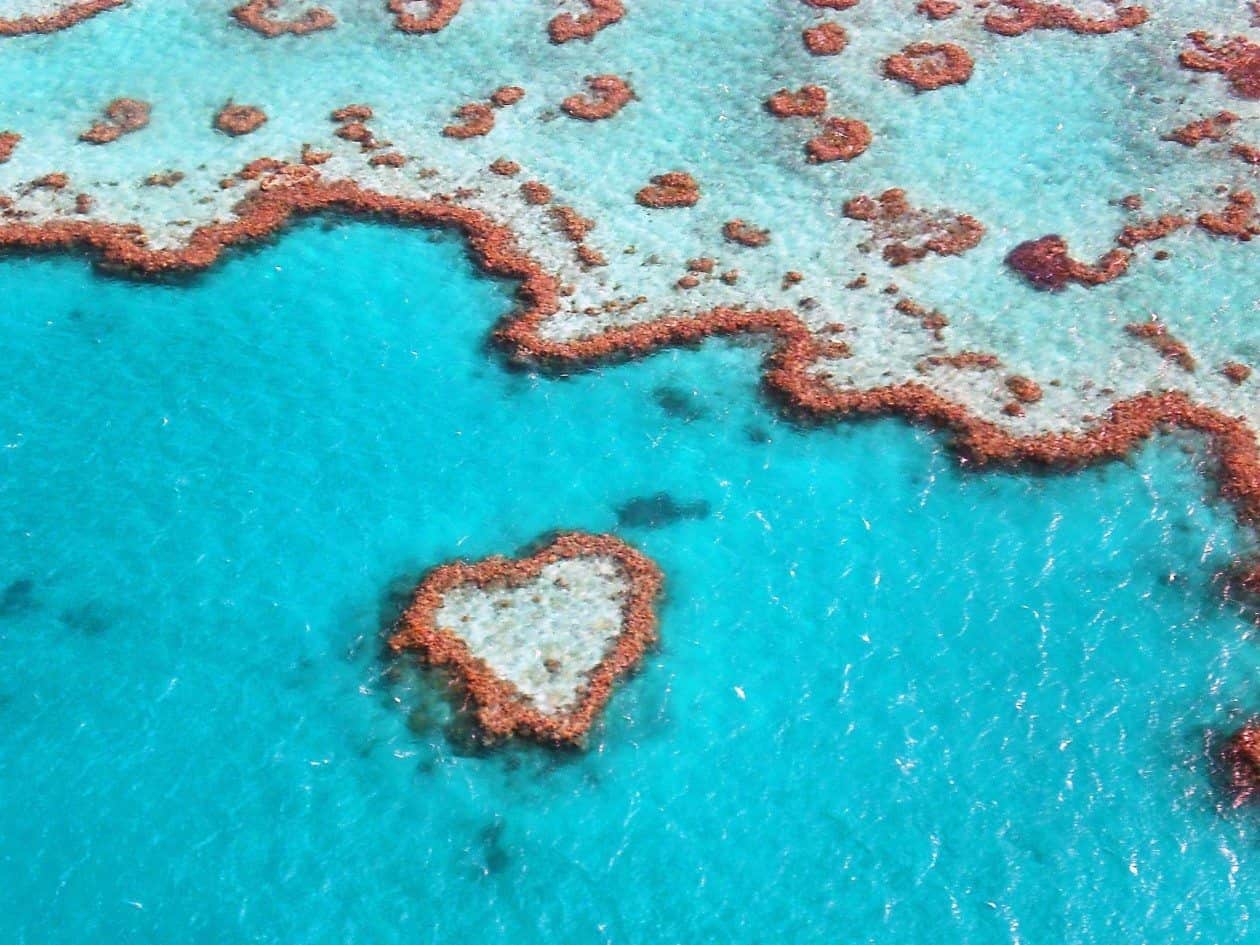 Australia Agency Program

We assist you in finding employment. Licensed agents help you to apply for our internship programs. If you are interested to find employment in Australia our partner agency can help you with your visa application.
It can be hard to find the right information regarding international study, especially if there is a language barrier. We are registered education agents and offer free consultations for prospective students. You can find the cheapest courses, save money and have access to a wide range of  services, supporting you even while you are attending classes.
Licensed immigration agents offer professional and relocation services to assist immigrants through the relocation process to ensure a seamless transition.
Once we have helped you to choose a program we also tell you exactly what documents you will need to apply, and how they need to be verified.
Get prepared for your stay in Down Under and read our information - a project with no bounds, a dream that became reality and caught the imagination of a passionate community...
Go To Australia
Go To Australia Testimonials
What Are The Advantages Of  Choosing Go To Australia?
Quite simply!
They are the best. Go To Australia is the primary organisation in Australia designed to help international students in their travels and education outcomes that the Great South Land has to offer. Go To Australia remains the most sought after education agency in the country and can assist the prospective student traveller with most, if not all of the information relevant for a successful arrival and stay in Australia and New Zealand.
The Go To Australia website is a one stop shop with all the information needed for a student traveller to map a successful journey from their home before they even set foot in Australia. The Go To Australia website is also linked to over 500 other websites that are of potential usefulness to a student and their family in the planning phase of their journey.
On the Go To Australia website, a potential client will discover many written testimonials from other clients from around the world who have used Go To Australia services and have reported favourably on their experiences with the agency. These testimonials are written first hand and still have many of the language errors that students from another culture have when they are learning to communicate in a new language. It emphasises their charm and truthfulness because they are undoctored. These testimonials also give the prospective student traveller the opportunity to see someone like themselves having a good experience in Australia or New Zealand provided by the Go To Australia.
And another advantage of choosing Go To Australia is:
Having access too many different work experiences in Australia and New Zealand that the Go To Australia has to offer. These opportunities include working as an au pair, and jackaroo and jillaroo schools throughout the country. Which most Australians themselves have never had the opportunity of participating in. There are also links to other reputable organisations around the country that can offer many great work opportunities in a variety of settings, from urban and suburban environments to deep in the interior.
The Go To Australia website also has a link to many different guides with relevant information on student visas, air travel to Australia and New Zealand, health insurance, what to pack, accommodation in Australia and New Zealand, and what banking and financial services are available to the student traveller when they first arrive down under.

So what is the Go To Australia?
Go To Australia is an education agency that deals with both tertiary (university, vocational colleges, language schools, TAFE's) and secondary students from around the world. And is the official liaison office for many of the country's top universities, schools and vocational colleges. Go To Australia is a gateway for international students in Australia and New Zealand and provides relevant up to date information to the users of their services. The AA Education Network provides counselling and access to education agents for students who are proficient in the language of their home country also.

Other advantages to Go To Australia include:
Assistance with the difficulties associated with VISA applications. Negotiating this process can sometimes be a legal minefield for people not familiar with international travel. But Go To Australia provides a person with all the relevant assistance in negotiating this for a successful outcome and a hassle free trip to Australia and/or New Zealand.
Go To Australia also offers assistance with getting appropriate accommodation in Australia and New Zealand, which is a great comfort both to the student traveller and their parents or guardians. Go To Australia will find the appropriate people who will give the student traveller a stable home base to successfully navigate the larger community, have fun and reach their education goals while they are staying with them.
Go To Australia will also help students with the collection and transfer of all relevant documentation for visas and institutional applications. This is usually provided with the assistance of education agents who work for the agency on a part time basis.
Go To Australia will also assist with the application process ensuring it is maintained at the highest levels of efficiency with few snags along the way as possible.
And give clients assistance with gaining access to credited English language courses that will help the student traveller with a successful integration into the education system in Australia and New Zealand.
So, there are just some of the advantages of choosing Go To Australia as your gateway into Australia and New Zealand. Apply here!