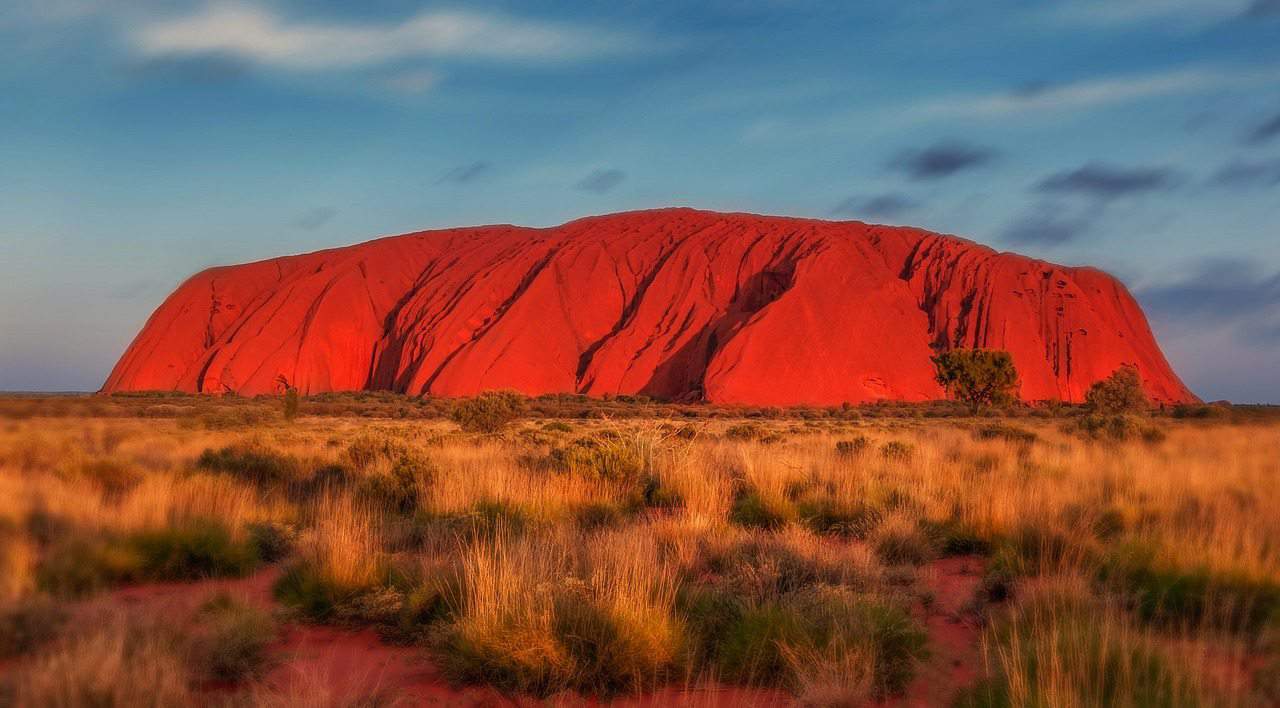 Gap Year Australia with Go To Australia
Take a gap year in Australia with Go to Australia: If you want to improve your English and gain skills for your CV a Australian gap year is ideal. You can choose from the wide range of courses that we can offer you.

Take a Gap Year in Australia
Gap Year Australia

Gap Year in Australia - Gap Year Australia - Australia Gap Year
Trust is a word that can be used to define Go To Australia's relationship with its clients.
It is this trust that is our motivation behind providing high quality consulting services to our clients who are planning to pursue their education goals in Australia.
We are a renowned organization that provides assistance to potential students and job placement seekers at every step of the process. We cover every education institute in Australia and have information on every course they offer. We then assist you with your visa application process and also help you settle down in Australia. Most importantly, we submit your application for free.
We can help you to have a Gap Year in Australia!

Most of our Gap Year Australia services are summarized below:
Information on every education institute in Australia including all the schools, universities, TAFE institutes, Language Schools etc.
Information on all courses available to international students, their eligibility criteria and their course content
Assistance with applying for the course to the university and seeking documents to confirm enrolment
Information on and assistance with visa application including requirements relating to translation, certified copies and submissions to the authorities
If required, we provide information on English test requirements
Information on flights to and from Australia and assistance with booking
Travel information including quarantine laws in Australia and what can be and cannot be taken into Australia
Airport pick-up and other on-arrival services
Information on different types of accommodation available in Australia (temporary, permanent, on-campus etc)
Specially designed orientation program to assist international students settle down in Australia. The program includes information on how to open a bank account in Australia, how to apply for health insurance, available child care facilities in Australia etc
Information on part-time and full-time jobs available in Australia including placements, internships etc
Information on student discounts available in Australia
Assistance with getting your Australian rewards recognized
Information on different community groups in Australia
Access to dedicated education agents during your Gap Year in Australia to ensure your questions are answered promptly during your stay in Australia. These agents are available via email.
We also provide discounts on English tests to our clients.  It is due to all these services and our personal motivation to handle your application with diligence and care that thousands of people from every gender, age group and education background come to us.
Our services tick all the boxes and we make sure that you have a beautiful and memorable Gap Year Australia experience. 
Want to have a Gap Year in Australia? contact us!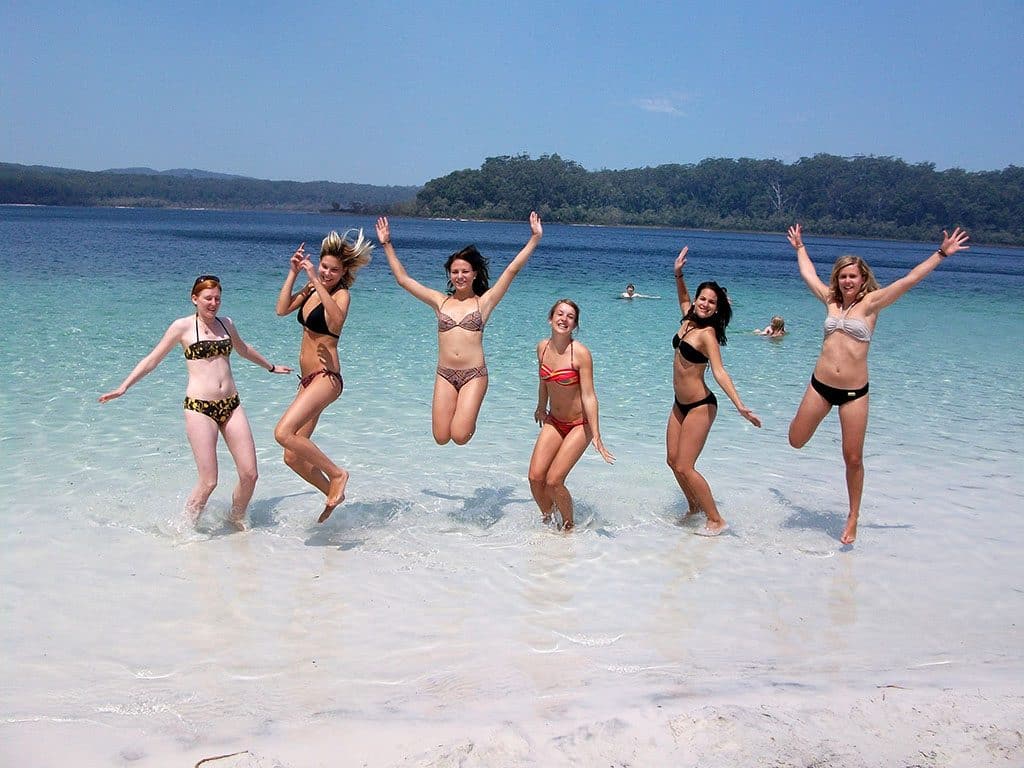 Spend an epic gap year in Australia: living, working and studying in Australia
Gap Year Australia Program
Gap Year Australia - Gap Year in Australia
What do you really want from your gap year in Australia? A few weeks of learning can increase your chances of finding interesting work in an industry that you love. Set your sights on really rewarding travel, find exciting work, meet new people and even widen your study options down the track. Enjoy Australia's sunshine, surf, adventure, friendly faces and world famous lifestyle as you develop skills that give you a personal and professional edge. A year is a long time. Get more from your gap year Australia experience.
Gap Year Australia - Explore your opportunities: Get your Australian Qualification!
Skill yourself up for Gap Year Australia work with a Bar Operations or a Certificate I In Hospitality Operations course.
Improve your swing and explore some of Queensland's most picturesque locations with one of our Golf training programs.
Gain a Diploma in Cinemagraphic Makeup for the film and television industry.
Fancy some real experience of the Aussie outback? Our Rural Passport and Certificate II in General Agriculture are your ticket to employment on farms, properties and within the agricultural industry.
Whip yourself and others into shape with our Fitness, Train the Smart Way course.
One thing we Aussies find it hard to be modest about is our magnificent surf. Check out the awesome swell on the Gold Coast and learn surf and rescue skills while you're at it- on the Surf Zone course.
Take the helm of a commercial fishing or recreational vessel by learning to become a Coxswain.
Capture your experiences on film and start up your own portfolio for future work or study with our Photographic Skills courses.
Open up a world of employment and travel opportunities with Nanny Training.
Develop your creative abilities and enter the glamorous world of Fashion Design.
Why should you take a Gap Year Australia Programm?
Australia is the perfect location for a gap year. Its relative seclusion from the rest of the world and its massive landmass make it extremely popular with students from all over the world.
Taking a Gap Year in Australia
Australia has a lot to offer to international students, being a continental country, a vibrant and prosperous multicultural democracy and a robust economy on the world stage. Australia is a land marked by diversity and graced by the beauty of nature. You can enjoy a familar cosmopolitan lifestyle or your own version of an outback adventure. Travelling around the continent is not only fun, exciting and daring but it is also safe and easy. The locals are very warm and friendly and always ready to swing into the party mood. Sydney's New Year bash is a stunning example of this hospitality which draws travellers from all over the globe.  Australia can be experienced on a range of budgets but is relatively affordable to the United States, Western Europe or Japan. The weather is just great, sunny and hot in summer and mildly cold in winter for Australia's largest state, New South Wales.  There's so much to see and do according to the Lonely Planet's Australia Gap Year Book that it would take you two years to appreciate the Australian experience.
Australia is the place for outdoor activities cycling, diving, sailing, surfing or skiing. The Australian climatre make this and more possible. You can be assured that your adventure Down Under is going to be a memorable one for all these reasons and more. For wildlife enthusiasts, there are the unmistakeable Aussie icons, the koalas and kangaroos. Other wildlife attractions include migrating whales in the south of Australia, penguins on Phillip Island in Victoria and whale sharks on Ningaloo Reef in Western Australia. For the nature lover, Australia is a pandora's box waiting to be opened.
Which Way Round?

The most popular travel route is down south to the top of Australia. You can travel up the east coast from Melbourne, then journey up to Sydney before slowly making your way to the lush rainforest region around Cairns in the state of Queensland. Alternatively, this trip can be extended to include the Great Ocean Road or the Northern Territory. It would be worth the while to choose this option because of the area's Aboriginal heritage sites which are unforgettable and in a sense mystical. As a traveller, you can also visit the vast state of Western Australia which is a beautiful creation of nature and waiting to be explored by the intrepid traveller. Then there is Tasmania's splendid Cradle Mountain attraction with its many beautful lakes and plains.
When to Go on your Gap Year Australia Adventure?
When you wish, but the Spring (September to October) and Autumn (April to May) is highly recommended as the best time to visit Australia. Summer season in Australia's north is wet and humid and the beaches become out of bounds due to the increase in box jellyfish numbers. The winter season down south can become very uncomfortable and gloomy.
How Much Should Spend You Spend during your Gap Year in Australia?

You should allow for a tight budget of £20 per day but the costs involoved in travelling long distances should also be factored into the budget but you should allow more to cover the cost of travelling the great distances. Dorm style accomodation in youth hostels will cost you around £6.
Getting Around during you Gap Year in Australia

Australia is the primary backpacker destination and travelling and sightseeing Australia comes with many travel options. backpackers and there are plenty of options for domestic travel. The recomended mode of travel is by coach because it is the most popular and the cheapest. Please visit these coachlines www.mccaffertys.com.au and www.greyhound.com.au. For information about possible backpacker routes, please visit  www.ozexperience.com. If you by any chance find road travel tiresome and boring, then it's worth visiting www.jetstar.com.au and www.virginblue.com.au, Australia's new no frills airlines.
Health and Safety for your Gap Year in Australia
Australia is generally classified as a safe destination for international travellers. The biggest problem can be the sun factor, so sticking to a minimum of factor 15 is highly recommended. Usual security precautions as in the UK apply.
Working during your Gap Year in Australia

The majority of gap year Australia students work in the services sector. Bars, hotels and cafes are the most popular options. But Australia offers gap year students even greater flexibility and choice which is worth considering. Farm activities such as fruit-picking won't get you a lot of money but you get to experience rural Australia. There are also opportunities available in temporary office work or volunteer positions. If you are after a distinctly Australian experience, then why not become a jackaroo/jillaroo on a cattle or sheep station in outback Australia but be warned that this is not for the faint hearted.
Top 5 Gap Year Australia Destinations
Sydney (New South Wales)
The Great Barrier Reef (Queensland)
Kakadu National Park (Northern Territory)
Uluru (Ayers Rock, Northern Territory)
The Pilbara (Western Australia)
Want to have a Gap Year in Australia? contact our Gap Year Australia Team Today!
Gap Year Australia - Updates
Gap Year Australia 2018/2019
If you want to take a Gap Year in Australia, don't miss our special offers! Please contact our professional team for more information.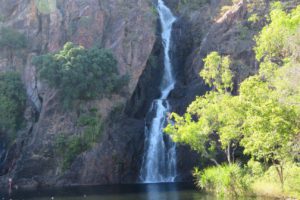 Gap Year Australia News
If you want to take a Gap Year in Australia, our professional team will guide you through the steps!
Please contact us for more information.