IELTS Australia test preparation with Go To Australia - Get your IELTS for Australia! We offer IELTS for Immigration to Australia, IELTS for study and IELTS for work. Go to Australia offers IELTS Preparation Courses at internationally recognised language schools. Ask one of our education experts about our IELTS Courses in Australia!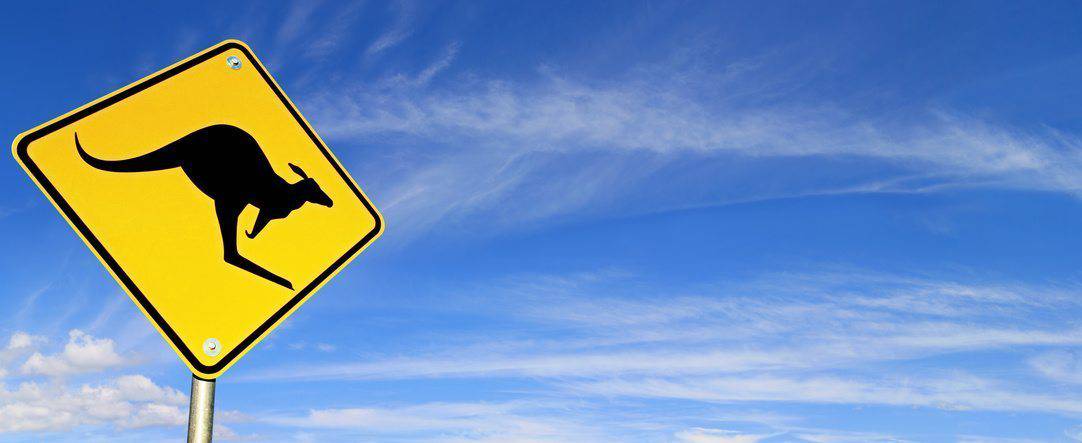 Checking...
Ouch! There was a server error.
Retry »
Sending message...
Get Free Assistance
Fill in the form below and we will be in touch soon
Go to Australia and prepare for your IELTS test! To gain an Australian visa, you will need to demonstrate your English skills to the Department of Immigration and Border Protection (DIBP).
IELTS Australia
IELTS Test Preparation in Australia
IELTS is the International English Language Testing System that many institutions, organisations and some governments trust to assess their candidates for education, employment and migration purposes. The test scoring is recognized globally, valid for 2 years, and measures the candidate's ability to communicate in the English environment.
The IELTS test is managed by British Council, IDP and the University of Cambridge; and has around 39 Testing Centres in Australia, which include the Charles Darwin University, CQ University Australia, the Institute of TAFE, Griffith University, Macquarie University, Monash University and University of Queensland between others. Many accredited education providers, in different locations, can prepare you for the exam. Once you feel ready for the test you will need to select a date and location, and pay a booking fee of AUD$ 310 to the selected Testing Centre.
The results will be delivered in two weeks with the possibility of re-marking on request. Knowing what you need There are two types of IELTS test: Academic or General. You will select the type of test according to your personal goals and whether you want to study, work or migrate. The results of both tests are marked on a 9 band scale and assess four skills: reading, writing, listening and speaking. The score achieved in any skill will determine your competence level when you are required to apply your communication skills and perform different tasks like writing letters, reports, constructing complex written texts and maintaining a speech or conversation.
What Australia can provide Australia offers part time and full time courses to prepare you for the IELTS test and the institutions have different programs to meet your particular needs and help you achieve the score you are after.
These preparation courses help the student understand the test, familiarize with the questions they might find and gain more confidence. In addition, the IELTS preparation courses provide you with study groups and guides, handouts, practice tests, simulation activities, teacher feedback and other learning resources like multimedia rooms, course books and library access. This material aims to develop strategies for the listening and speaking tests by teaching interview techniques, conversational skills, pronunciation and intonation tips.
Your writing will also be more accurate by improving your grammar and enhancing your vocabulary. At the same time, you will read more efficiently and will be able to find information in a limited time frame. To receive advice on any matter regarding institutions and IELTS preparation programs, students can contact an Australian Education Agent, who will aid in selecting the most suitable course according to individual requirements.