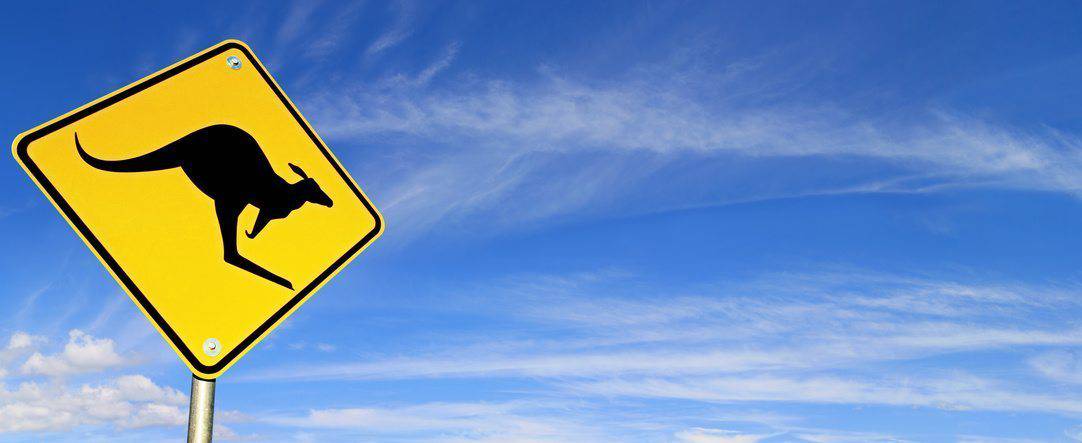 IELTS Australia test preparation with Go To Australia - Get your IELTS for Australia! We offer IELTS for Immigration to Australia, IELTS for study and IELTS for work. Go to Australia offers IELTS Preparation Courses at internationally recognised language schools.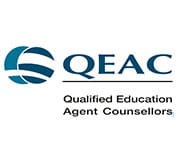 To study in Australia, you generally have to pass and attain certain points in the International English Language Testing System (IELTS) test – a test that certifies a level of proficiency in the language. As per the Australian Department of Home Affairs (DHA), the result would also allow the student to avail a Student Visa to study further in Australia.
The students must take the test before lodging their visa application. Various school, colleges, and universities in Australia also have their own benchmark for English proficiency. In fact, different courses require different IELTS score for a particular education provider.
To know the cut-off marks to study an IELTS course offered by a particular education provider, students can check out the IELSTS site or the IELSTS testing office. International students can also find out about the English schools in Australia that comply with the accepted quality and regulation of English learning.
The National ELICOS Accreditation Scheme (NEAS) provides the quality standard for English language and is regarded as Australia's certified training accreditation system for English language. The private or public English schools in Australia must comply with the standard demarcated by the NEAS. International students coming over to Australia or applying for Australia Student Visa should check NEAS to know the ideal English School they wish to study.
Many English Schools in Australia are also certified IELTS testing center. Often, students looking forward to study tertiary education, enroll to the English language entry courses. Once through, they sit for the IELTS test that is held regularly after a fortnightly period.
So, on the whole, English schools provide a gateway for international students to immigrate to Australia.
Go to Australia and prepare for your IELTS test! To gain an Australian visa, you will need to demonstrate your English skills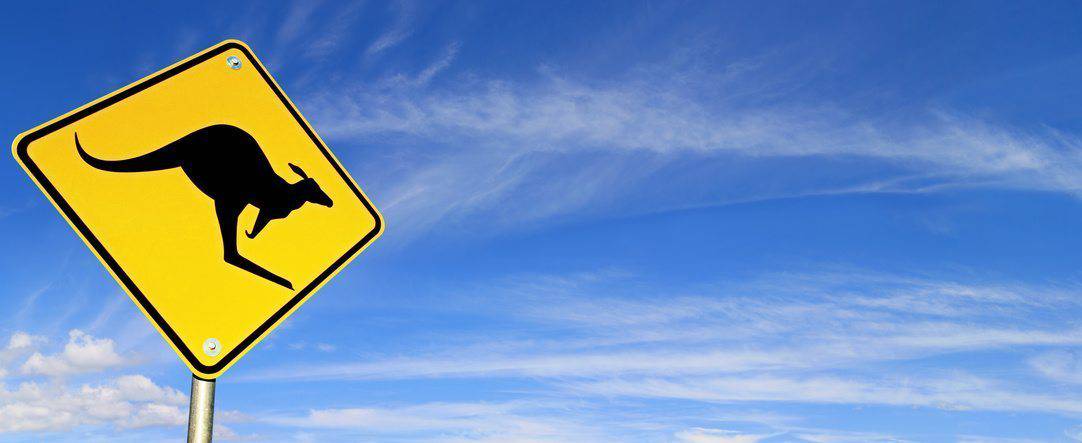 International English Language Testing System ( IELTS) Australia
IELTS is an English Language Proficiency test that is required to be taken by non-native students for study in countries where the medium of instruction is English. Among the popular study destinations IELTS is accepted by universities in UK, Australia, New Zealand and Canada.
International English Language Testing System ( IELTS)
This English test system is specifically designed to measure the level of ability in English of overseas students wishing to undertake further education in an English-speaking country. It is the only test accepted by the Department of Home Affairs for student visa purposes and is also used by most Australian education institutions. Students can choose between two IELTS modules: the Academic module (designed for students wanting to study at university level), and the General Training module (suited for candidates seeking entry into other courses). For more detailed information on IELTS visit their website at www.ielts.org .
For students interested in studying in Australia, IELTS is compulsory. Students cannot be granted an Australian student visa without an IELTS score.
We help you to find short courses to prepare you for IELTS.
The test results are normally made available within two weeks of taking the test. You can also ask for more copies of your test results.
IELTS Test Australia - Australia Tests
For more information about the IELTS in Australia, please contact us.
Ask one of our education experts about our IELTS Courses in Australia!