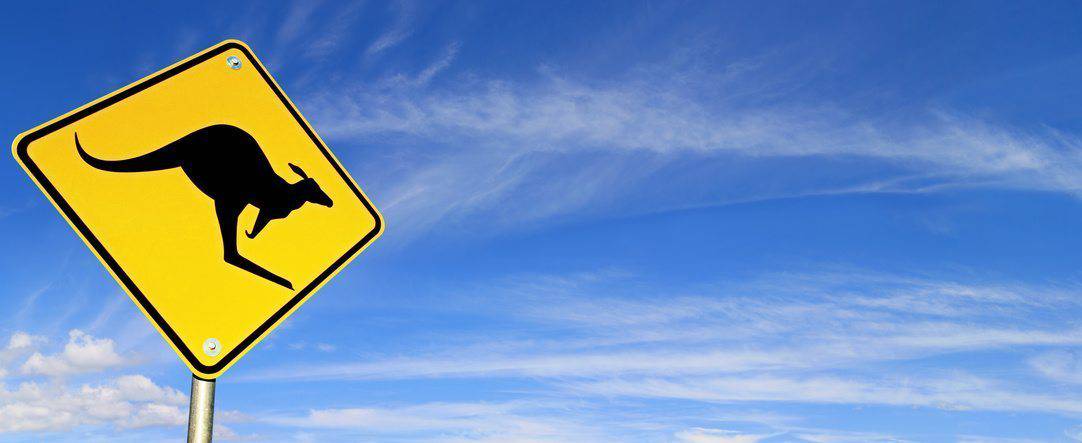 IELTS Australia test preparation with Go To Australia - Get your IELTS for Australia! We offer IELTS for Immigration to Australia, IELTS for study and IELTS for work. Go to Australia offers IELTS Preparation Courses at internationally recognised language schools.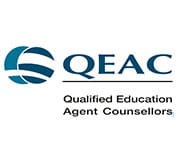 Go to Australia and prepare for your IELTS test! To gain an Australian visa, you will need to demonstrate your English skills to the Department of Immigration and Border Protection (DIBP).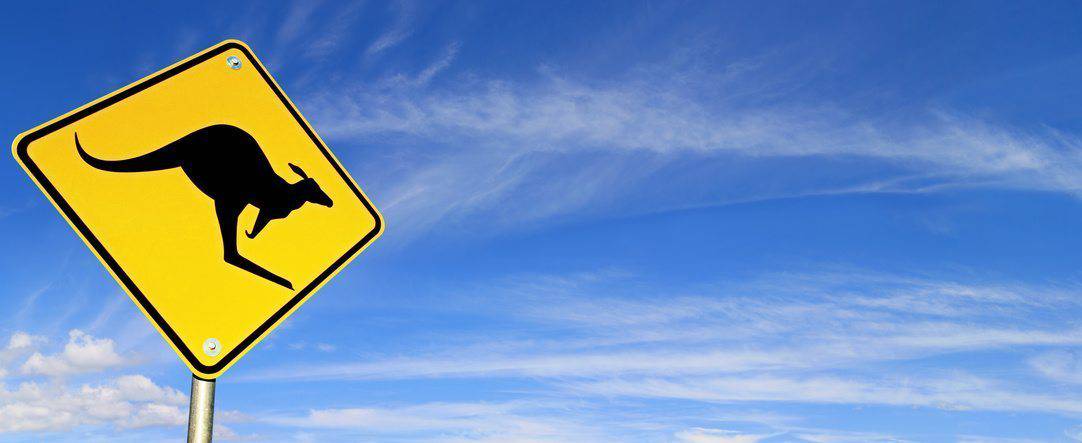 IELTS Test Australia
IELTS is an English Language Proficiency test that is required to be taken by non-native students for study in countries where the medium of instruction is English. Among the popular study destinations IELTS is accepted by universities in UK, Australia, New Zealand and Canada.
For students interested in studying in Australia, IELTS is compulsory. Students cannot be granted an Australian student visa without an IELTS score.
We help you to find short courses to prepare you for IELTS.
The test results are normally made available within two weeks of taking the test. You can also ask for more copies of your test results.
IELTS Test Australia - Australia Tests
For more information about the IELTS in Australia, please contact us.
Ask one of our education experts about our IELTS Courses in Australia!