English Language Schools Adelaide with Go to Australia
Education agency for the English schools in Adelaide - Free enrollment and application services for international students to the English schools in Adelaide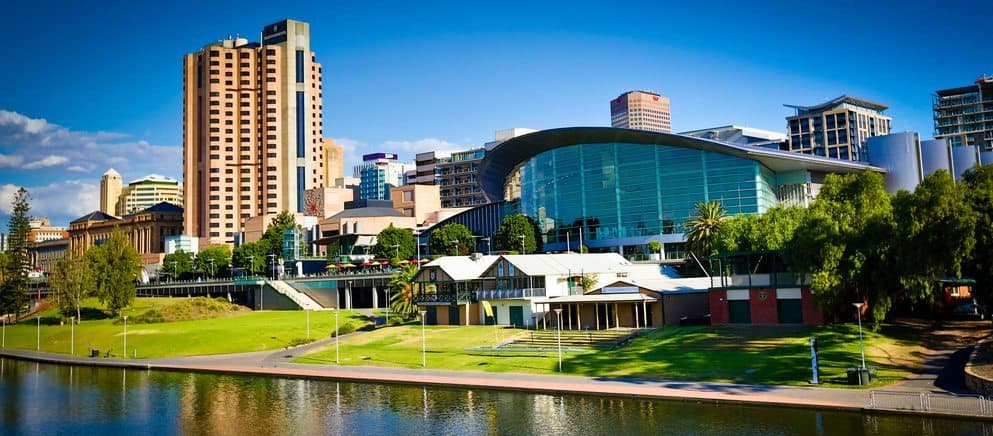 English School Adelaide Applications Services
Study a English Course in Adelaide - We help you find and apply to the English schools in Adelaide free of charge
Adelaide, the capital of South Australia
Adelaide

The capital of South Australia, Adelaide is situated between uncrowded beaches and hills. Adelaide is a well kept secret and is a great place to learn English. With smaller numbers of tourists, Adelaide is an affordable, friendly and uncongested city of 1 million inhabitants.
Cultural Adelaide

Known as the Festival State, South Australia is home of the Adelaide Festival of Arts, other festivals celebrating art, music, literature, food and wine which reinforce Adelaide's cultural reputation.
Adelaide - Gateway to Adventures

Adelaide, the adventure capital, is the gateway to the Outback and a starting point for endless adventures, Kangaroo Island, Flinders Ranges, Ayers Rock and the Outback, and wine growing regions.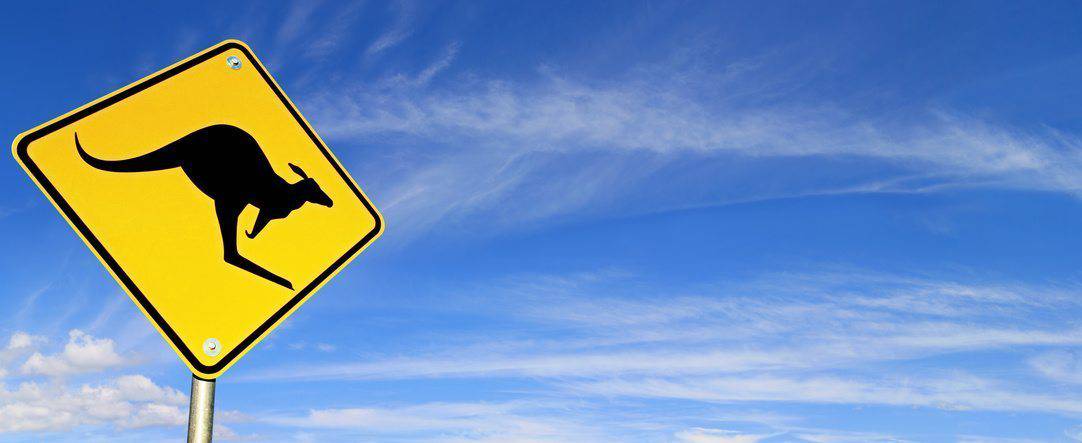 Study an English Course in Adelaide
Whether getting out and partying is your thing or relaxing is what you are looking for, Adelaide is your perfect English course destination.
Adelaide is the ideal place for you to experience the rich culture and history of the Kaurna people (the traditional owners and custodians of the Adelaide Plains) and the Australian aboriginal. It also offers tourists a slice of history through the North Terrace district. North Terrace is also known as Adelaide's cultural boulevard. Its museums, statues, plaques and numerous historic buildings are going to enrich your travel experience. It is also home to the South Australian Museum, Adelaide Botanic Garden and the National Wine Centre.
For shopaholics, the Rundle Mall is a blessing. With more than 800 shops to choose from, the place has ensured that you will find something to your taste and comfort. If you have a sweet tooth or love of chocolates, make sure you visit Haigh's Chocolates.
For food lovers, there are heaps of gourmet cafés and restaurants serving delicious sea food and smooth wine. Adelaide Central Market, which is open every Saturday, is a very popular breakfast place.
For beach lovers, Adelaide has over thirty kilometres long coast line. Semaphore, a very popular destination, provides a typical beach escape with offerings including a historic carousel, coastal train ride and kite flying festival.
Adelaide is also home to many events and festivals. The popular ones include the Santos Tour Down Under cycling race which attracts many of the biggest names in world cycling and OzAsia Festival.
Here is a small list of the English Schools in Adelaide that we represent:
Intensive English Language Institute (Finders Uni)

Kaplan International English

Southern Cross Education Institute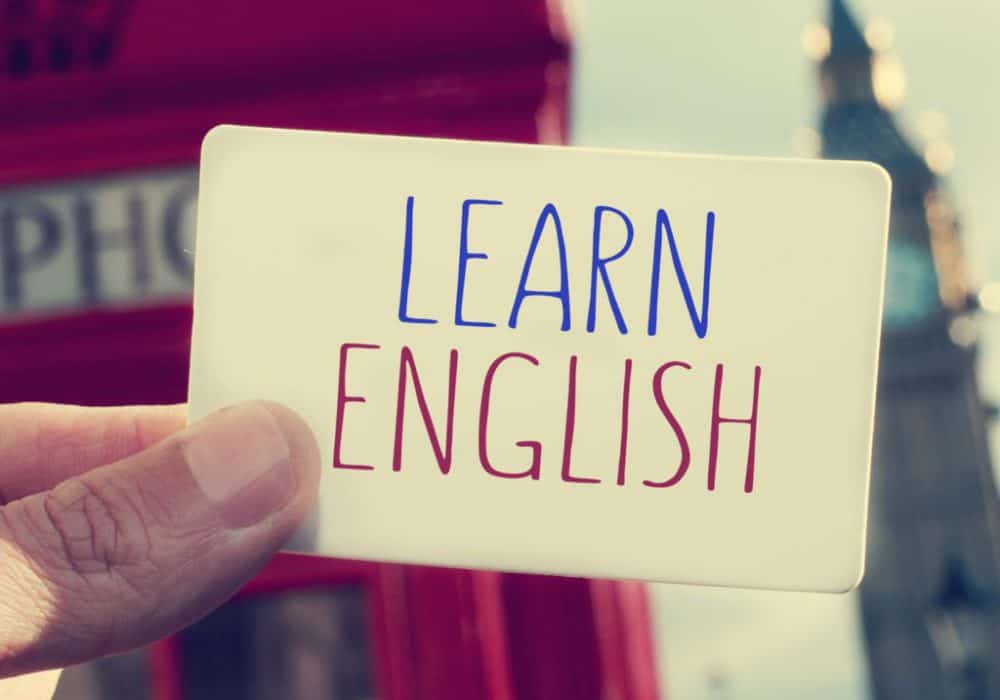 Apply to Study at a English School in Adelaide
Please fill out the form below and one of your English School Adelaide experts will be in touch shortly
Free Application Service for Adelaide English Language Schools