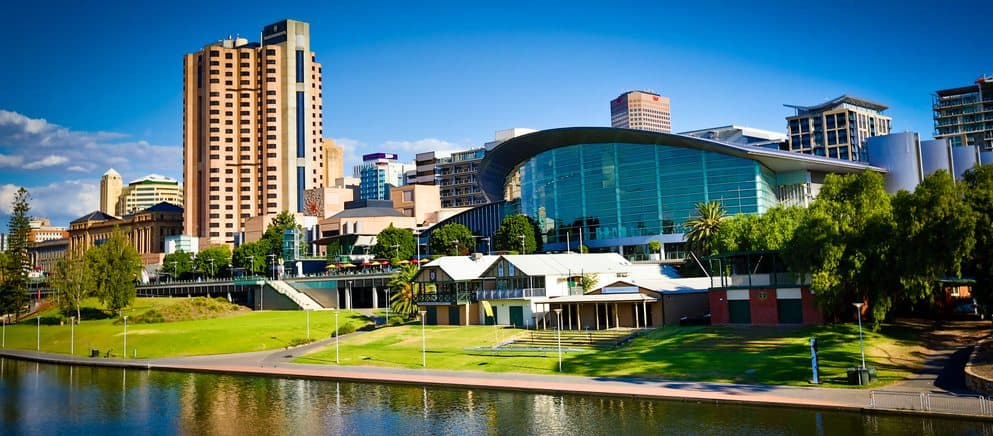 English School Adelaide - English Language Schools Adelaide
English Schools Adelaide
Adelaide

The capital of South Australia, Adelaide is situated between uncrowded beaches and hills. Adelaide is a well kept secret and is a great place to learn English. With smaller numbers of tourists, Adelaide is an affordable, friendly and uncongested city of 1 million inhabitants.
Cultural Adelaide

Known as the Festival State, South Australia is home of the Adelaide Festival of Arts, other festivals celebrating art, music, literature, food and wine which reinforce Adelaide's cultural reputation.
Adelaide - Gateway to Adventures

Adelaide, the adventure capital, is the gateway to the Outback and a starting point for endless adventures, Kangaroo Island, Flinders Ranges, Ayers Rock and the Outback, and wine growing regions.
English Schools in Adelaide
Intensive English Language Institute (Finders Uni)

Kaplan International English

Southern Cross Education Institute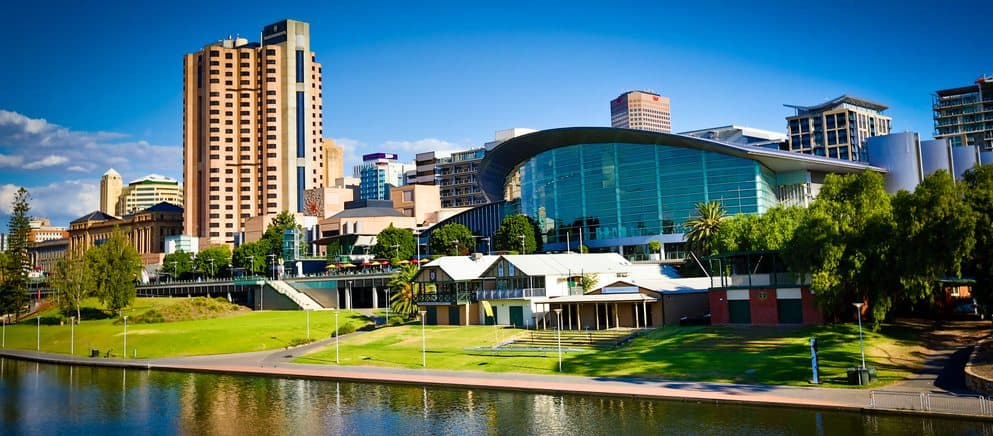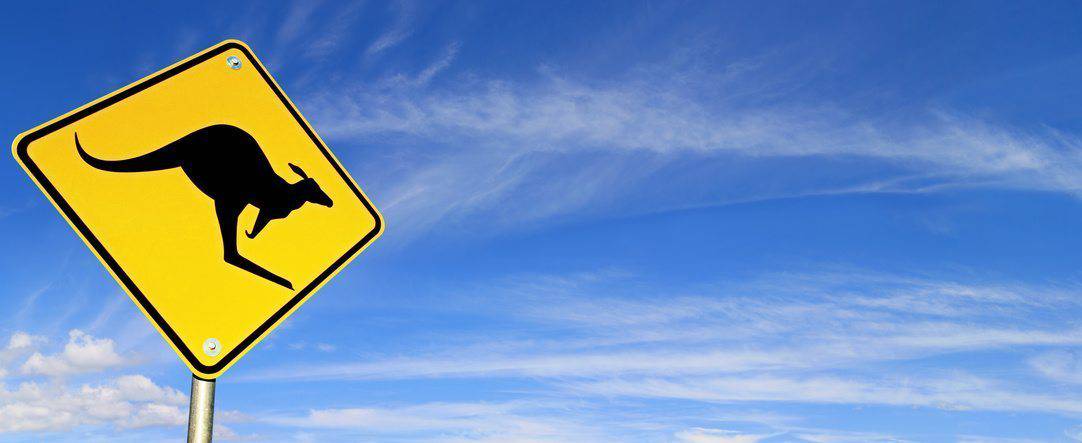 Free Application Service for Adelaide English Language Schools