General English Course Australia
A General English course intends on teaching you the skills needed for normal day to day life in Australia.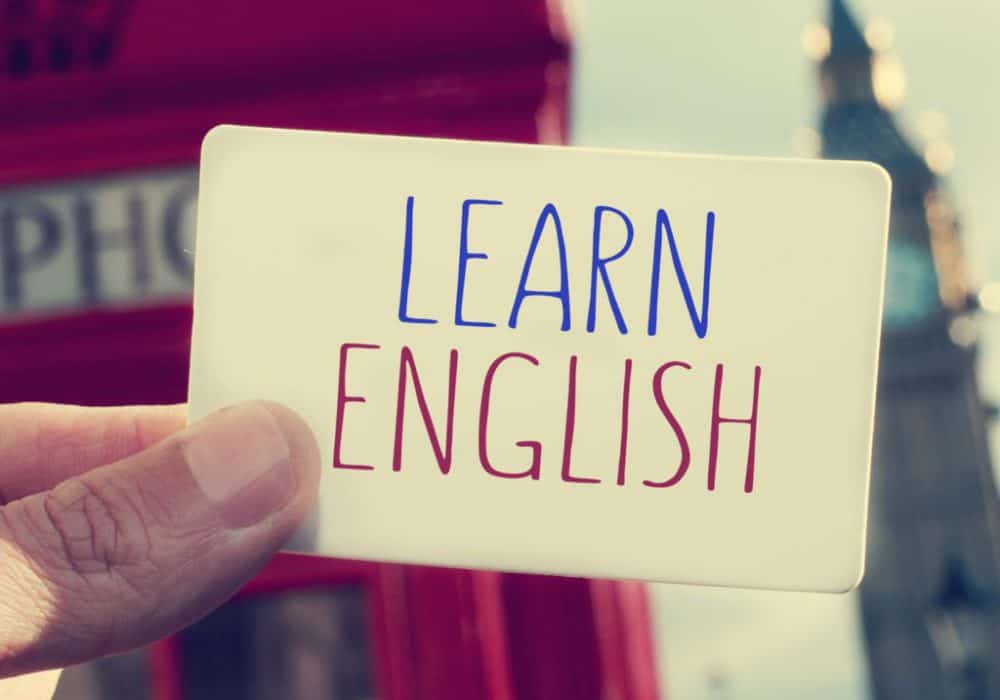 General English courses are perhaps the most common English course that is undertaken in Australia. The course is offered by all English Language Schools. Available for all language skill levels, including beginner to advance.
These courses are perfect if you have just entered Australia, as it will not only help you learn a new language but will also help you learn a little more about the country.
General English Course Levels
You can choose from the following course levels:
Beginner 
Pre-Intermediate 
Intermediate
Upper Intermediate
Advanced 
General English Study Areas
The general English course focuses on the core areas of listening, speaking, reading and writing as well as pronunciation, grammar and vocabulary. Furthermore it teaches speaking, listening, reading and writing skills in a range of social and personal scenarios and teaches you how to communicate and use various new English language skills.
General English offers pre-academic English and study skills for students preparing for entry into English for Academic Purposes courses as well as non-academic language development at all levels of English from elementary to advanced. The General English Programs are relevant to student needs, addressing all skill areas (speaking, listening, reading, and writing) using modern teaching methods. The programs include a wide range of excursions and activities which enhance the friendly and supportive learning environment.
When commencing a course your chosen English school will test your knowledge of the English Language.  This will help determine which class is best for you, whether it be Beginners, Intermediate or Advanced.
Discover our Australia General English Course Offers
Where can I study a General English Course?
There are many English schools across Australia that offer General English Courses. Check out our locations below: