English Language Schools Noosa with Go to Australia
Education agency for the English schools in Noosa - Free enrolment and application services for international students to the English schools in Noosa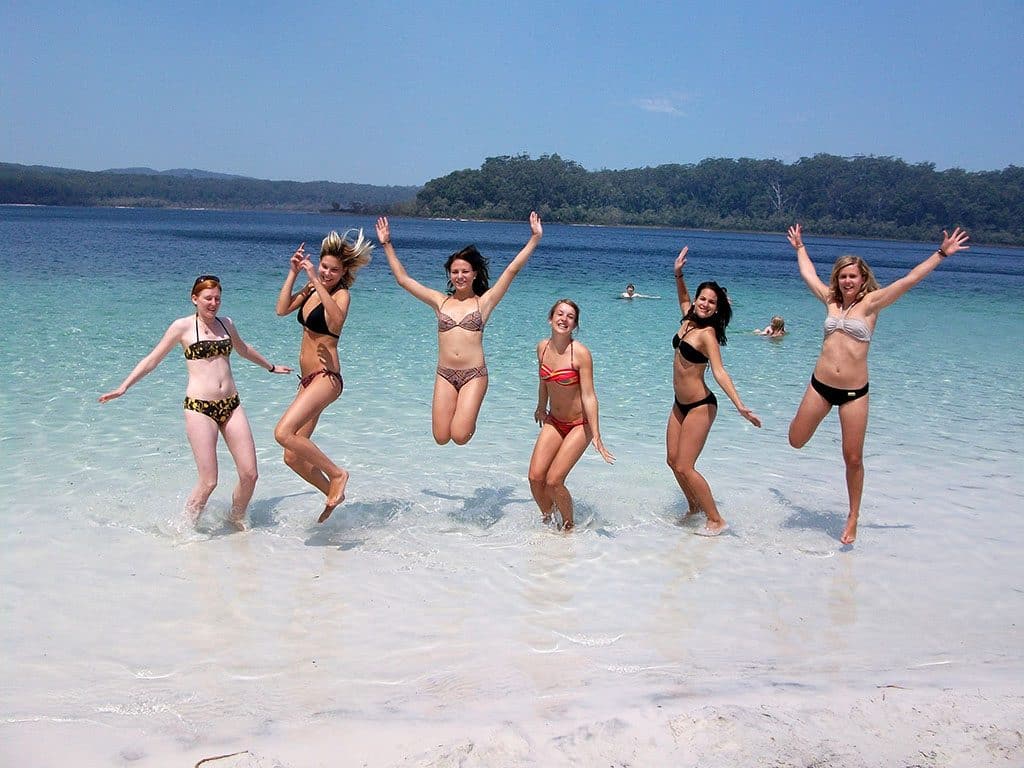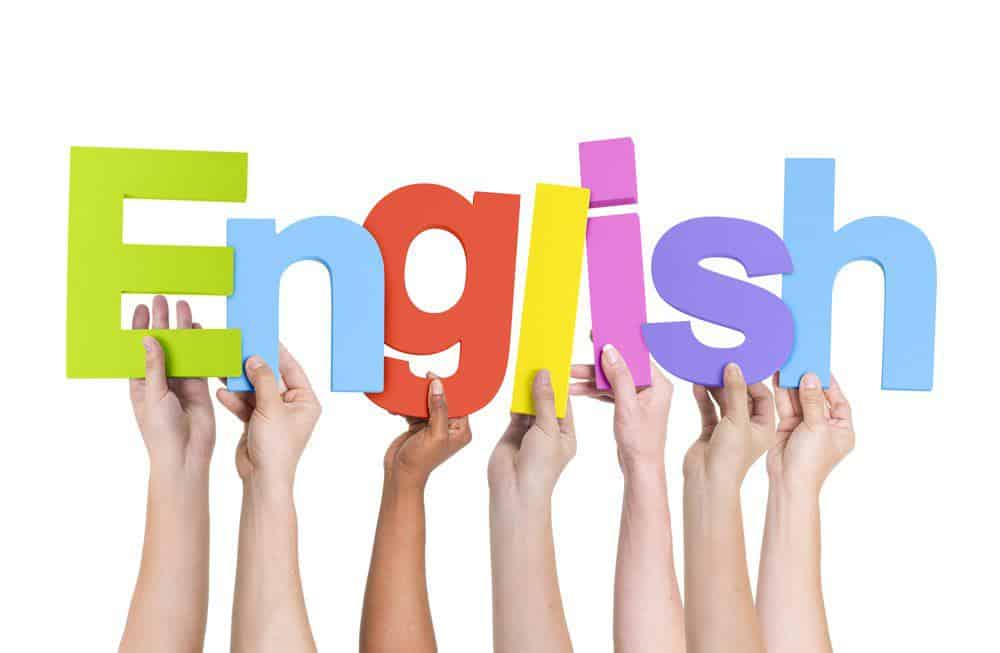 Free Application & Enrolment Services to the English Schools in Noosa
Study a English Course in Noosa - We help you find and apply to an English course in Noosa
Study English in Noosa: English Schools in Noosa
Noosa English Schools are located on Australia's stunning Sunshine Coast, renowned as one of the world's top surfing locations. The lifestyle in Noosa is relaxed and laid-back, and our students take advantage of year-round warm weather. Study in paradise!
The Noosa English Schools we represent are located in the famous beach town of Noosa Heads, Queensland. The English Schools emphasises practical language skills for students wishing to improve their English for travel, employment or for making new friends.
English Schools in Noosa offer students academic English courses for those planning to enter formal courses of study in Australia and overseas. ESL/EFL courses at all levels including, Cambridge examination preparation, TOEIC, TOEFL, IELTS, High School and University preparations, work experience and teacher training courses.
English Schools in Noosa:
Lexis Noosa
Noosa English Language School
Our Free Service Includes:
Direction and assistance on how to apply for the appropriate English course in Noosa that will help you meet your education goals
Correct information in regards to English language tests in Noosa
Assistance with all your application forms including both translations of appropriate documentation and certified copies and submissions
Continued on the ground support after we have submitted the appropriate application at your desired English school in Noosa
Support with student visa issues that may eventuate like: application, extension and the renewal of visas
Airline travel information that is appropriate to your need
Student Accommodations
Correct information about what life is like in Australia: OSHC, banking, transportation, and student discounts
Apply to Study English in Noosa
Please fill out the form below and one of our Noosa English School experts will be in touch shortly
International Courses Sunshine Coast
Sunshine Coast Institute of TAFE has floated quite a number of new international programs that are scheduled for international students.
The courses for Semester 1 are expected to start from February while Semester II courses are expected to go on floors from July.
These courses include Certificate programs and Diploma programs. Write to us if you are looking for the course duration, price, and the respective campus.