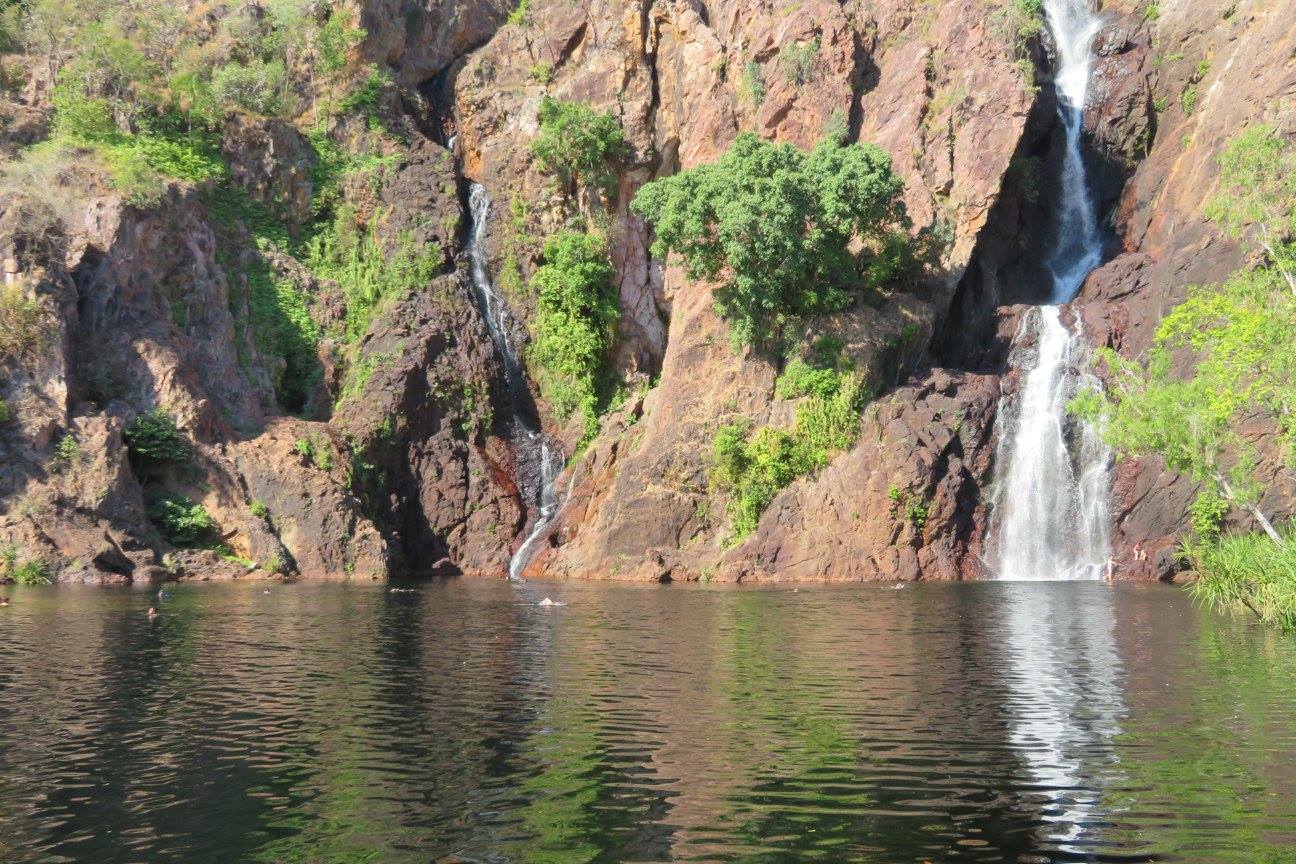 Study English in Darwin | English School in Darwin | English Course in Darwin
Education agency for the English schools in Darwin: Free enrolment and application services for international students to the English courses in Darwin
Our student advisors will be happy to help you find the most suitable English language course in Darwin!
Our Free Services include:
Direction and assistance on how to apply for the appropriate English course in Darwin that will help you meet your education goals
Correct information in regards to English language tests
Assistance with all your application forms including both translations of appropriate documentation and certified copies and submissions
Continued on the ground support after we have submitted your appropriate application to a Darwin English School of your choice.
Support with student visa issues that may eventuate like: application, extension and the renewal of visas
Flight bookings and travel information that is appropriate to your need
Student Accommodation options
Correct information about what life is like in Australia: OSHC, banking, transportation, and student discounts
English Schools in Darwin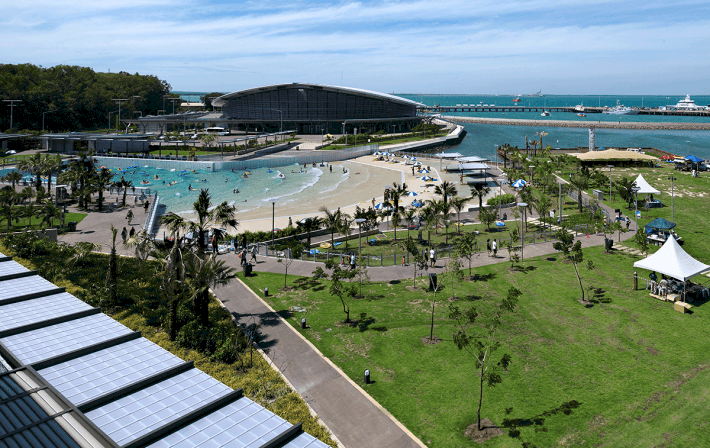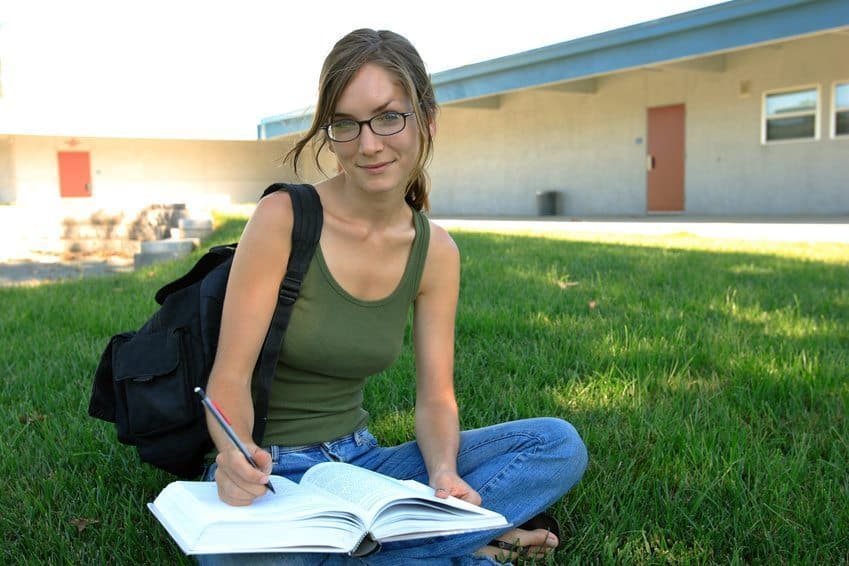 Study an English course in Darwin: Get free assistance and advise from our team!
Darwin
Darwin, the capital of the Northern Territory, is situated on the north coast of the Top End and has a population of 80,000 who enjoy the tropical climate and relaxed lifestyle. The city is located three hours west of Kakadu and is an ideal base to visit the many surrounding wilderness areas such as Kakadu, the Tiwi Islands and Litchfield National Park. The city is blessed with year-round warm weather and a colourful culture influenced by the ethnically diverse population – from European to Asian, to Indigenous Australian. Darwin is an artistic city dotted with many museums and galleries, some of which specialise in Aboriginal art sourced from surrounding communities. The history of the city is rich and varied, with events such as the World War II bombings and Cyclone Tracey shaping contemporary Darwin.
Darwin "Specials"
Friendly, clean and green with magnificent sunsets
Culturally diverse
Many galleries with fine displays of contemporary and Aboriginal art
Famous markets such as the Mindi Beach Markets which reflect the multicultural atmosphere in the food and arts and crafts
Wide range of sporting activities
No traffic or commuting problems
When to go
Towards the end of autumn and during winter, from May to September (the dry season) is a great time to go to Darwin.  The humidity is quite low and the nights are very pleasant, there are a lot of outdoor festivals during this period, making it perfect for locals and tourists alike. During summertime in Darwin there is the wet season which means plenty of rainfall, floods and extreme weather conditions. In spring the weather gets very hot and humid with occasional rain starting to develop more heavily towards the end of the year.

Average minimum and maximum temperatures
Summer   25 C – 32 C
Autumn    23 C – 31 C
Winter      19 C – 30 C
Spring      24 C – 33 C
What to do and see
Darwin is an amazing getaway destination. If you're an open-minded, adventurous type or just keen for a great new outback experience than the tropical north is for you. Head to Doctors Gully, from November to March hundreds of fish come into the shores for hand feeding.
Try something new and indulge your taste spuds with local cuisine's including crocodile, kangaroo, buffalo and more. You'll never know if you don't try it. If fishing's your thing or you want to catch some fresh fish then go down to Darwin harbour and try your luck at catching a barramundi.
Check out the Darwin museum and art gallery for a grand collection of past and contemporary Aboriginal art. Learn of the battles, struggles and resilience of the Darwin people during WWII or the horror and devastation caused by cyclone Tracey in 1974.
Go on a tour to the Tiwi Islands and be transported to another world of lush rainforests, endless white beaches amidst a tropical landscape. Learn the traditions of the Tiwi people, including painting and weaving. Enjoy some billy tea and damper – local style, and at night watch a smoking ceremony performance to cleanse the land of evil spirits.

Hotspots – Darwin Festival (August annually) and Mindil Beach markets.
Come to Darwin's major annual festival featuring an array of top quality music, comedy, theatre, art displays and dance shows performed by local and international talent.
Find out more about Darwin
Why to study in Northern Territory?
Apply to Study at an English language course in Darwin
English Schools Darwin Enrolment & Application Services for International Students
Please fill out the form below and one of our English School Darwin experts will be in touch shortly.