English Schools in Darwin | Study English in Darwin
Education agency for the English schools in Darwin: Free enrolment and application services for international students to the English courses in Darwin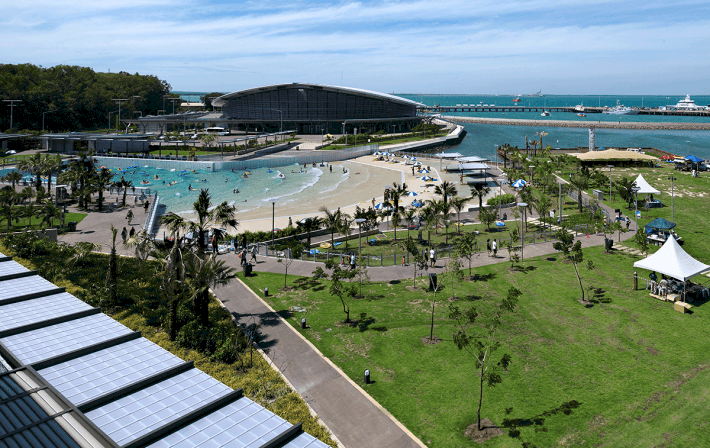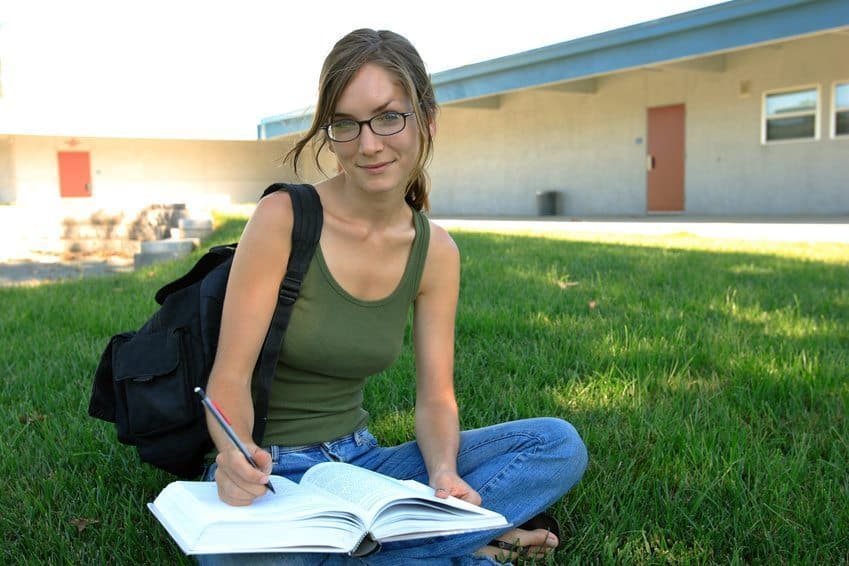 Study at an English School in Darwin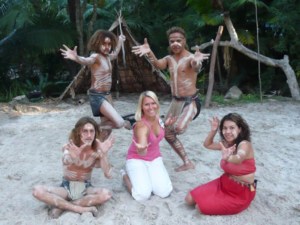 Darwin
Darwin, the capital of the Northern Territory, is situated on the north coast of the Top End and has a population of 80,000 who enjoy the tropical climate and relaxed lifestyle. The city is located three hours west of Kakadu and is an ideal base to visit the many surrounding wilderness areas such as Kakadu, the Tiwi Islands and Litchfield National Park. The city is blessed with year-round warm weather and a colourful culture influenced by the ethnically diverse population – from European to Asian, to Indigenous Australian. Darwin is an artistic city dotted with many museums and galleries, some of which specialise in Aboriginal art sourced from surrounding communities. The history of the city is rich and varied, with events such as the World War II bombings and Cyclone Tracey shaping contemporary Darwin.
Darwin "Specials"
Friendly, clean and green with magnificent sunsets
Culturally diverse
Many galleries with fine displays of contemporary and Aboriginal art
Famous markets such as the Mindi Beach Markets which reflect the multicultural atmosphere in the food and arts and crafts
Wide range of sporting activities
No traffic or commuting problems
English School Profiles Darwin
Study a English Course in Darwin: We help you find and apply to the English schools in Darwin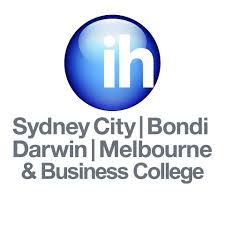 IH Darwin
IH Darwin is located in Darwin's central business district, close to public transportation, restaurants, cafes, and a variety of shops and stores. Public transport stops in front of the campus. Darwin, a city with 140,000 inhabitants, is one of the most liveable cities in Australia with warm and welcoming people. There are many jobs and the cost of living is significantly lower than in Sydney or Melbourne. Students living in Darwin have the opportunity to take part in an authentic Australian experience and learn about Aboriginal culture.
Show on map.
English Courses: General English and IELTS Prep course
Number of students: 200+
Average no. of students per class: 18
Apply to Study at an English language course in Darwin
English Schools Darwin Enrolment & Application Services for International Students
Please fill out the form below and one of our English School Darwin experts will be in touch shortly.