English for Academic Purposes (EAP)
English for Academic Purposes (EAP): this course deals with English learning for you take up for higher studies, such as graduation or PG courses.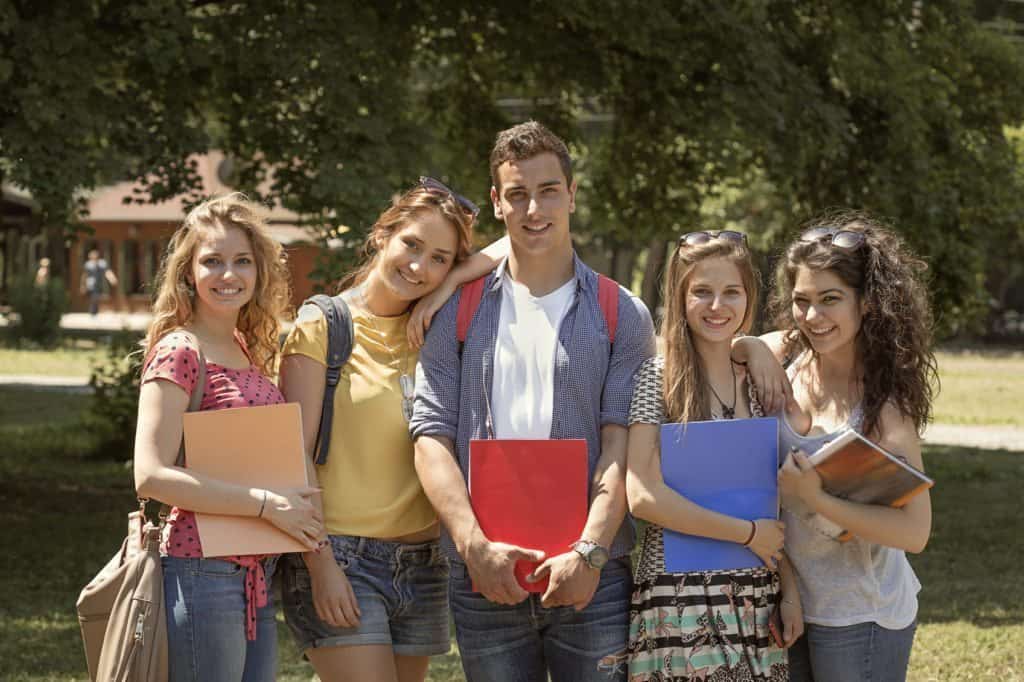 An English for Academic Purposes course is perfect for students who already have intermediate language skills. The sole purpose for an Academic English course in Australia is to prepare international students, for the higher education system in Australia.
If you wish to study at tertiary level, this course will provide you with the skills required such as essay writing, oral presentations, reading academic textbooks, and listening to lectures.
Tertiary level education, such as University is a daunting experience for most native English speakers. For those new to the language it would be even more stressful.
A course such as this will you prepare you and let you make the most out of your education in Australia.
Discover our English for Academic Purposes (EAP) Courses in Australia!
An English for Academic Purposes course (EAP) will generally cover the following academic areas:
culture
reading & writing (including research and referencing skills)
listening & speaking (including tutorial and oral presentation skills).
Alternative to the IELTS
Gain the necessary skills in academic reading, writing, speaking and listening. 
Gain entry to higher education courses (TAFE, college or university)
Supportive teachers and student friendly environment
English for Academic Purposes (EAP) Course Content
English for Academic Purposes is designed to improve participants' language skills in order to achieve the required IELTS results for admission to undergraduate or postgraduate studies at a university or for other courses within or outside Australia.
This course focuses primarily on deepening language skills by practicing intensive text production and fluent, fast reading. In addition, the course participants learn to efficiently take notes and to plan and deliver short speeches and presentations. The course content also includes writing reports and essays, source research and text analysis.
The ability to take notes of both written and oral speeches, to understand and research academic texts and to be able to participate in discussions or debates are fundamental goals of the course.
Exam
There is no exam scheduled to complete the course, but several tests will test progress to teach students the level they need.
Course Duration
The length of the course depends on the needs and wishes of the participants. The course often has to be attended for at least 5 or more weeks as a full-time course with 20 or 25 hours per week. Ten weeks are recommended.
In many cases, the courses start at the same time as the university semesters in order to make progress easier in the course.
Entry Requirements
Students who want to take part in EAP should already have good to very good knowledge of English ('intermediate' to 'advanced'); this corresponds to 5.0 – 5.5 points in IELTS, 500 points in the TOEFL test or 173 points in the TOEFL computer test.
You can apply for the course even if your English has not been tested. Your language skills will be checked on site and if you are not sufficient, you can take a General English course first to improve.
EAP Course Locations in Australia
English for Academic Purposes or EAP courses are usually available at most English schools in Australia. Let us help you choose the right school. Our service is 100% FREE!