English Language Schools Perth with Go to Australia
Education agency for the English schools in Perth, Western Australia - Free enrolment and application services for international students to the English courses in Perth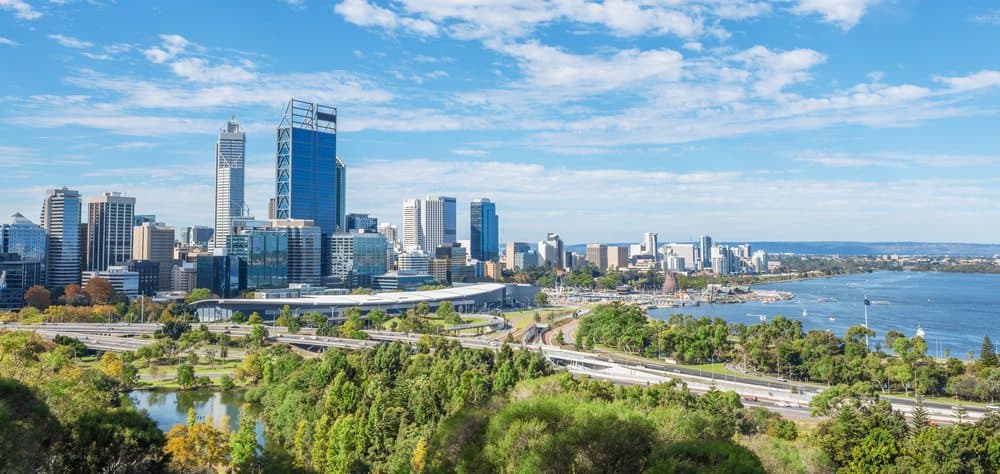 Free Enrolment & Application Services to the English Schools in Perth
Study a English Course in Perth: We help you find and apply to the English schools in Perth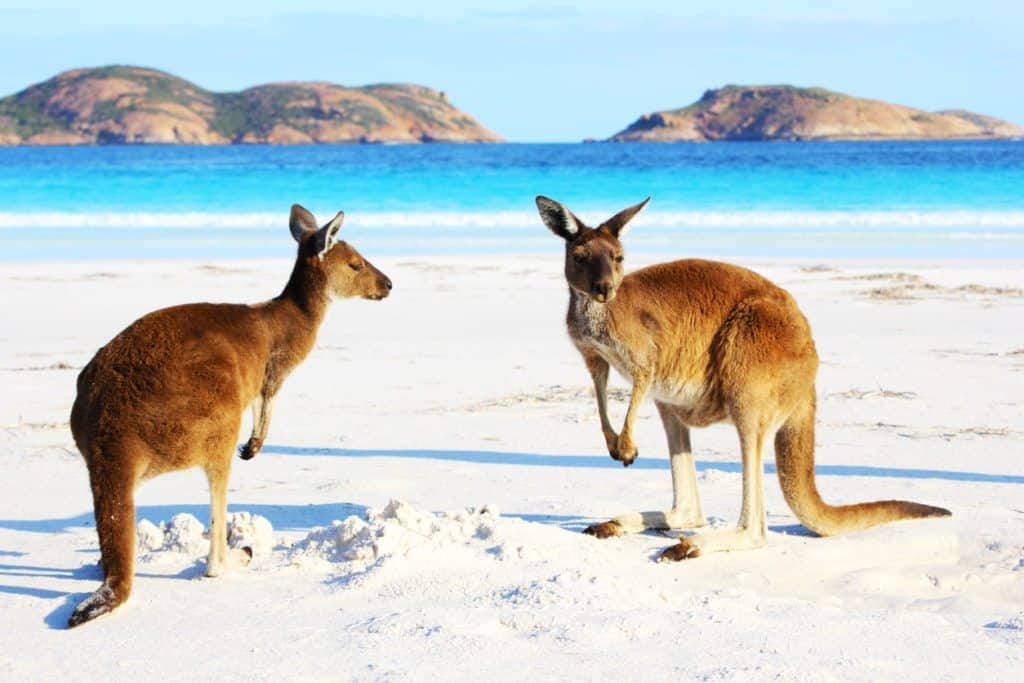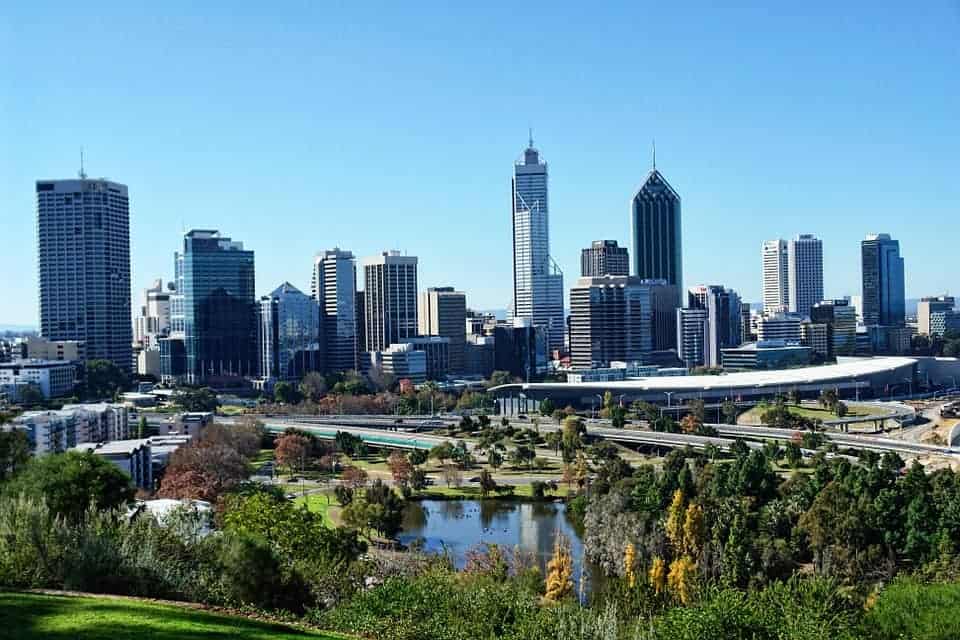 Study English in Perth: Australia's mysterious Pearl!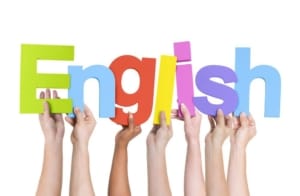 Set on the banks of the Swan River and bounded by the sparkling waters of the Indian Ocean, Perth is a spacious and charming city of 1.4 million. The English Schools in Perth offer students ESL/EFL courses at all levels including, Cambridge examination preparation, TOEIC, TOEFL, IELTS, High School and University preparations, work experience and teacher training courses.
Prosperous yet low cost.
Perth's living standards are among Australia's highest; its living costs the lowest.
Beaches.
Kilometers of them, close to the city, pristine and uncrowded. Western Australia has some of the world's best surf.
Accommodation.
Affordable, high quality and easy to find.
Our Free Services Include:
Direction and assistance on how to apply for the appropriate English course in Perth that will help you meet your education goals
Correct information in regards to English language tests in Perth
Assistance with all your application forms including both translations of appropriate documentation and certified copies and submissions
Continued on the ground support after we have submitted the appropriate application to your desired English School in Perth.
Support with student visa issues that may eventuate like: application, extension and the renewal of visas
Airline travel information that is appropriate to your need
Student Accommodations
Correct information about what life is like in Australia: OSHC, banking, transportation, and student discounts
Some of our English Schools in Perth
Cambridge International College
Phoenix Academy
Kaplan International English
Lexis English
Milner International College of English
Navitas - Australian College of English
Navitas - North Metropolitan TAFE
TAFE WA – Central Institute
TAFE WA – Polytechnic West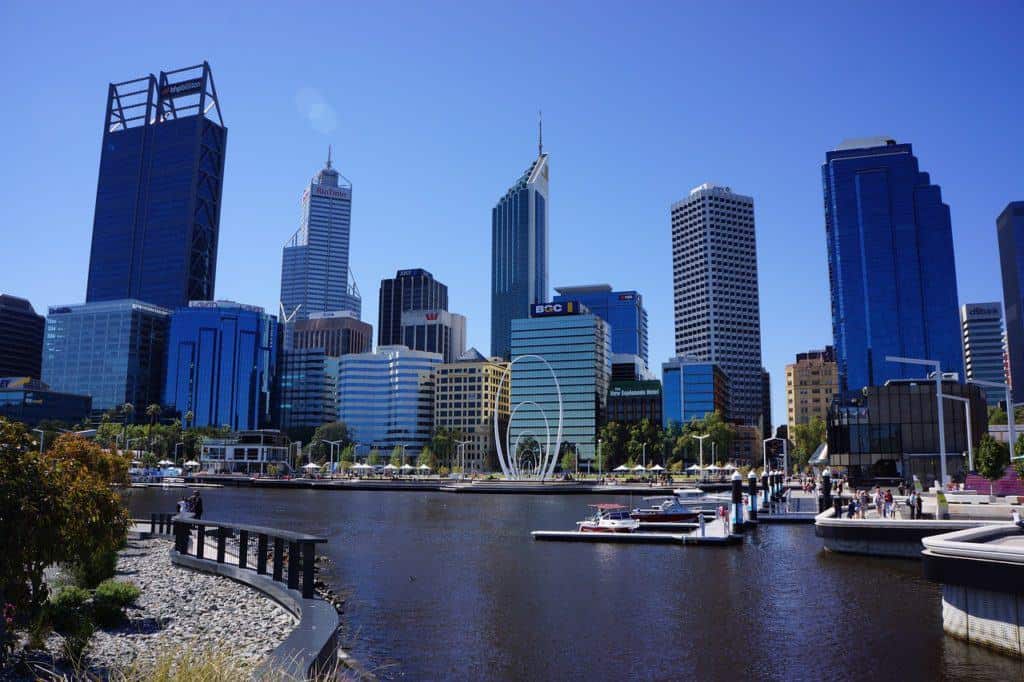 Apply to Study at an English School in Perth
Please fill out the form below and one of our Perth English School experts will be in touch shortly
St Mark's / Perth International College
Established: 1991
Type of School: Private Location: Suburban Classrooms: 29 (air-conditioned)
Max Class Size: 15
Average Student Age: 22
All courses are accredited under an internationally recognised scheme; the National ELICOS Accreditation Scheme (NEAS).
English is an international language that offers the greatest chance for success in a competitive global environment. English is the language that will determine you altitude in life. We at GEOS Perth wish to help you succeed in this goal.
St. Marks College has a range of English language courses that will sharpen and even improve your English language skills. We aim to make you master communicators in the English language through the development of daily oral and written cross-communication in English.
We at GEOS Perth provide a complete range of courses from beginners level to advanced. The focus of these courses are basically on the four key communication skills - speaking, reading, listening and writing.
To find out more information about a course, click here
St Mark's is a GEOS International College. The GEOS network was established in Japan in 1973 and its goal is to promote international communication in the English language.
The GEOS Group is a world wide network of language schools with chapters in Europe, North America, Canada, Asia and Oceania. The GEOS Oceania chapter offers a wide choice of study destinations to international students with colleges located in all the major cities.
St. Marks is proud to have the services of specialist teachers and well structured courses that include quality content and superior learning outcomes for all its students.
All teachers at St. Marks are highly qualified and experienced and come from diverse backgrounds.
They are understanding and professional and able to relate with their students. Our ongoing staff development program aims to mould them into leaders, taking into account their various teaching methods and backgrounds.