TESOL and CELTA Courses in Australia
This course will allow you to teach English to students from non-English speaking backgrounds.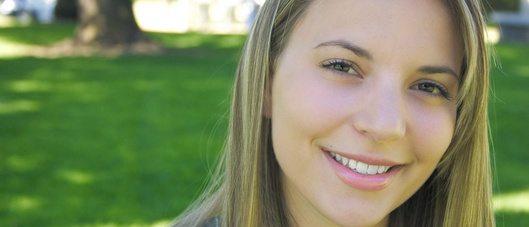 English Teacher Training in Australia
Taking a TEFL certificate course or TESOL certificate course provides the opportunity to teach English overseas, travel and work around the world, to gain knowledge and experience of foreign cultures and languages and to embark upon a career in teaching.
TESOL (Teaching English as a Foreign Language)
TESOL (sometimes also referred to as TEFL), means Teaching English as a Foreign Language and a TEFL certificate or TESOL certificate is the major ESL qualification required to teach English abroad.
Many English language students end up wishing to use their new language skills to help others either in their home country or in another country. A TESOL course is designed for students wishing to teach English overseas.
A TESOL course has higher entrance requirements, students wishing to undertake a TESOL course must have a minimum of intermediate level English skills, advanced language skills in desirable. Students must have strong communication skills and participate in classes. Eventually students will need to be able to teach a class themselves here they will learn the skills to stand in front of a class room and teach English. A TESOL course will have mock scenarios where a student will have to teach a class themselves, this helps to prepare a student for the reality of teaching work place.
To enrol in a TESOL course the student will need to undertake a speaking interview as well as demonstrate a high level of grammar, vocabulary and pronunciation skills. Courses are available at most English schools around Australia. After completion of the course a student will be tested, if the student successfully completes their Teaching Knowledge Test they will be awarded a certificate in TESOL.
CELTA (Cambridge Certificate in English Language Teaching to Adults)
Awarded by the University of Cambridge, the CELTA is an internationally recognised qualification which enables successful candidates to work in institutions worldwide. The course is practical in nature and is strongly regarded by employers as providing sound, initial training.
Cambridge CELTA is offered in twenty countries and 100 different centres around the world. Each course is moderated by an external Assessor appointed by Cambridge University in the UK, ensuring high standards throughout the world.
Learn English Australia – If you want to take an English Course in Australia, please contact us!
Discover our English Teacher Training Course Offers !