English Language Schools Brisbane with Go to Australia
Education agency for the English schools in Brisbane - Free enrolment and application services for international students to the English schools in Brisbane

English School Brisbane Applications Services
Study a English Course in Brisbane - We help you find and apply to the English schools in Brisbane
Our Free Services include:
Direction and assistance on how to apply for the appropriate English course in Brisbane that will help you meet your education goals
Correct information in regards to English language tests in Brisbane
Assistance with all your application forms including both translations of appropriate documentation and certified copies and submissions
Continued on the ground support after you have submitted the appropriate application for your English course in Brisbane
Support with student visa issues that may eventuate like: application, extension and the renewal of visas
Airline travel information that is appropriate to your need
Student Accommodations
Correct information about what life is like in Australia: OSHC, banking, transportation, and student discounts
Studying with Brisbane English language Schools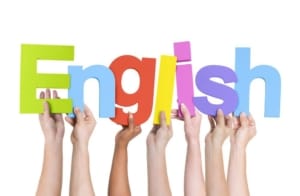 Studying abroad with Brisbane English language schools means communicating with a different culture, learning more about their way of life and building lasting friendships. We wish to see you succeed in learning English and your satisfaction is our goal.
We offer our students ESL/EFL courses at all levels including, Cambridge examination preparation, TOEIC, TOEFL, IELTS, High School and University preparations, work experience and teacher training English courses.
And that is not all. We also offer courses for children and teenagers, including residential summer camps and homestay/school-based teen activity programs. Depending on their age, students may have the opportunity to learn English while studying in a primary or secondary school, giving them a chance to engage with other students of similar ages in an English speaking environment.
Older students can attend English Language schools, most will accept beginners. These schools offer a range of, depending on the students speaking level.
Studying with Brisbane English language Schools is about your personal development whilst learning in a fun environment. Contact us today!
List of the English Schools Brisbane
Academy of English (Academies Australasia)

Australian Pacific College – Brisbane

BROWNS English Language School

ELSIS Brisbane

English Unlimited (APC Brisbane)

Griffith English Language Institute - Mt Gravatt

Griffith English Language Institute - Nathan

Kaplan International English

Lexis English

LSI Brisbane

Navitas - Australian College of English

Oxford House College - Holmes Group

Shafston College

TAFE Queensland Brisbane

​

Torrens University Language Centre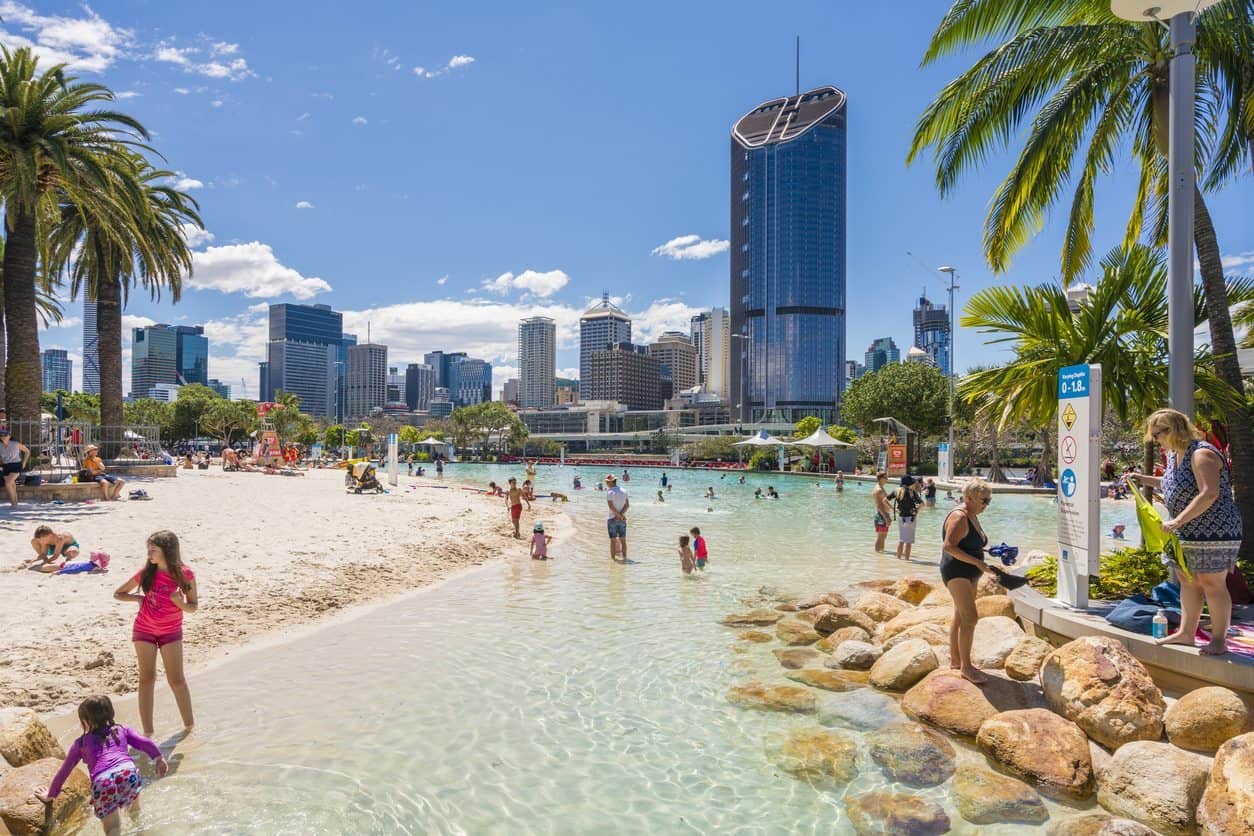 Apply to Study an English Course in Brisbane
Please fill out the form below and one of our English School Brisbane experts will be in touch shortly