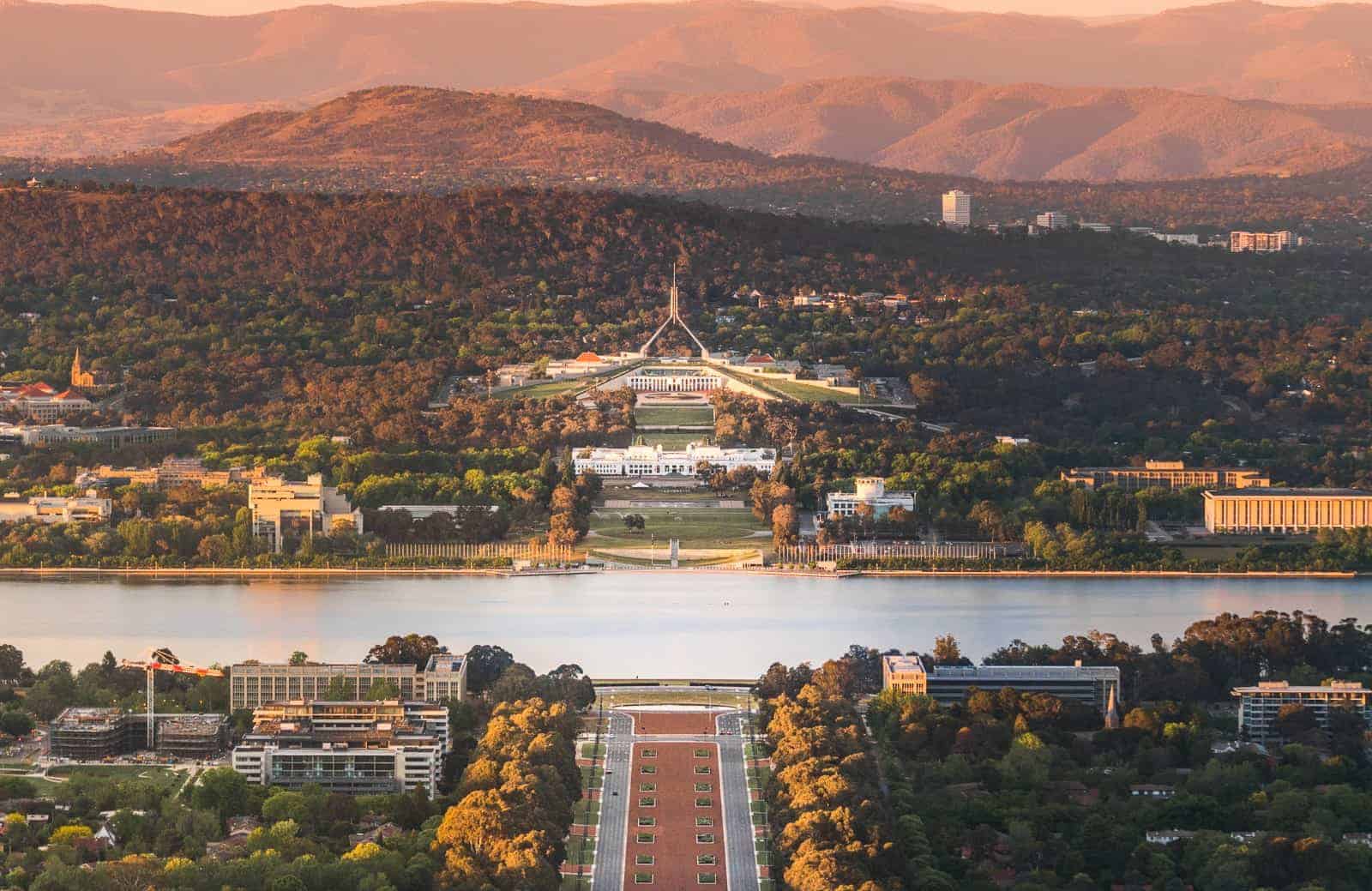 English School Canberra | Study English in Canberra
Free enrollment and application services for international students and travelers who wish to study an English course in Canberra
Develop your English for living, studying and working. Our language school in Canberra offers a friendly and supportive learning environment with helpful teachers and modern equipment.
Classes have a good nationality mix and you will have plenty of opportunities to practice your English skills with your peers.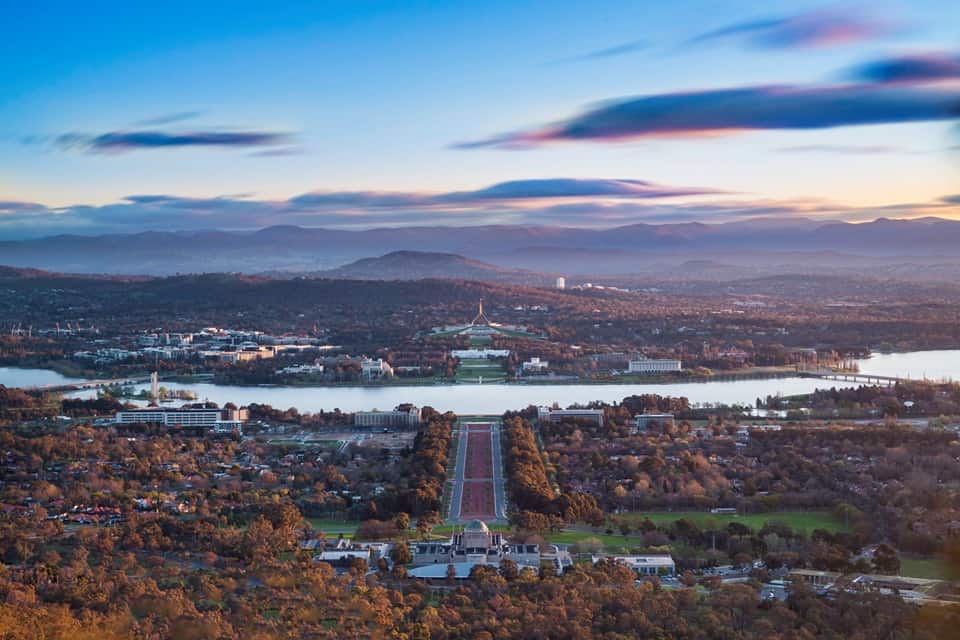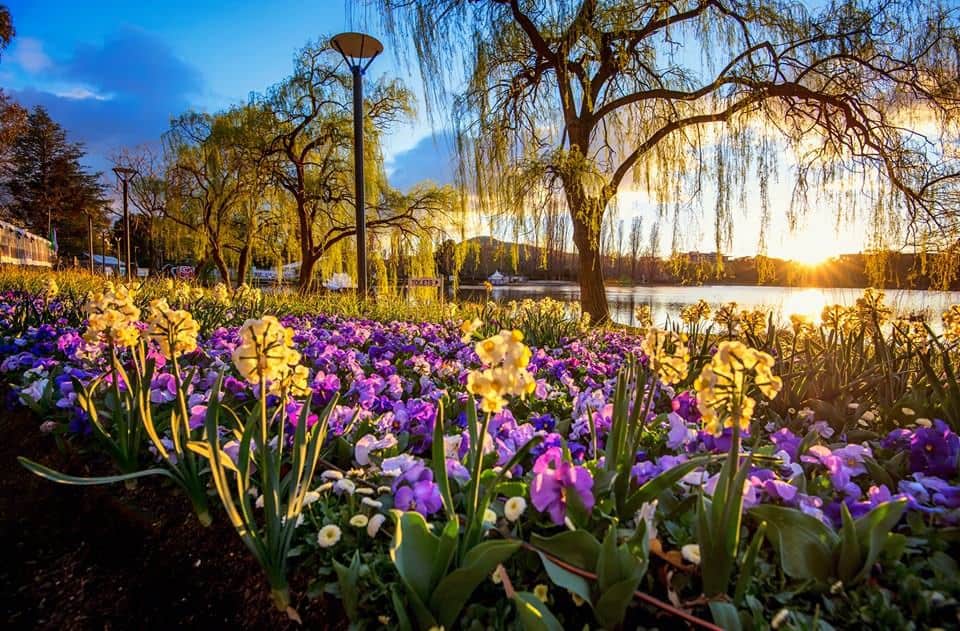 About Canberra
Canberra, Australia's capital, is a city by design. It was designed by Walter Burley Griffin and Marion Mahony Griffin in 1912 and built between Sydney and Melbourne on the Molongolo River, which was dammed to create Lake Burley Griffin in the middle of the city. The city is known as the "bush capital" because of its garden like qualities, composed of a mixture of native bushland and imported plantings that give the changes of season their distinctive, colorful qualities.
Summer is warm to hot in the day, mild and balmy at night; autumn is warm in the day and cool at night; winter is cold at night, with morning frosts and fogs leading into sunny days; spring has mostly sunny days and cool nights.
Not far from the Snowy Mountains, Canberra has a population of around 350,000 residents and is modern, sophisticated well-provided for with shopping, nightlife and cultural attractions. It hosts the National Library, the National Museum, the National Art gallery, the High Court and Australia's Federal Parliament.
In the surrounding regions there are historic townships, vineyards and the natural beauty of the mountains. The main business of the city is government and defence, employing around forty percent of the working population, while other activities include software, property and business services, construction, health and community services, and education.
Canberra's layout is orderly, as you'd expect from a carefully planned design. There is a hierarchy of districts, town centres, group centres, local suburbs and industrial centres. The town centres are the commercial hub of a group of suburbs and are linked by freeways.
The city is well-supplied with public transport in the form buses, which reach most parts of the city, while there is also taxi service available. The airport is about 7km southeast and connected to the city by bus and taxi. Well-planned and built roads and freeways making driving relatively simple, once you get a handle on the roads – mostly circles and straight lines.
As you'd expect, the cost of living in the nation's capital is comparable to the other states, and a high quality of life is easily affordable, compared to overseas capitals.
Canberra is definitely the place to be for a bird's eye view of the nation's political, cultural and international heritage.
Why choose an English course in Canberra?
No application or material fees
Located in the city centre!
Highly experienced and friendly teachers
Intakes every 5 weeks
Pathways to further study
Small class sizes for personalised learning
Group work with a focus on communication
Great nationality mix
English Campus in Canberra
Situated in the city of Canberra, our partner language school offers students the close proximity to extensive restaurants of different cuisines along with stylish cafes and bars. Students can also enjoy numerous shops, art galleries and museums, local landmarks and endless entertainment opportunities. To unwind, the beautiful Lake Burley Griffin is close by and within walking distance.
On-campus facilities include: Café Yala, Library, Student Services, Student Association Office, Hair and Beauty Salon, a Restaurant and commercial kitchens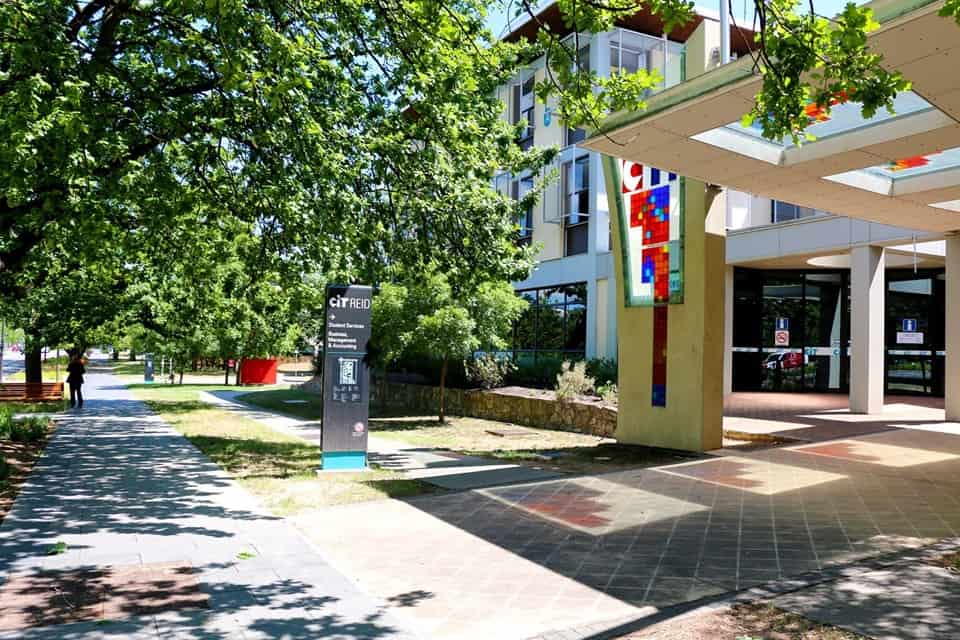 English Courses in Canberra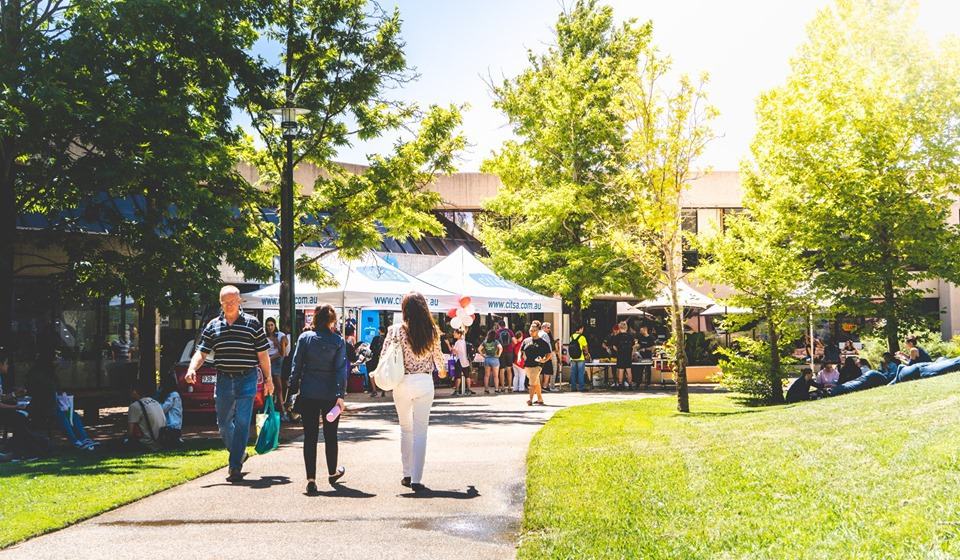 Apply to Study English in Canberra
Free Application Service for Canberra English Language Schools