English School Sydney - English Language Schools Sydney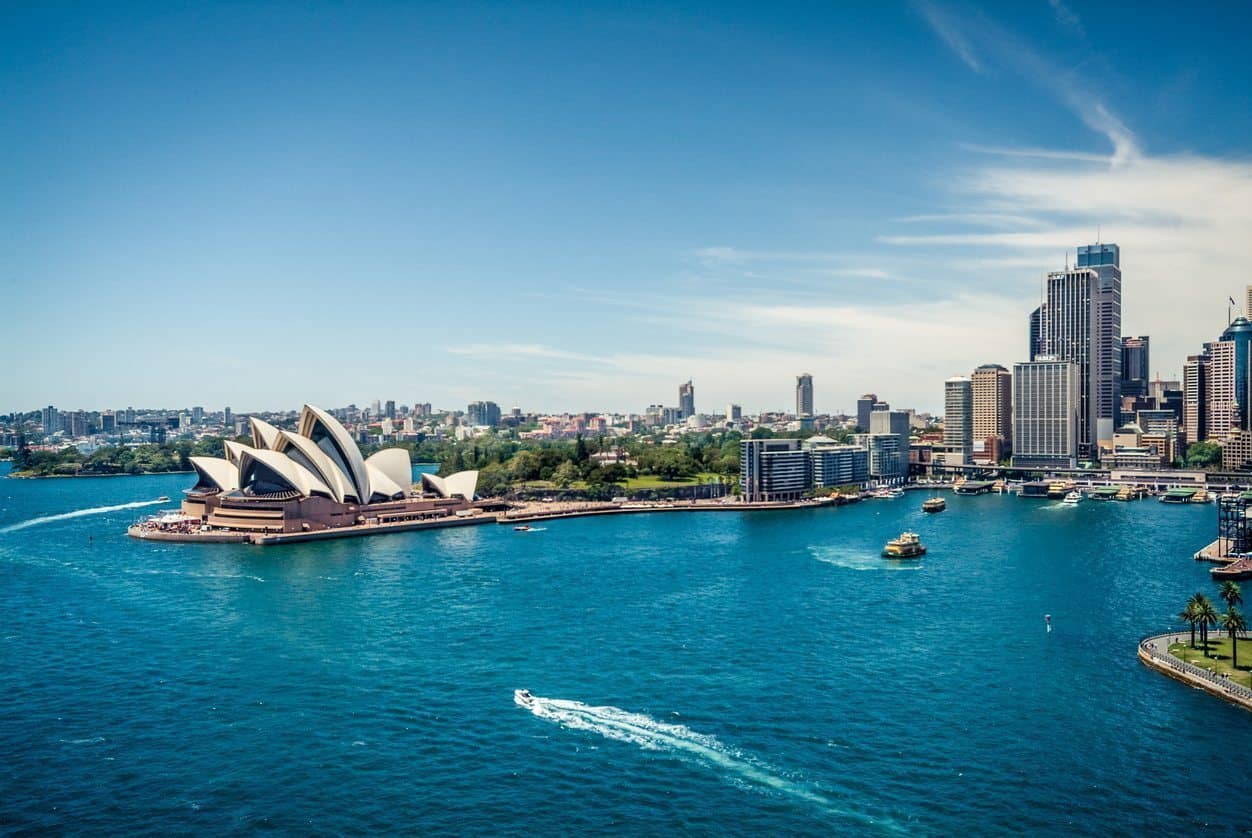 Free Application Service for Sydney English Language Schools
English Language Schools Sydney
Courses
Direct Entry English Pathway (DEEP) in New South Wales, Australia
General English in New South Wales, Australia
Academic English (including IELTS) in New South Wales, Australia
Cambridge Exam Preparation in New South Wales, Australia
English and Sport in New South Wales, Australia
English and Au Pair in New South Wales, Australia
Short Term Programs in New South Wales, Australia
There is a a range of choices for international students looking for studying English in a different environment:
Sydney: Sydney has speactacular beaches and national parks. The atmosphere is vibrant and this international city has got enough different colours and flavours to suit just about anyone..
Armidale: The meeting point between Sydney & Brisbane, Armidale is at the forefront in culture and education and is complemented by beautiful natural surroundings.
Newcastle: A leading wine producer. Known for its splendid national parks and ample recreational facilities..
Wagga Wagga: This regional centre has a relaxed atmosphere in modern surroundings. Wagga Wagga is renowned for arts & culture.
Wollongong: This region of New South Wales is renowned for its splendid beauty and magnificent beaches. Experience nature at its best
Sydney English Language Schools
Whether you simply want to learn English or have set your sights on gaining a Cambridge Certificate in Australia, a place in one of your English Language School Sydney will prove a vital investment in your future.
Sydney Language Schools
ABILITY English

Access Language Centre

Australian Pacific College

Australian Pacific College

Australian Pacific College

ELSIS Sydney

English Language Company

International House Sydney

Kaplan International English

Kingsway Institute

LLOYDS International College

Metro English College

Navitas - Australian College of English

North Sydney English College

Oxford House College

SELC - Sydney English Language Centre

Sydney College of English

TAFE NSW

Torrens University Language Centre
Sydney Northern Beaches Language Schools
Australian Pacific College
Australian Pacific College
International House Bondi
Kaplan International English
Navitas - Australian College of English
Navitas - Australian College of English
SELC - Sydney English Language Centre
Sydney English Academy
New South Wales Northern Region Language Schools
Byron Bay English Language School
Lexis English - Byron Bay
TAFE NSW – Kingscliff
TAFE NSW – Newcastle
TAFE NSW – Port Macquarie
TAFE NSW – Wollongong