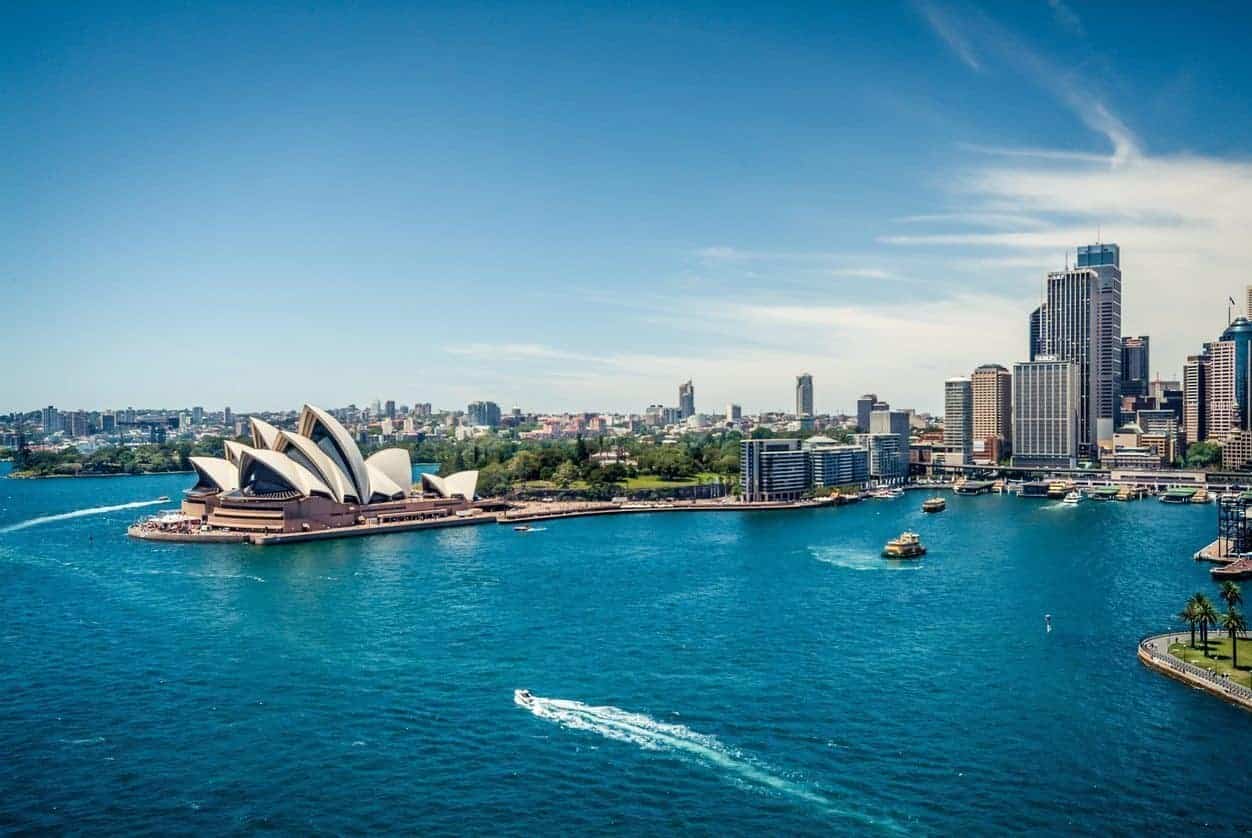 English Language Schools Sydney | Study English in Sydney | English Course in Sydney
Education agency for the English schools in Sydney: Free enrolment and application services for international students to the English courses in Sydney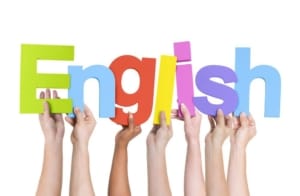 Why Choose Sydney as your English language studies destination?
Sydney is the most popular city in Australia, in particular for international students and travelers. That's way there are many students currently undertaking an English course here.
Whether you simply want to learn English or have set your sights on completing an English exam in Australia, studying at an English Language School in Sydney will prove a vital investment in your future.
Sydney has a number of ways in which you can learn English (socialising, communicating with loads of people etc.). However you are guaranteed to learn the language by attending English classes at an English school as they particularly specialise in teaching English to people who have recently moved to Australia from overseas.
At all of our partner English schools, there will be translators readily available, whether via phone, as a teacher or available through the school.
Depending on how much or how little English you already know, there will be different levels of English programs running, and tutors ranging from qualified teachers to graduate Australian University students.
At the end of completion of an English Language course, you are given a Certificate which may act as a credit to get into TAFE or University if you decide to continue education within Sydney or elsewhere in Australia.
With so many different ways to explore and learn the English language, and as a widely spoken language throughout the entire world, this would be a huge opportunity that will open windows for your life and career in Australia.
There is no better place to start your life in Australia then Sydney, as it has a great diverse multicultural population and no better place to start a course in English.
There is a range of choices for international students looking for studying English in a different environment:
Sydney: Sydney has speactacular beaches and national parks. The atmosphere is vibrant and this international city has got enough different colours and flavours to suit just about anyone..
Armidale: The meeting point between Sydney & Brisbane, Armidale is at the forefront in culture and education and is complemented by beautiful natural surroundings.
Newcastle: A leading wine producer. Known for its splendid national parks and ample recreational facilities..
Wagga Wagga: This regional centre has a relaxed atmosphere in modern surroundings. Wagga Wagga is renowned for arts & culture.
Wollongong: This region of New South Wales is renowned for its splendid beauty and magnificent beaches. Experience nature at its best

Free Enrolment & Application Service to the English Schools in Sydney
Study a English Course in Sydney - We help you find and apply to the English schools in Sydney

Our student advisors will be happy to help you find the cheapest and most suitable language school in Sydney! Just send us a message via our online contact form.
Our Free Services include:
Direction and assistance on how to apply for the appropriate English course in Sydney that will help you meet your education goals
Correct information in regards to English language tests
Assistance with all your application forms including both translations of appropriate documentation and certified copies and submissions
Continued on the ground support after we have submitted your appropriate application to your chosen Sydney English School.
Support with student visa issues that may eventuate like: application, extension and the renewal of visas
Flight bookings and travel information that is appropriate to your need
Student Accommodation options
Correct information about what life is like in Australia: OSHC, banking, transportation, and student discounts
English Courses in Sydney
Sydney Language Schools
Study a English Course in Sydney - We help you find and apply to the English schools in Sydney
Sydney Language Schools
ABILITY English

Access Language Centre

Australian Pacific College

Australian Pacific College

Australian Pacific College

ELSIS Sydney

English Language Company

International House Sydney

Kaplan International English

Kingsway Institute

LLOYDS International College

Metro English College

Navitas - Australian College of English

North Sydney English College

Oxford House College

SELC - Sydney English Language Centre

Sydney College of English

TAFE NSW

Torrens University Language Centre
Sydney Northern Beaches Language Schools
Australian Pacific College
Australian Pacific College
International House Bondi
Kaplan International English
Navitas - Australian College of English
Navitas - Australian College of English
SELC - Sydney English Language Centre
Sydney English Academy
New South Wales Northern Region Language Schools
Byron Bay English Language School
Lexis English - Byron Bay
TAFE NSW – Kingscliff
TAFE NSW – Newcastle
TAFE NSW – Port Macquarie
TAFE NSW – Wollongong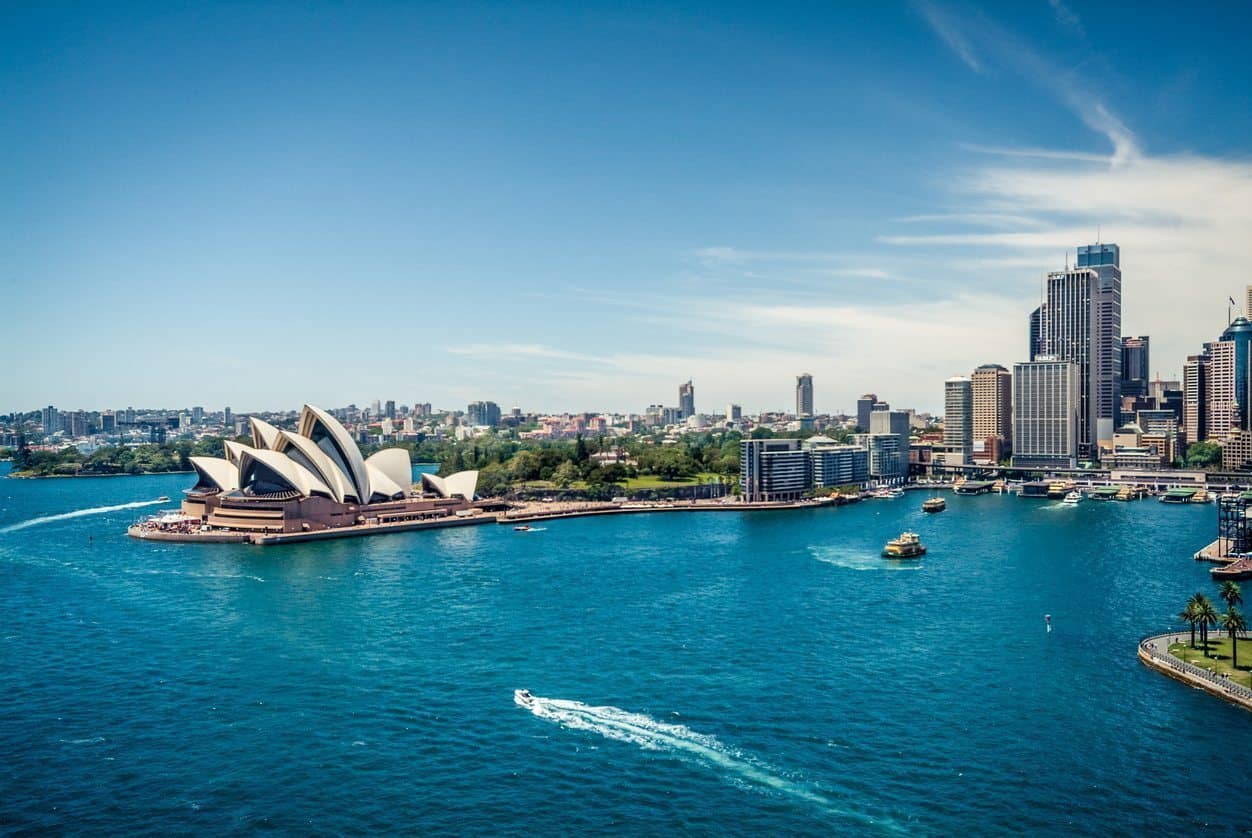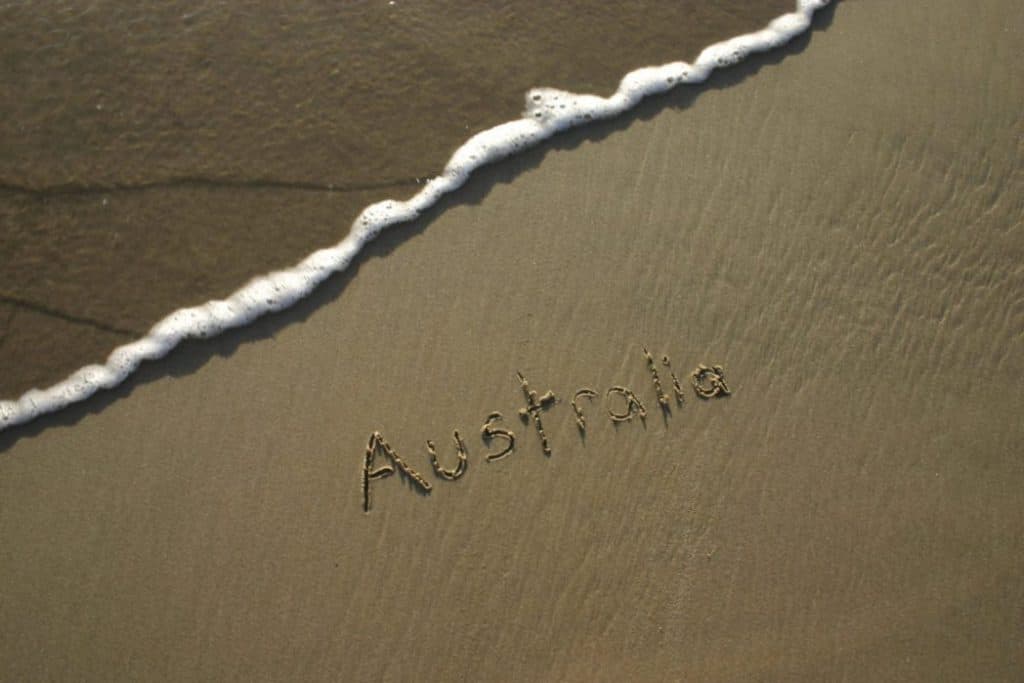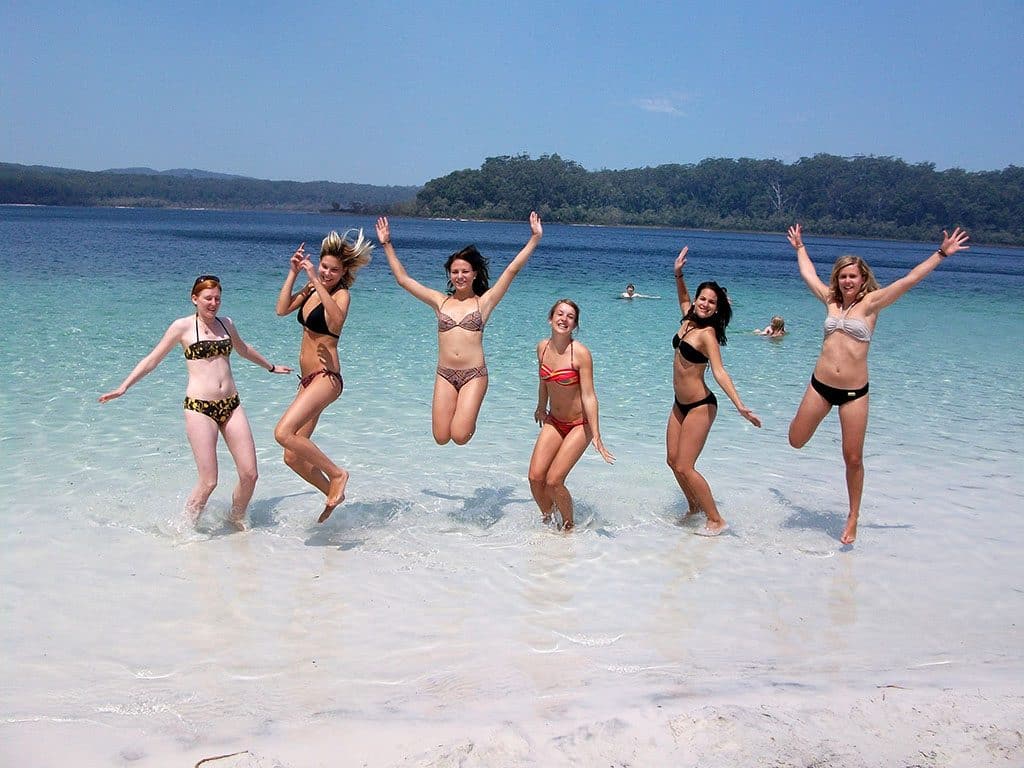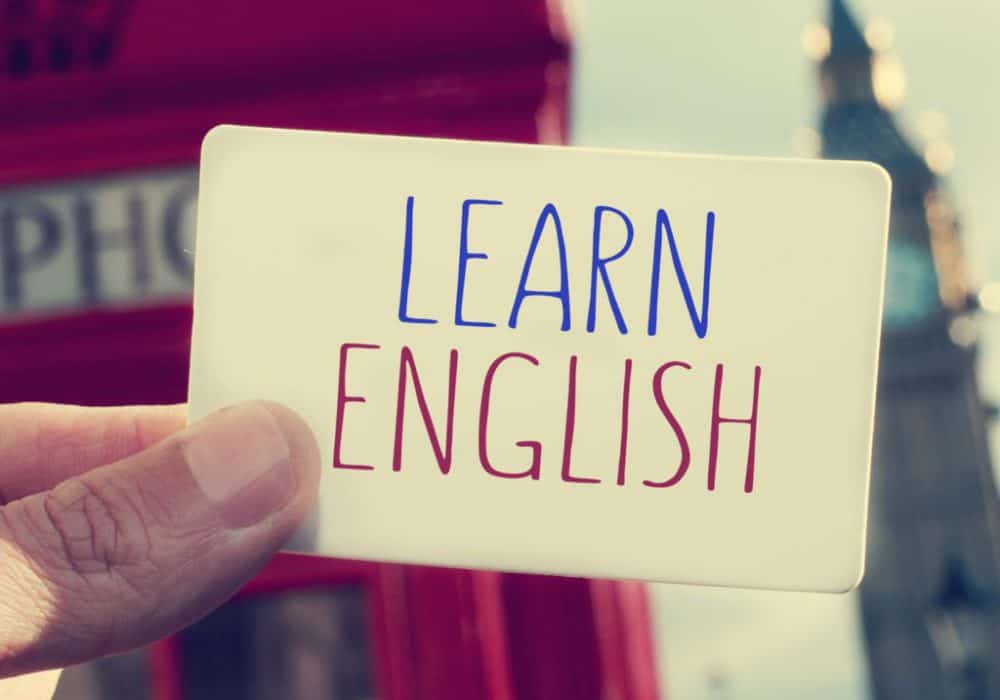 Apply to Study at an English School in Sydney
Please fill out the form below and one of our Sydney English School experts will be in touch shortly