College Australia: Study at a College in Australia
Australian Colleges welcome international students! Our Australian college consultants will help meet your career needs and to find the right course at a college in Australia
Are you interested to study at a college in Australia? We offer services to international students including counseling and advice on College Australia enrollments, bookings, applications, visas and student life in Australia.
Out team is up to date knowledge on all training institutes, colleges, universities, language schools and secondary schools within Australia.
Our agency prides itself on being able to help students in matching them with the most appropriate education providers. We will help you plan the right education path.
Our certified Australian college agents offer free services to study at an Australian college or a Vocational Education and Training (VET) institute.
We help you enrol into a college in Australia
Our service are free of charge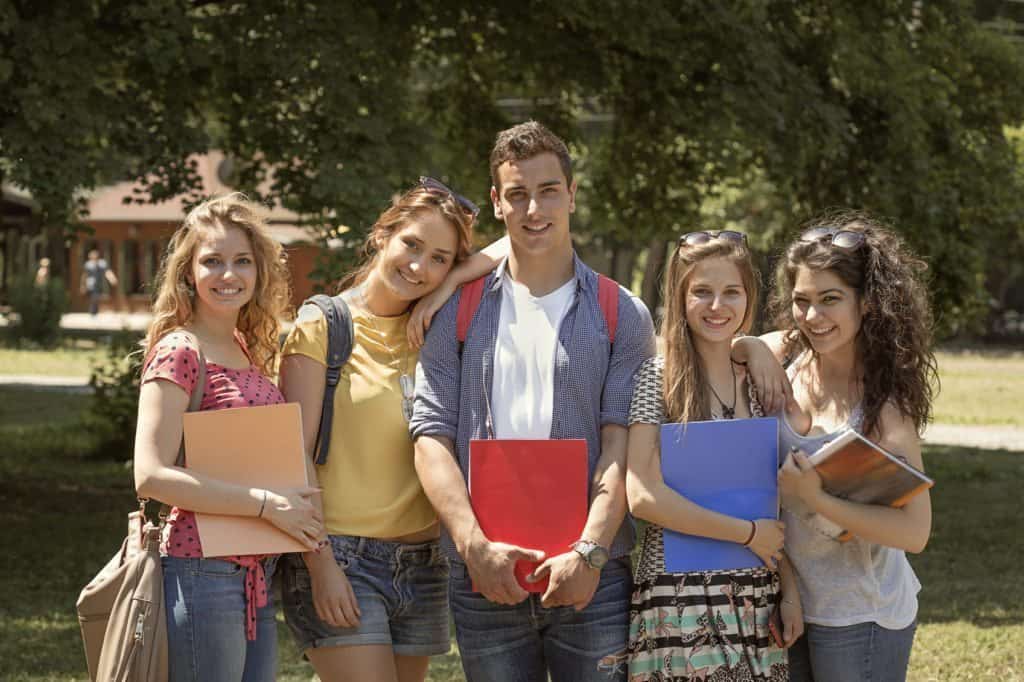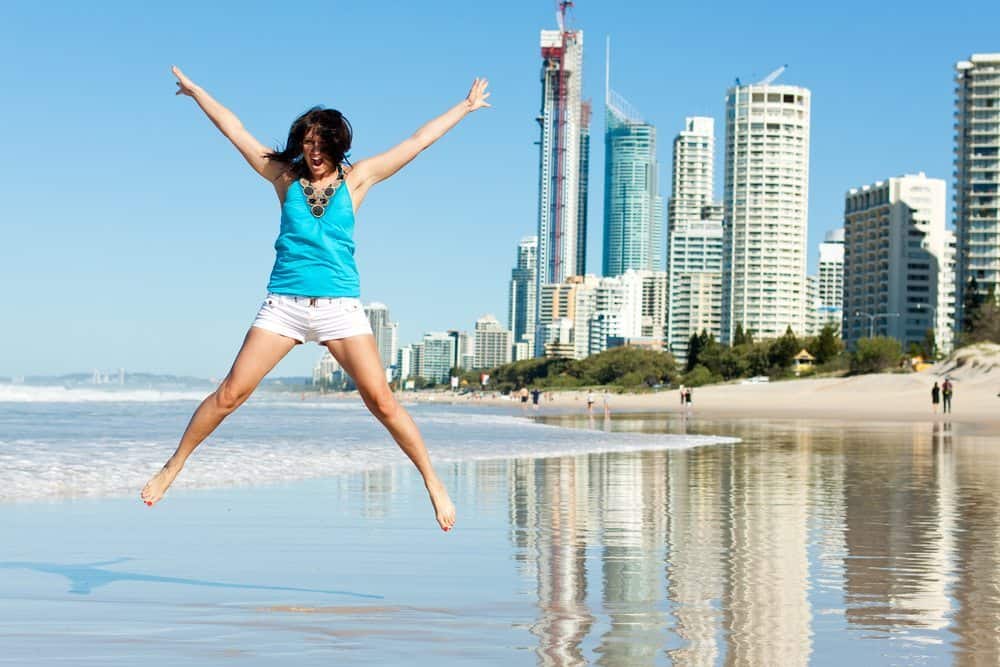 The pro of studying at a college in Australia
Studying at a college in Australia providers further study opportunities