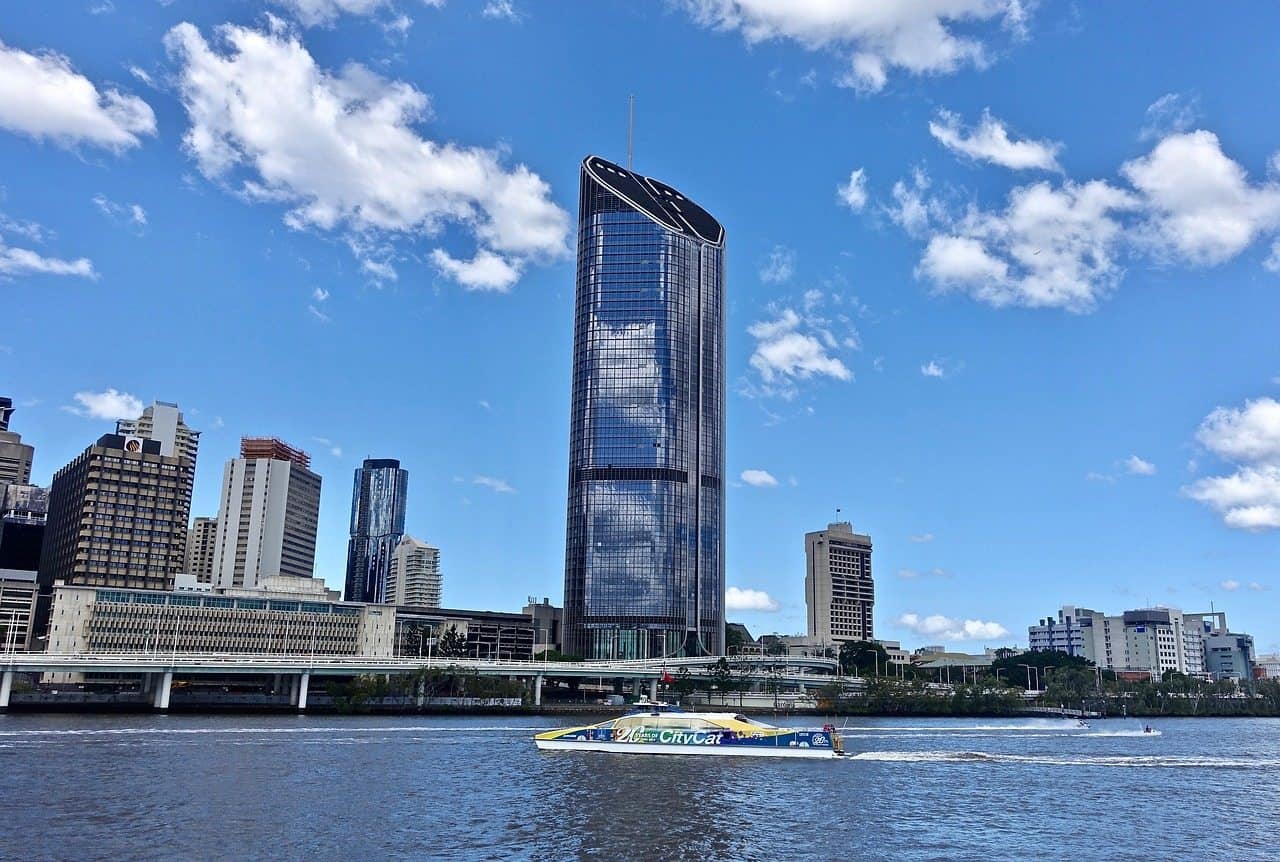 Skilled Migration Australia - The purpose of the Australian Skilled Migration Program is to attract highly employable people for migration to Australia.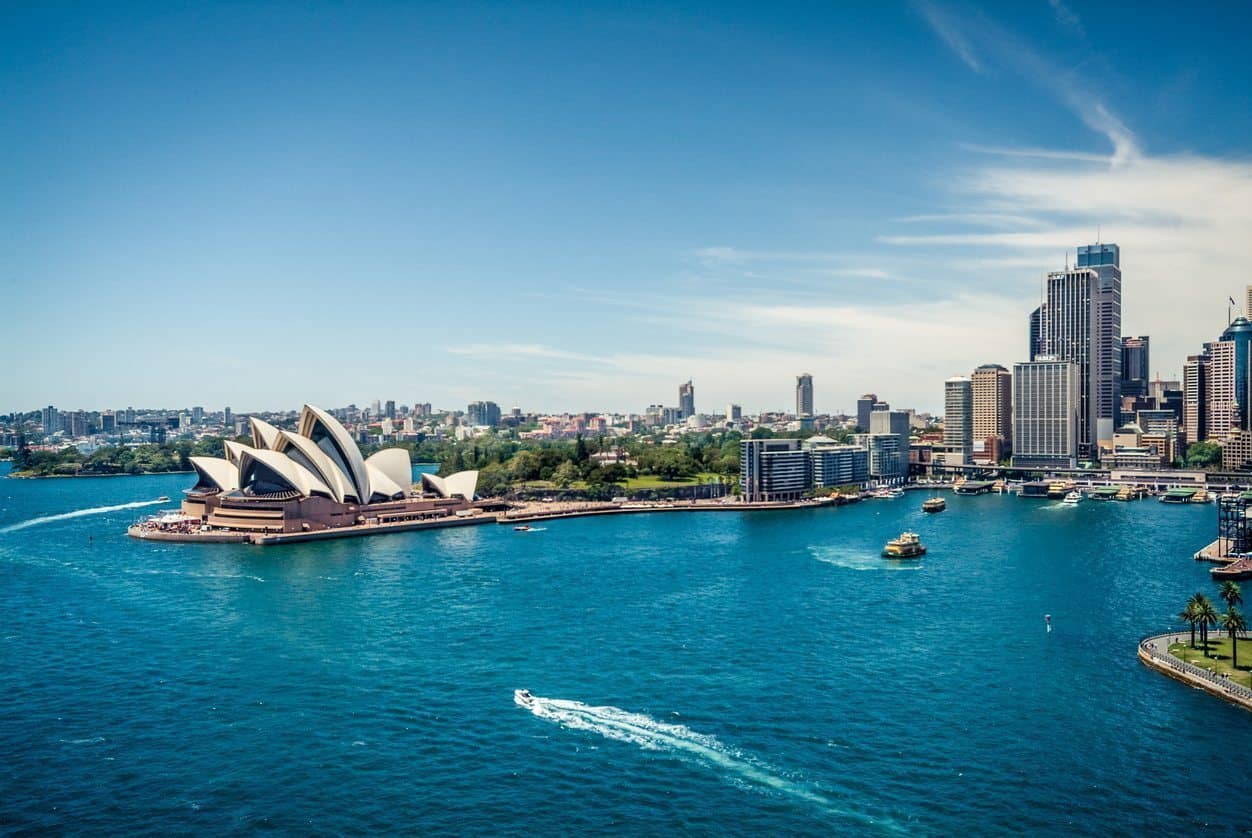 Registered immigration agents answer your questions about the Australian skilled migration program.
The Australian migration program offers places for skilled migrants intending to apply for an Australian Skilled Visa.
Collect 60 points towards an application for General Skilled Migration
Dear Applicants,
Warm Greetings from myself, Mr Andy Ellen and all staff at Cambridge International College.
For your information, I want to explain why enrolling students for the Diploma of Community Welfare is very, very important for the FEBRUARY 4th 2009 intake.
To be assessed to become a Welfare Worker, the student must complete the 2 year Diploma of Community Welfare Work and then apply to the AIWCW (Australian Institute for Welfare and Community Workers) for membership. AIWCW membership will allow students to apply to become a Welfare Worker (ASCO code 2512-11)  to collect 60 points towards an application for General Skilled Migration (permanent residency), according to Registered Migration Agents.
At present, until January 31st 2011, students who complete the Diploma and apply for AIWCW Membership will NOT require an IELTS score.
THIS MEANS that students who graduate up until end November 2010 will NOT need IELTS to apply for an assessment from AIWCW.
Therefore, FEBRUARY 2009 will be the FINAL intake when students can study and graduate without needing a high IELTS score
However, the April 2009 intake will graduate in April 2011 and these students will require IELTS 6.5 or possibly IELTS 7.0 to be assessed for AIWCW membership and therefore to become a Welfare Worker. See www.aiwcw.org.au for these changes
'To allow adequate notice to those enrolled or planning to enrol in relevant courses, AIWCW now proposes a revised starting date of 1st February 2011, with the IELTS Level yet to be determined. AIWCW will not seek a level in excess of 7.0, but will strongly urge that the level exceed 6.0.'
In my opinion, Welfare Work is the most rewarding occupation of all the Occupations which the Australian Government is trying to find skilled migrants for. The profession is for those who like to HELP other people and I know that your country's people have this great quality in them.
It is also the best subject for LEARNING and IMPROVING English Language skills. Students will improve their confidence for life!!
We have only 35 places left for February 4th 2009 intake and 5 places for April 20th 2009 - so please be quick.
Please contact us ASAP.
Kind Regards
Andy Ellen
Marketing Manager
Cambridge International College
Skilled Migration Australia - Securing Employment in Australia after Graduation
Securing Employment in Australia after Graduation
The Australian education system is designed to give students the necessary skills to compete in the 21st century global economy.
Australian education is valued internationally and is nationally accredited and this places students at an advantage when it comes time to look for gainful employment whether locally or internationally.
This is because Australian qualifications are held in high regard by employers worldwide. Australian graduates are at the cutting edge in fields such as law and medicine and are pioneers and inventors in Biotechnology and Nanotechnology.

Job Preparation and Assistance
Australia's education sector is committed to providing assistance to graduates in employment after graduation. International students benefit especially from international return home programs and seminars. These programs help graduates make the return home and be successful in their chosen endeavours.
For those wishing to stay on in Australia, Many universities and higher education providers host recruiters on campus or provide information seminars via career counselling. Many also recruit internally and a graduate with international experience and an Australian qualification is valued most highly.
Australia's higher education qualifications benefit from the fact that the Australian government is proactive in promoting Australia's education sector internationally.
They achieve this through Memorandums of Understanding and mutual reciprocation agreements. The government also assists in providing information about studying in Australia and the options henceforth.
Skilled Migration Program
One of the options available to international students is the above named program. The Australian government highly values and actively targets younger people with outstanding talents and attributes with the intention that they will stay behind and benefit the nation and the economy in some meaningful way.
In fact, half of the applicants admitted into this program are graduates with Australian qualifications.
Skilled Migration to Australia
From 1 July 2018, applicants wishing to apply for the following visa subclasses will be required to obtain a pass mark of 65 to be eligible to receive an invitation to apply:
Skilled-Independent (Permanent) (Class SI) Subclass 189;
Skilled-Nominated (Permanent) (Class SN) Subclass 190; and
Skilled-Regional Sponsored (Provisional) (Class SP) Subclass 489
This is an increase of 5 points.
For more information, please contact our qualified team.